Shambaugh Farms has quite a history dating back to 1855 near Oakley along the Macon/Piatt County line.
But that doesn't mean current family members tending the farm are afraid to try something new, as evidenced by the latest additions to their crop mix currently comprised of about 60% conventional and 40% organic varieties.
In fact, T.J. Shambaugh, president of the Piatt County Farm Bureau, didn't think twice when offered the opportunity to grow canola and sunflowers this year for Perdue Agribusiness. Oil from the crops are highly prized for heart healthy benefits.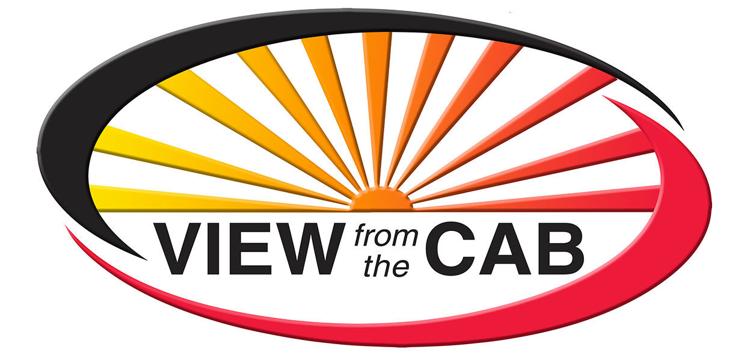 "We grew a little (canola) back in the '80s, but we haven't grown any since," he said. "The reason we're growing it now is we were approached by Perdue Agribusiness (to contract acres)."
Shambaugh, who farms with his father, Ted; son, Quint; and nephew, Josh, planted the first canola crop on the farm in more than 30 years back on Sept. 1.
"Canola is a crop you can grow in central Illinois. But it needs to be planted earlier than (winter) wheat (in the fall) so there's enough growth to withstand the winter temperatures," Shambaugh said. "It looks great at the moment."
The crop is similar to rapeseed, but has distinct differences. Canadian scientists used traditional plant breeding to eliminate undesirable characteristics, euric acid from the oil and glucosinolates from the meal, to create canola (a contraction of Canadian and ola) in the 1960s, according to the U.S. Canola Association.
Canola plants grow about 3 to 5 feet tall and produce pods, from which seeds are harvested and crushed to create oil and meal.
Shambaugh hopes to harvest the canola around June next year and follow it with a cover crop to provide the family's cattle herd an opportunity to graze.
It's just one of many crops grown on the Shambaugh farm. The list also includes food grade white and yellow corn, food grade soybeans and wheat, along with conventional corn and soybeans.
"Harvest is going pretty well," Shambaugh said. "We're done with all our soybeans and got about a third of our corn harvested. The organic corn is still a little wet, that's why we're a little later on it."
The Shambaughs shifted about 40% of their crop acres to organic about five to six years ago and are harvesting their third organic crop, following a two-plus year transition period.
"It was mainly a business decision to go organic," he said. "Only about 30% of organic (crops) used in the U.S. are produced in the U.S. Why not fill that niche."
Shambaugh's service as county Farm Bureau president continues a family legacy. His mother, Suzanne, served as Piatt Farm Bureau president in the 1980s, making her one of the first female county Farm Bureau presidents in the state.
He also currently serves on the board of the Midwest Organic Farmers Cooperative of Piper City and resides in the family's historic farmhouse.
"Our ancestors stopped here in 1855 and built the first home about a quarter mile west (from the Shambaughs' current farm sign)," he added. "Crews came through several years later and took sand from our own sand and gravel pit, fired bricks and the next year they built the (main) farmhouse. And it's the house I still live in to this day."