The ongoing coronavirus pandemic, and recent uptick in cases in parts of Illinois, add another wrinkle to preparations for the upcoming harvest.
Jeff Adkisson, executive vice president of the Grain and Feed Association of Illinois, urges farmers planning to deliver crops to commercial storage facilities to contact those elevators and find out each company's COVID-19 policies prior to delivery.
Protocol at some facilities range from offices closed to outside visitors/drivers required to wear facemasks and other sanitary procedures.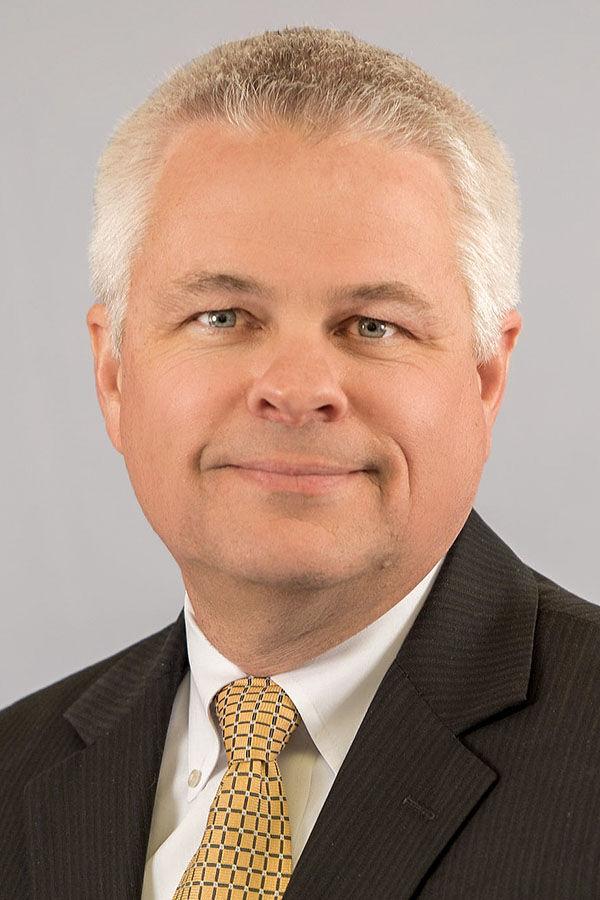 "Most of the time, we're thinking of mechanical equipment when it comes to safety," Adkisson told the RFD Radio Network. "But this year, there's different safety factors we never thought we'd have to deal with because of COVID-19.
"It's really important for farmers and anyone delivering grain this fall to reach out ahead of time and find out your local company's policies and procedures (regarding COVID-19)," he noted. "There's a lot of different policies being put in place. It's going to be very fluid, just like the situation we're in throughout the state."
Meanwhile, storage needs this harvest also seem to be changing by the day due to fluctuating crop yield potential and recent repairs made to some bins damaged by the derecho Aug. 10.
"It's difficult to get a number on it (yield potential) because of the variability of planting dates, maturity and rainfall rates," Adkisson said. "And millions of acres of crops and storage were lost (to the derecho). Our heart goes out to those people."
Paul Jeschke, Illinois Corn Marketing Board member who farms near Mazon with his brother-in-law, John Dollinger, and nephew, Tyson Dollinger, lost both storage space and yield potential from the windstorm.
But they may not face a storage crunch due to a combination of lower yields, recent bin repairs and harvest strategy.
"We've already got 60,000 bushels (of storage space) back in condition and we're working on another 50,000," said Jeschke, who noted dents in some bins popped back out.
"Overall, half our (bins/storage capacity) was affected by the storm," he noted. "Of that, a quarter was totally destroyed and the other quarter that was damaged is now useable again."
But the crop doesn't look to be near the bin-buster it appeared to be earlier this summer.
Jeschke lost some yield potential due to the derecho and downed corn, and more in recent weeks due to hot, dry conditions.
"I'm not going to have the bushels to store I thought I would have 60 days ago," he said. "My yield estimates from 60 days ago are at least 10% less, and maybe significantly worse than that."
As for cornfields not affected by the windstorm, Jeschke and the Dollingers set up November contracts so they can deliver some of the crop to elevators directly from the field.