Rain makes grain. But it also enhances the development of foliar diseases this time of year.
And that's a growing concern after recent rounds of thunderstorms crossed the state distributing various amounts of precipitation this month.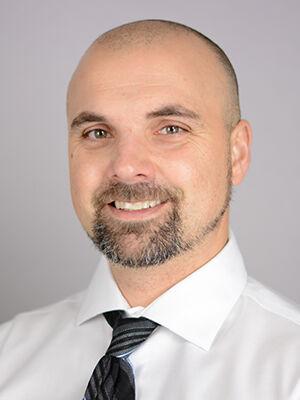 "We were in a patch of really hot, dry weather for quite some time that's not favorable for foliar diseases," Nathan Kleczewski, University of Illinois field crop pathologist, said July 20. "But, the last 10 days or so, depending on where you're at, we got quite a bit of rain and we have more chances again (July 20-23)."
With the combination of recent rains and "the more humidity we have, the more likely we'll see foliar diseases," he noted. "Right now is a crucial time to be looking at fields."
Cases of tar spot and southern rust were confirmed recently in Illinois, with a hotspot to the northwest around Lee County and the surrounding area. Tar spot caused significant crop injury, particularly in northern Illinois, in 2018 while southern rust created significant issues in the state in 2016.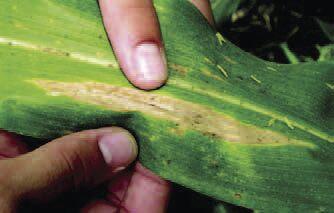 "Relative to 2018, tar spot is starting (about three weeks) later this year," Kleczewski said. "But it's earlier than last year.
"Particularly in the northwest part of the state where they've had rain and been on the cooler end of temperatures, it bumps up the likelihood for diseases to develop," the pathologist noted. "We might see symptoms in the next week or two."
Meanwhile, southern rust, a tropical disease, rides into the Midwest via storm systems and thrives in hot/humid conditions. It was confirmed in the central part of Missouri before the recent finding in Lee County.
"The way the storms have been pushing through, I'm almost positive we'll see some rust in west central and south central parts of the state," Kleczweski said. "People should definitely be out looking at things."
Crop scouting remains a crucial part of the picture as timing is everything when it comes to fungicide applications. Most fungicides carry about 2-3 weeks of activity, according to the pathologist.
Kleczewski also reported findings of grey leaf spot, northern corn leaf blight and frogeye leaf spot in soybeans, particularly in the southern parts of the state, in recent weeks.