Harvest is moving at a jackrabbit's pace compared to last year, according to CropWatchers 2.0 reports. During the first week of October 2019, Lucas Roney reported being sidelined due to wet conditions and progress moving "at a snail's pace." Fast forward to 2020 and the CropWatchers 2.0 team is wrapping up harvest and moving onto planting cover crops.
The dry weather has been nice for soybean harvest, according to CropWatcher 2.0 Lucas Roney. The Moultrie County farmer is on a 24-day working streak as the warm weather progressed crop conditions. Moisture levels even got as low as 8.5%, but "the majority of harvest the moisture has been running 11 to 13%."
"The ground is very dry, and it would be nice to get some moisture for our cover crops we are planning this week," he added.
Across his farm, Roney reported soybean yields differing by as much as 30 bushels per acre, depending on various factors. His non-GMO soybean yields have been generally disappointing, which he says he'll remember as he makes his spring planting decisions. Roney will wrap up soybean harvest this week then switch to corn.
With combines still rolling across Illinois, Roney shared an alarming moment from last week:
"We smelled smoke in the combine and couldn't find the source. After 2 hours of searching, we finally found a smoldering pile of soybean trash on a ledge in the feeder house. We were lucky it didn't get into the middle of the combine and cause a major fire. We washed the feeder house out thoroughly and were able to escape without any damage."
It's important to make sure every piece of equipment and even trucks have a fire extinguisher in them.
Watch: Lucas Roney takes you along as he plants cover crops in Moultrie County.
CropWatcher 2.0 Bryce Williams started taking beans out of the field on Sunday and is wrapping up corn harvest. "I'm just pleased the markets are staying up," said the White County farmer.
Not only is Williams hauling crops to the elevator, he's also busy trucking water to his livestock. After nearly two months without a decent rain, his cattle ponds are starting to dry up.
According to Tuesday's USDA Crop Progress Report, 45% of the state's corn and 56% of the state's soybeans have been harvested. Nearly half (46%) of winter wheat had been planted in Illinois as of Oct. 11. 
In McHenry County, John Bartman finished soybean harvest. Bartman reports soybean harvest is over 50% complete in his area. He plans to harvest later-planted corn this week.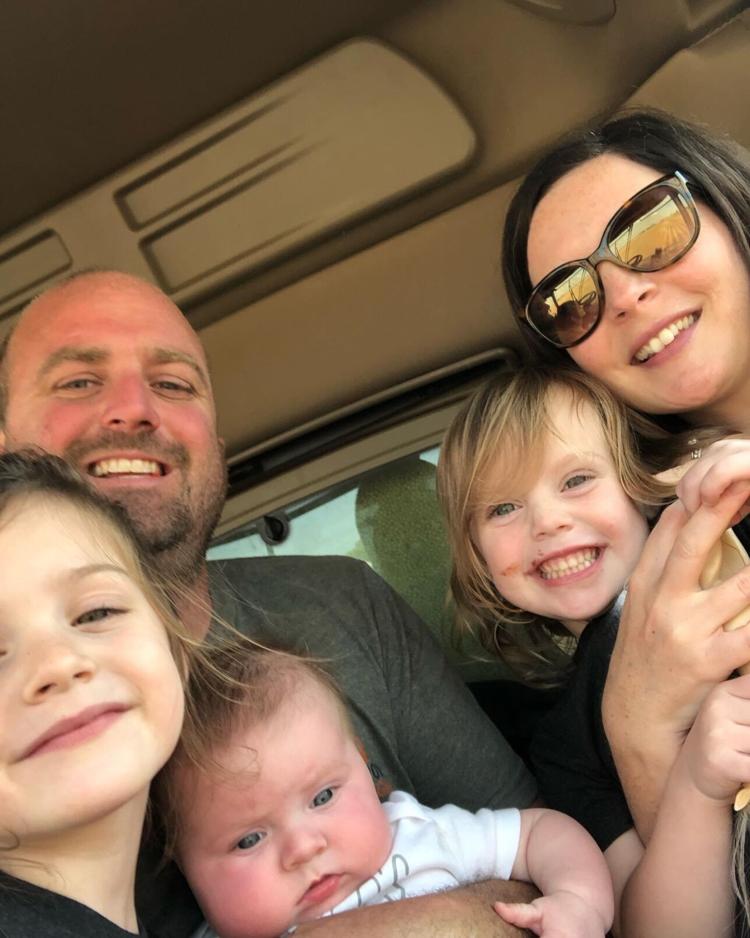 Bartman's winter wheat crop went in the ground in early October. With the weather cooperating, it had emerged Oct. 10. As good conditions continue, Bartman will be in the field planting cover crops.
CropWatcher 2.0 Colby Hunt also reports things have been progressing nicely. With great weather and few breakdowns, he anticipates finishing beans at the beginning of next week.
"Corn is drying down to the high 15%," he said. One thing the McDonough County CropWatcher 2.0 is looking forward to is turning off the dryers.
"We dried every bushel last year so it'll be nice to put some corn on the bin that doesn't need dried."