With an adequate amount of rain on Greg St. Aubin's farm in Kankakee County, his corn looks "fantastic." The dry-to-wet pattern didn't benefit his beans, though, which are suffering from herbicide damage from the concentrated and activated residual herbicides.
"Weed control in soybeans was inconsistent. We will need to spray some fields again for waterhemp," he said. The next two weeks will be fungicide-focused for St. Aubin.
"We are scheduled to have fungicide applied to corn and will add fungicide and micronutrients to soybeans in a week or so," he shared. "We will also unfortunately be spot spraying some weeds in beans."
Although there's rarely time to slow down St. Aubin encourages everyone to try. He recently spent time in Colorado with his three sisters.
"Make sure to get a little downtime even if you think you can't."
It's a different story for crop and soil conditions in McHenry County as CropWatcher 2.0 John Bartman continues to wrestle with the weather. "We are in great need for rain again," he said. "It's still dry."
Wheat harvest was also disappointing in some areas of northern Illinois because of the drought. The sandy soils were hit even harder with the lack of rain, noted Bartman, and yield averages varied from 30 to 85 bushels per acre.
Bartman also reported "terrible" corn borer pressure in his sweet corn this summer.
Meanwhile, CropWatcher 2.0 Charlie Roegge said his soybeans could use some warm, dry weather. Otherwise, crops have been doing well.
The Cass County farmer is getting ready to do a third cutting of hay and hopes to spray beans soon.
Watch: A crop update from Charlie Roegge in Cass County
More than half of the state's corn and soybean crops started off the week in good to excellent condition, according to USDA's crop progress report. Seventy-seven percent of the state's corn was silking at the beginning of the week, 10 points ahead of the five-year average. The majority (60%) of the soybean crop was blooming and 20% was setting pods as of Monday.
In Moultrie County, CropWatcher 2.0 Lucas Roney reported his crops fared well from the recent rain events.
"Corn is looking really good and so are soybeans," he noted. Soybeans in his area look a little yellow from excessive rain but he is still optimistic about yield potential in both crops.
There is enough moisture in the ground to get the central Illinois farmer through pollination and then some, but another rain will be needed next month to help the soybeans fill out pods.
Roney also reported no insect pressure but said volunteer corn has emerged with the excessive rains and lack of canopy in soybean fields.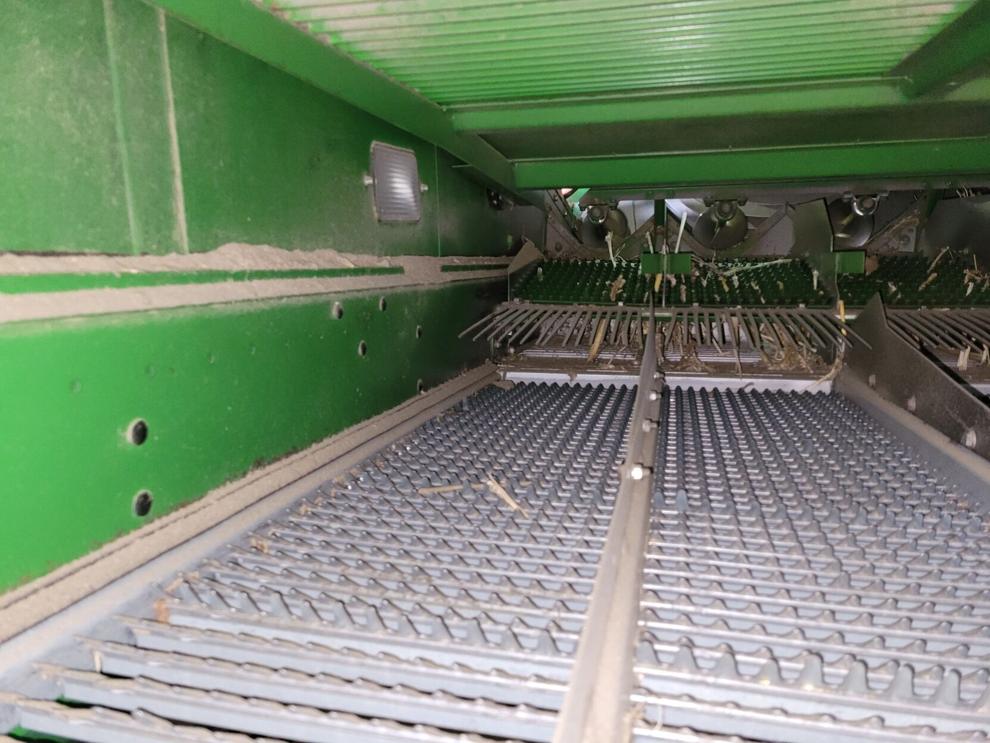 "Our residual herbicides have held back the weeds really well this year with only a few spots where waterhemp and cocklebur have emerged," he said.
Thinking ahead, Roney doesn't want harvest work postponed by supply issues so he had his combine inspected. "Certain parts have been difficult to get lately so we thought it would be a good idea to get our inspection done early so we had plenty of time for parts to get in."
Taking a page out of St. Aubin's playbook, Roney also has some downtime planned with family at Register's Annual Great Bicycle Ride Across Iowa (RAGBRAI) next week. The seven-day bike ride adventure makes stops in seven host cities with activities for riders and spectators.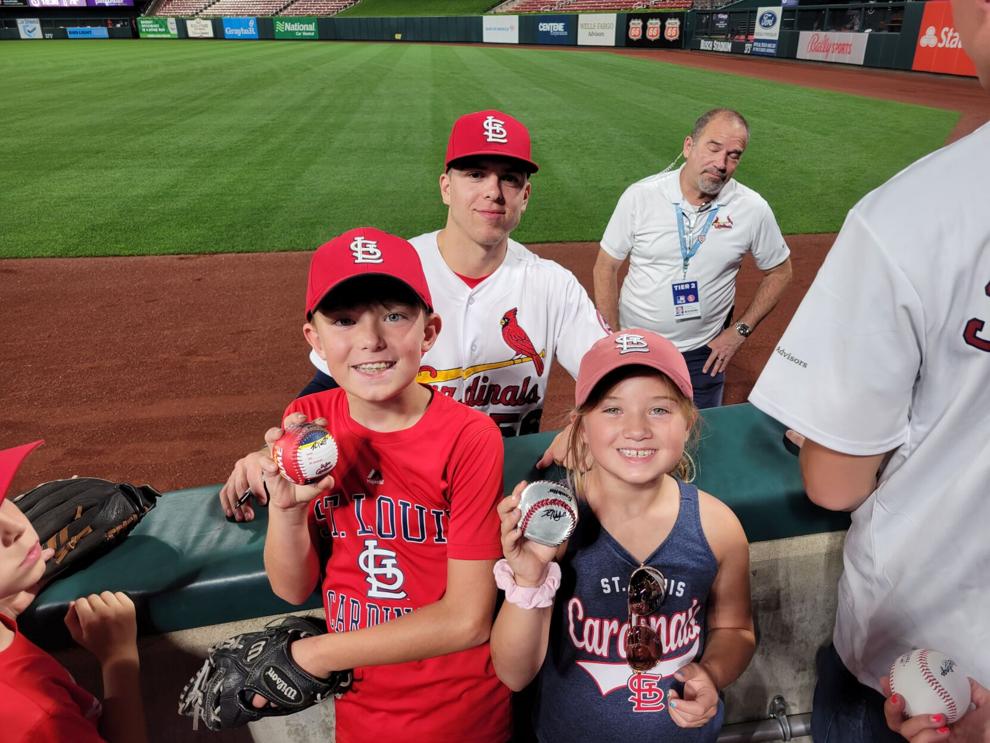 It's still wet in McDonough County, reported CropWatcher 2.0 Colby Hunt who received anywhere from 3 to 8 inches of rain last week. Still, he rated 95% of his corn crop and 75% of his beans as excellent.
"Our biggest pest currently is hail," shared Hunt after a severe storm hit hard on a few fields.
Up next for the western Illinois farmer is fungicide application and a family vacation.