A fairly dry month of November and first week of December were just what farmers needed to catch up on fall fieldwork.
After wrapping up harvest at most locations, many farmers shifted right into fall fertilizer applications, tillage, tile work and seeding of cover crops among other activities.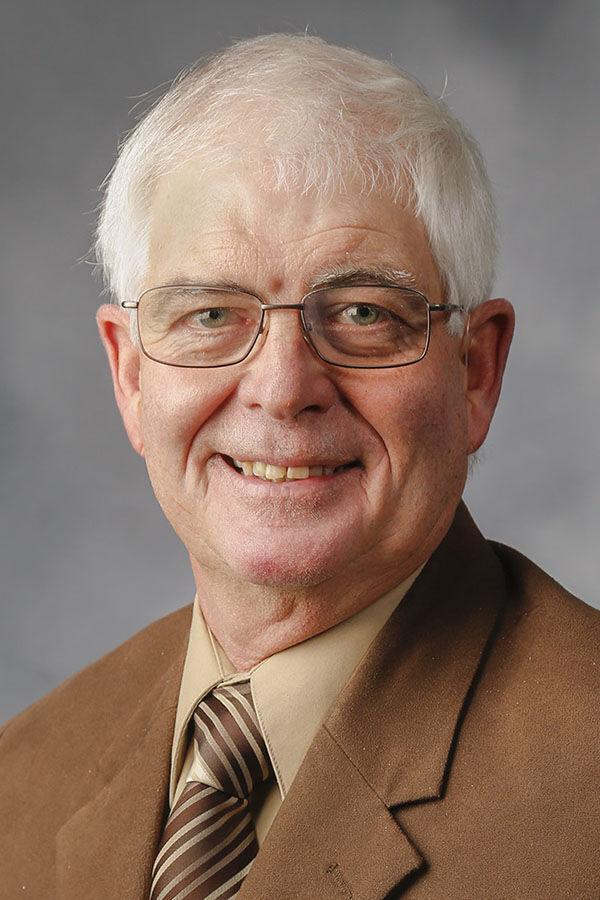 "It's been a good fall and excellent year," Dean Campbell, Randolph County Farm Bureau member, said at the Illinois Farm Bureau Annual Meeting in Chicago.
"Paperwork gets pushed aside when it's 65 degrees out to start December," he continued. "We've been able to catch up on tile repairs, put some potash on and take soil samples."
While southern Illinois farmers typically don't apply anhydrous ammonia in the fall, many of their counterparts in central and northern Illinois have been busy applying it, which could help ease supply bottlenecks in the spring.
A sampling of about 200 farmers who took part in the virtual Illinois Farm Economic Summit found more than two-thirds were able to apply at least some nitrogen as of Dec. 3, with 35% reporting they have less than half to go, while just 31% had not applied any at that point.
"In our area, it looks like a lot of anhydrous was put on," said Marty Marr, Cass-Morgan Farm Bureau member who serves as president of the Illinois Corn Growers Association. "There's some corn on corn, but it looks like most stayed with the rotation."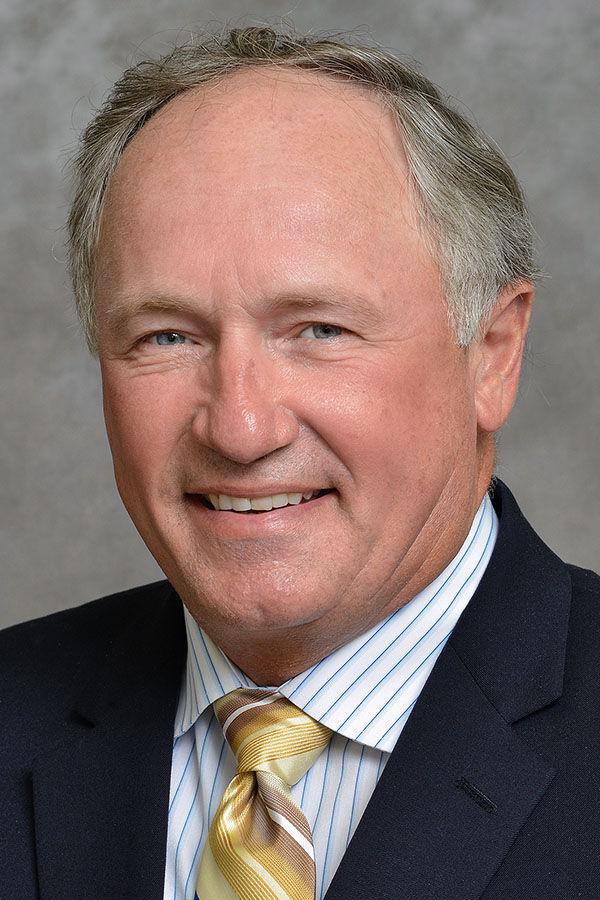 Precipitation last month averaged just an inch in Illinois, 2.31 inches below average, which made it the ninth-driest November on record, according to the Illinois State Water Survey. The dry run followed the fourth-wettest October on record, with 6.36 inches of precipitation across the state that month, 3.44 inches above the 1991-2020 average.
"These sporadic breaks in the weather allowed us to get caught up on a lot of things so we're ready to go for next season," Marr said.
Wheat emergence reached 92% statewide through the end of November, with the majority of the crop (82%) ranked in good to excellent condition, 12% fair and just 6% poor to very poor, the National Agricultural Statistics Service Illinois field office reported.
Conditions are more challenging elsewhere, with about 52% of winter wheat acres in drought, mostly west of Illinois, as of the first week of December.
"We've got about 75% of the wheat looks good and 25% struggling to get out of the ground," said Campbell, who serves as secretary of the Illinois Wheat Association. "We'd like to see a little more growth in the fall. I'm optimistic we'll have a good wheat crop to work with."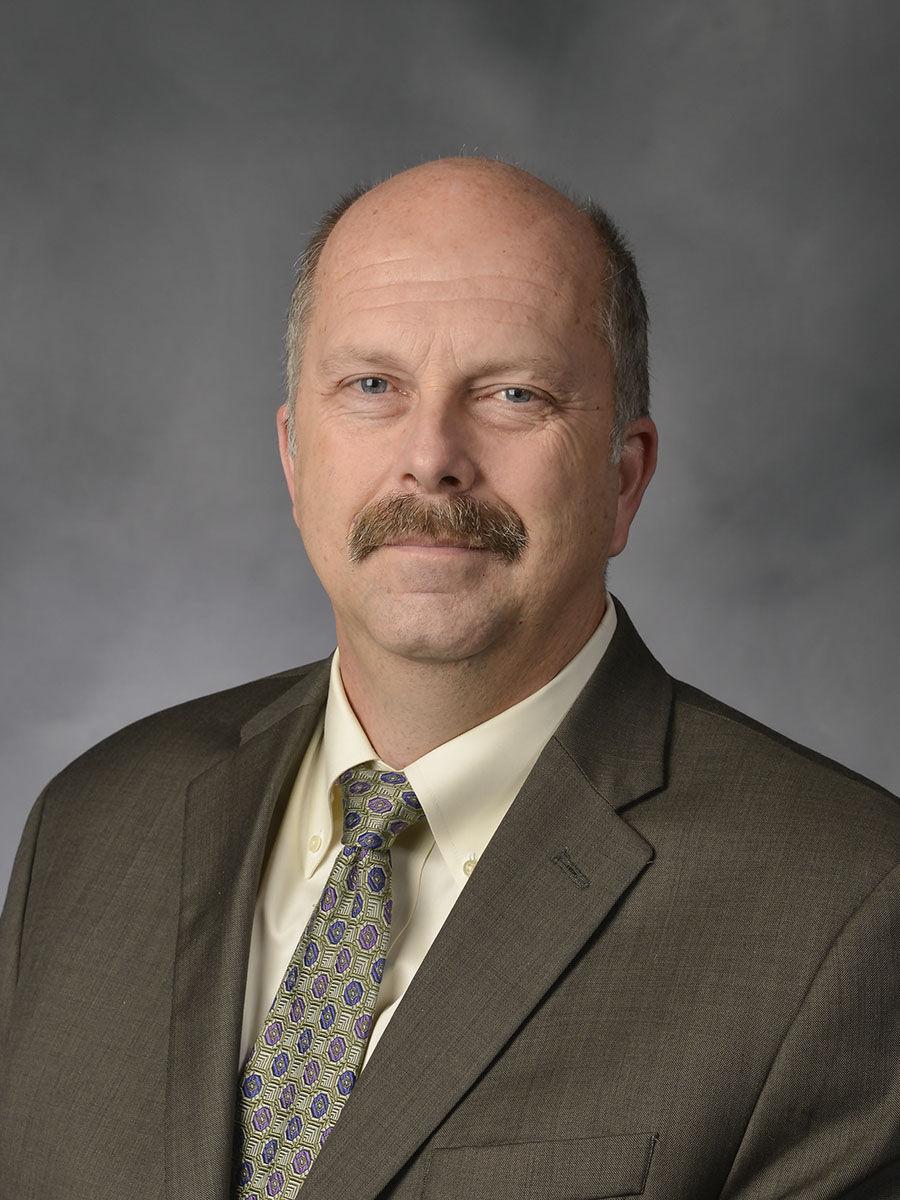 Campbell planted about 10% more wheat this year as part of his three-year rotation.
"My biggest concern going into next year is where we're going to be with inputs," he said. "We're insecure about what's available and, if it's available, what's it going to cost?"
Brad Temple, past Illinois Farm Bureau board member from LaSalle County, expressed similar concerns after a challenging harvest in his area in which about two-thirds of his crops were damaged by wind and hail.
"With the input costs where they are, obviously crop prices have to maintain or improve just to make the same income," next year, Temple said.