The fear of an early freeze might not be as great this fall as last year, when more than half the corn crop was planted after June in Illinois.
But it remains a threat farmers will watch closely in the weeks ahead, just as they do each harvest season.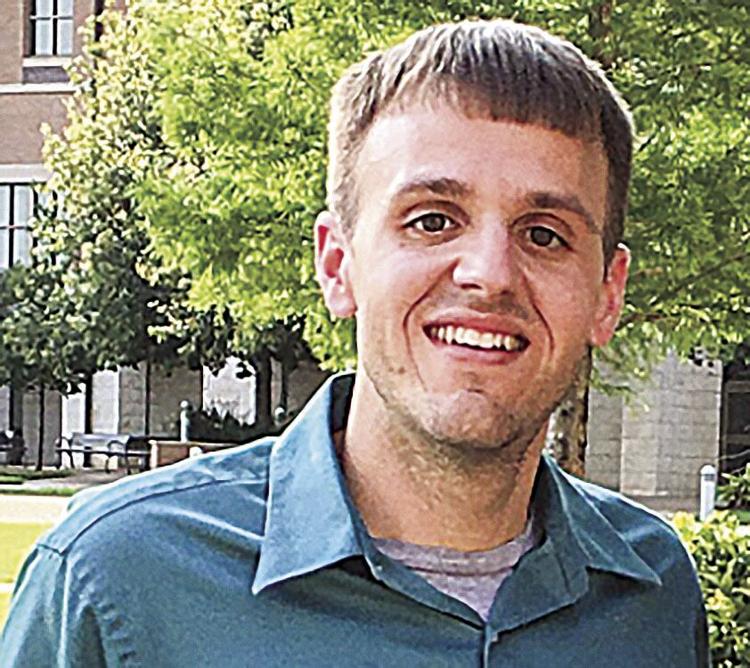 "Even in normal growing seasons, an early freeze can cause considerable impacts and yield losses for crops," said Trent Ford, state climatologist with the Illinois State Water Survey. "Areas with delayed planting or replanting increases the risk of freeze damage because the crop is less mature heading into fall."
Illinois farmers didn't experience the record level of late and prevented planting this year compared to 2019, but there was a significant amount of replanting due to heavy spring rains that drowned out all or parts of some fields.
However, summer heat and recent rains sped up crop maturity and eased concerns about crop conditions as of early August. Growing degree days accumulated between May 1 and Aug. 2 averaged 1,932 statewide, 50 points above average.
"July was hot and humid, but it was a good month overall, as we got some timely rain," Ford said. "And August started out mild."
So, what can farmers expect this fall?
Long-term weather models usually don't have the same level of accuracy as short-term versions, but the seasonal trends are in farmers' favor.
The first frost typically occurs in the first two to three weeks of October in the northern half of the state and the last half of October in southern Illinois.
There's only about a 10% chance the first widespread hard freeze will occur in September, such as the anomaly that occurred Sept. 7, 1988, when Mount Carroll experienced a low temperature of 27 degrees. Most plants experience damage from a hard freeze, or "killing freeze," designated by a daily minimum low temperature at or below 28 degrees, Ford noted.
And the chances of a September freeze appear to be declining over time. Average temperatures in September warmed more in the past 30 years in Illinois than any other month, almost turning September into an additional month of summer, the climatologist reported.
"September temperatures have warmed, reducing the overall likelihood of having one of those early freeze events," he said. "But it doesn't eliminate it."