Two past Illinois Farm Bureau board members who posted state and national corn yield contest wins for the 2021 season say there's no real secret to their success.
It's all about taking steps from planting through harvest to give the crop the best chance for bin-buster results, and then hoping Mother Nature provides a high-yield environment, according to Troy Uphoff (Shelby County) and Dale Hadden (Morgan County).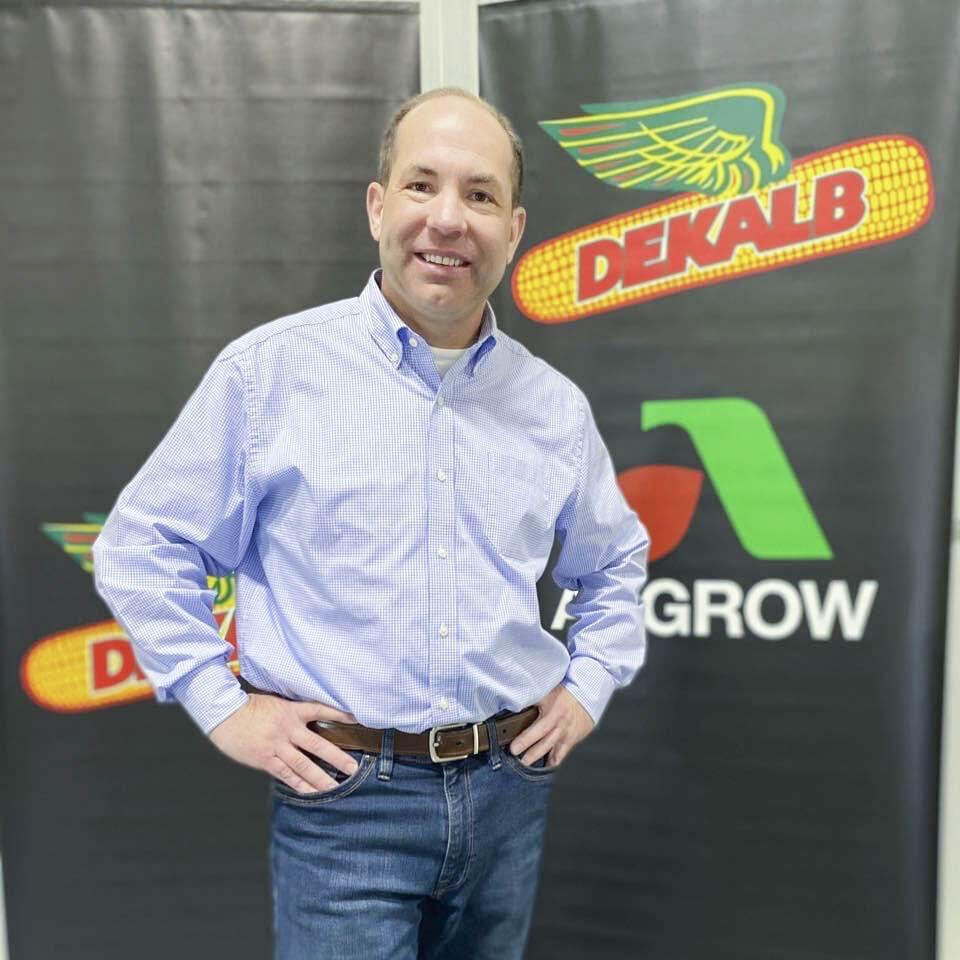 Uphoff won the National Corn Growers Association (NCGA) 57th annual yield contest in the conventional, non-irrigated class with a winning entry of 355 bushels per acre. He also won the Illinois corn yield contest for the second year in a row with the entry, a new state record for the NCGA event.
"It speaks volumes to the technology we have, the management skills I've learned being involved in organizations like Illinois Farm Bureau and a lot of it I have to attribute back to the environment," Uphoff said. "We were given good growing conditions. This hybrid didn't have a bad day."
Uphoff planted the award-winning plot with DeKalb 64-64 hybrid at 38,000 seeds per acre on April 18. It was treated with Awaken CoFlow, which the Findlay farmer says worked extremely well in 2021.
He then used a three-pass foliar feed program at V7, V10 and at tassel stages of the crop along with two passes of aerial-applied Delaro fungicide.
"We had heavy disease pressure late in the season," Uphoff said. "What helped put us over the top was two passes of fungicide (before and after tassel). Tar spot was very limited (in the award-winning plot)."
Uphoff harvested the record crop at high moisture in September to avoid field loss. He finished all his corn harvest by Oct. 2, before a stormy stretch delayed harvest in much of the state.
"This says a lot when we talk about the yield potential of tomorrow," Uphoff said. "That's what the plot is all about — to truly see the potential of what these hybrids can do."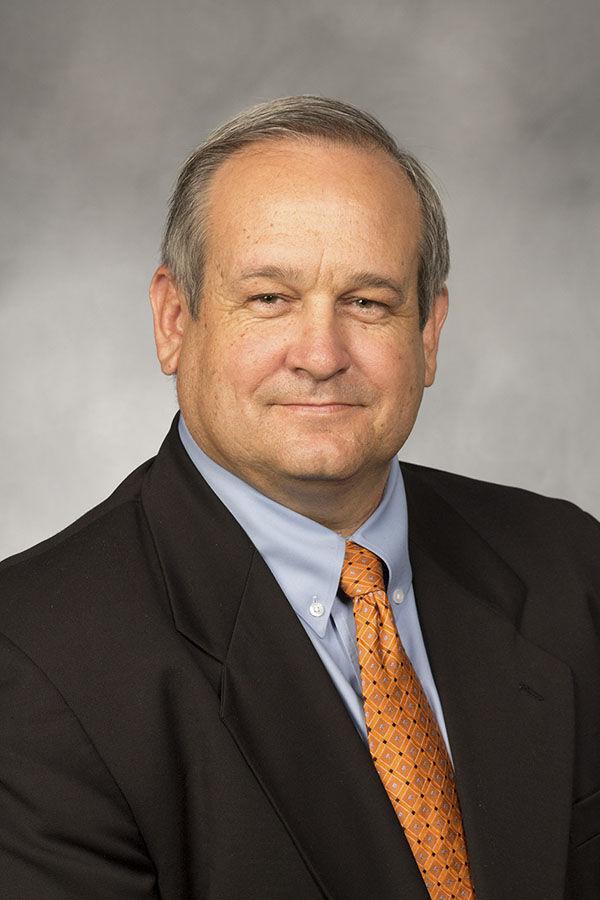 Hadden of Jacksonville planted Pioneer 1359AM in April that produced a yield of 314.48 bushels per acre, which won the strip/mulch/ridge-till, non-irrigated class of the NCGA yield contest in Illinois.
"We got the field planted in early April," Hadden said. "It was slow coming up (due to cold temperatures), but we were able to maintain good stand establishment, which I think was key."
Hadden also split-applied nitrogen and completed a sidedress pass on the field. The plot has a slight roll to it, which Hadden believes helped the crop withstand major rain events (5-plus inches in 24-hour events in late-May and mid-July).
"It was one of the first fields we harvested in this area, which was an advantage," Hadden said. "We had a lot of windstorms that laid a lot of corn down. We noticed lower yields in later-harvested fields. We had too much lodged corn."
Overall, Illinois farmers submitted 15 entries above 300 bushels per acre in the 2021 NCGA contest. Winners of other classes are Wayne Arthur Rosenthal, Morrisonville (305.4 bushels — no-till, non-irrigated); Dan Luepkes, Chana (310.8 bushels, no-till, irrigated); Greg McClure, Saint Francisville (309.8, strip/mulch/ridge-till, irrigated); and Scott Miller, Tamms (335 bushels, conventional irrigated).
Nationwide, the top yield in this year's NCGA contest was a mind-blowing 602 bushels per acre harvested by David Hula, Virginia. Don Stall, Michigan, won the conventional, non-irrigated class with 465 bushels and Kevin Kalb, Indiana, won the strip/mulch/ridge-till, non-irrigated class with 409 bushels.