Farming in Illinois' most populated county certainly is unique for Cook County Farm Bureau president Janet McCabe and others in that area.
On one hand, there's a large number of consumers with a county population of around 5.1 million people, which opens the door to all kinds of specialty farming opportunities. But, on the flipside, issues such as urban encroachment continue to expand.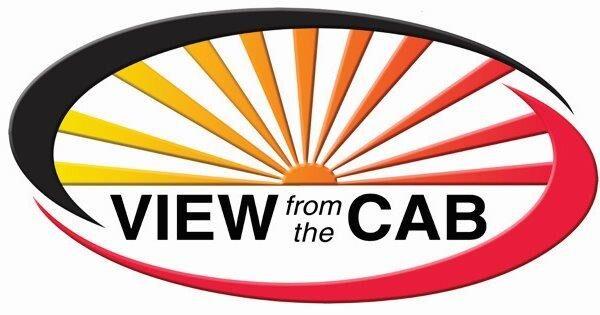 McCabe, who farms with her husband, Joe, their son, Kevin, and daughter-in-law, Jessica, among other family members who chip in from time to time, also contends with weekly issues of moving machinery from their farms in southern Cook and northern Will counties amid all the traffic.
"A lot of times we used to move equipment in the evening and it would be a little easier," McCabe said. "But there really aren't any good times anymore. You run into traffic.
"Some people are really polite and others are passing you on the right of the shoulder. It's incredible the chances some people take," she continued. "You just have to look forward, drive and hope for the best because if you pull over, nobody will ever let you back in."
McCabe views the traffic and farming in an urban area similar to challenges farmers face in other regions. The McCabes, who have been married for 36 years, farm near Orland Park, southwest of Chicago.
"When that's all you've known, you get used to it and adapt," she said.
The McCabes grow corn, soybeans and wheat. They bale all the wheat straw and also harvest about 100 acres of hay multiple times each season.
Janet has also worked as a critical care nurse since 1982 and works nights off the farm to accommodate baling and other fieldwork during the day.
"We just finished up our third cutting of baling," she said. "The severe drought is a little north of us. But, we definitely could've used more rain at different times of the season."
The McCabes hadn't started corn and soybean harvest as of mid-September, but were getting close at that time.
"It's definitely dried down," McCabe said of the row crops. "It's hard to say (how they'll yield). It looks good from the street view, but it's hard to tell until they go through the combine."
McCabe joined the Cook County Farm Bureau board in 2011 and has served as president since she was elected to that post in 2017. She's also served a variety of other Farm Bureau leadership roles.
"I love the governmental affairs, making policy and meeting with legislators," she said. "We've been to Washington and Springfield many times."
She also enjoys working with people around the community through Farm Bureau, such as supporting local food pantries.
"It's such a diverse county. We have equine, specialty growers, vegetable growers, greenhouses, row crops, hydroponics and vertical gardens," McCabe said. "There's always something for somebody to do. If you have an area of interest (in ag), we can definitely find it for you in Cook County."
McCabe continues to work at a local hospital at night. She said it's been "trying" amid the COVID pandemic and some of her co-workers have subsequently moved to other departments or jobs.
"It's been pretty much non-stop since this (pandemic) all started," she said. "We're seeing not as many cases as the height of it last year, but it is ramping up."
But that hasn't slowed McCabe down or increased thoughts of retiring from her off-farm work.
"I still really like it," she added.