The start of the cropping season always represents an exciting time of year for longtime dairy farmer Bill Deutsch, DeKalb County Farm Bureau member from Sycamore.
He and his brother, Pat, grow a variety of crops and dedicate a key portion of the output to sustain their dairy herd, which has nearly tripled in size since they started farming together in 1980. They're the fourth generation on the family farm, which dates back to the 1800s.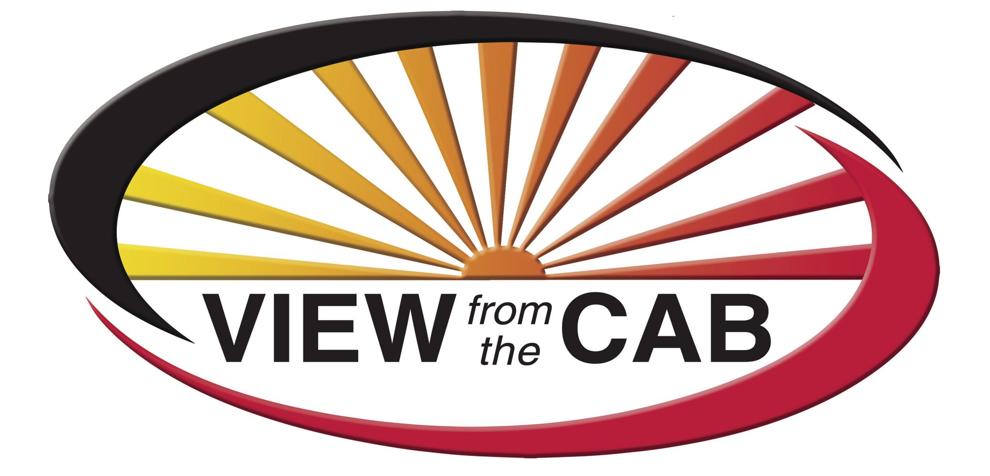 "We're kind of excited about this year," Deutsch said while taking a break in one of their farm sheds on an unseasonably chilly April morning. "With increased commodity prices, we might have a pretty profitable year.
"Here, we grow all our feed," he noted. "We do purchase proteins, so we try to use byproducts. We utilize some ethanol byproducts as well."
The brothers, who started farming with a herd of 39 cows, currently milk about 150 Brown Swiss and Holsteins and have another 20 dry cows.
They rotate the cows in different pasture paddocks, which improves reproduction among the herd, Deutsch noted. They also added feed storage on the farm, utilize more baleage, installed LED lights, use reclaimed well water to cool the milk and fertilize their cropland with manure from the dairy, all with a constant focus on cash flow.
"We knife everything in the ground," Deutsch said of the manure/organic fertilizer. "Our manure pumpers monitor the N, P and K on the go, so we know the nutrients applied to each individual acre."
Such measures not only sustain the farm, with an opportunity for the fifth generation to eventually take over (Bill and his wife, Chris, have four children), but also align with industry goals.
Deutsch was recently elected chairman of the Illinois Division of Midwest Dairy, which represents about 5,800 farm families in 10 states, and serves on the national Dairy Management Inc. Board.
"Industrywide, we've definitely shifted to look more at sustainability, with a goal of being carbon-neutral by 2050," the dairy leader said. "In general, a lot of people don't realize in production ag we're just a fraction over 1% of the carbon footprint (nationwide)."
The Illinois Midwest Dairy chairman also seeks to improve communication with consumers and the dairy farmers he represents.
"One of the goals of our industry is better communication," he said. "We need to make sure everybody has a chance to give input and distribute the information back to dairy farmers."
Meanwhile, a key to keep the industry profitable revolves around demand. Milk contains 13 essential nutrients and remains a key part of the U.S. Dietary Guidelines.
Dairy exports also continue to grow as consumers around the world take advantage of high-quality U.S. products.
"We started out with a surplus and now about 15% of everything we produce is being exported," Deutsch said. "So almost one day out of every seven, our milk is being sent somewhere around the world."
Dairy pricing formulas remain a challenge in the domestic market, though, as farmers receive a wide range of prices for their milk depending on location and each product classification.
"We saw huge fluctuation (in dairy prices) last year," said the Prairie Farms member. "I think Prairie Farms is trying to change some of that, so we don't have the fluctuation. I've been pleased with my payments."
Deutsch hadn't started planting yet, as of April 21, but planned to start soon as soil temperatures warm back up.