Illinois Farm Bureau continues to review USDA's interim U.S. Domestic Hemp Production rules but is concerned some proposals may cause difficult situations for growers, according to Bill Bodine, Illinois Farm Bureau director of business and regulatory affairs.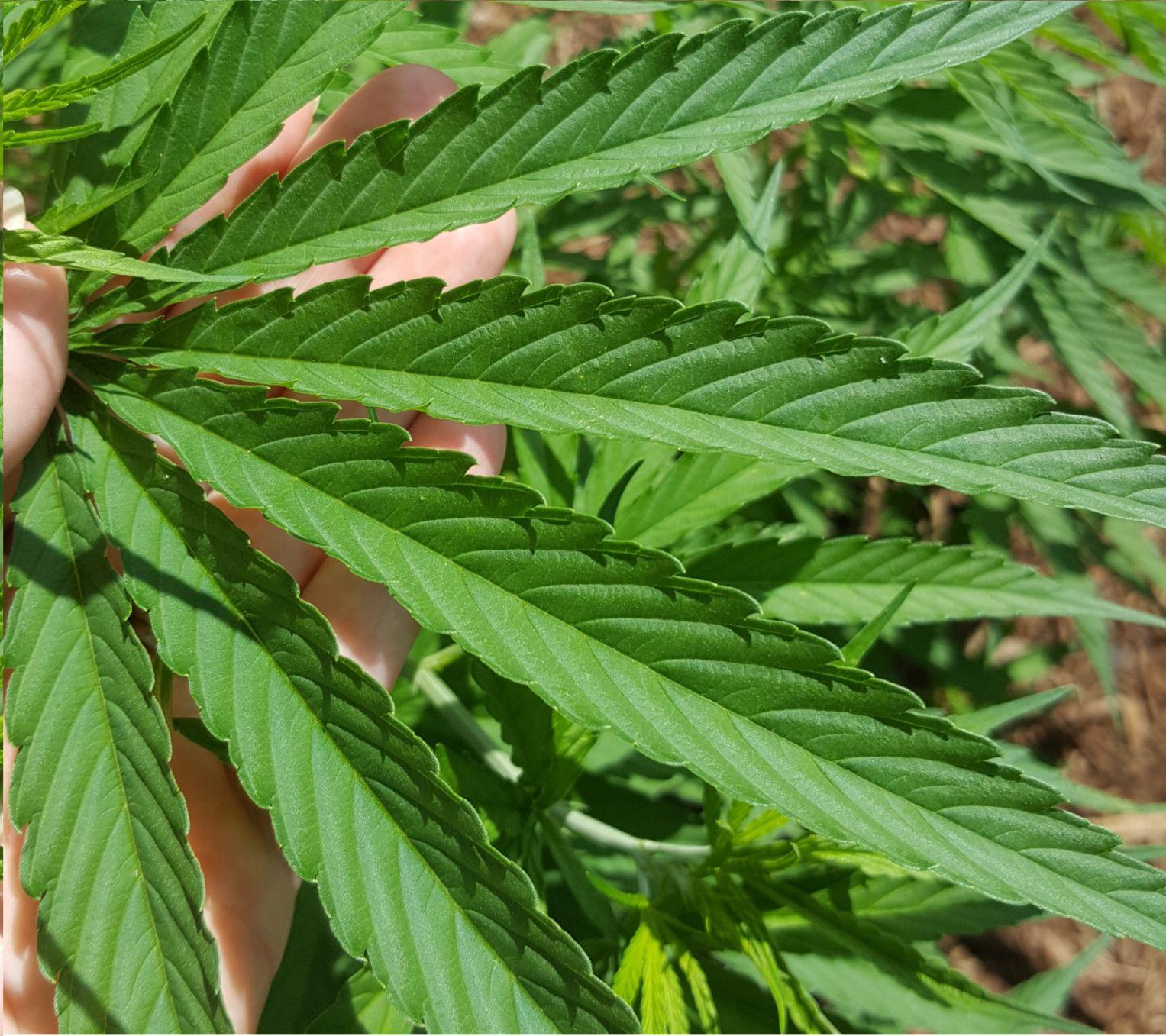 USDA extended the public comment period on proposed interim final rules until Jan. 29. Bodine said IFB intends to submit comments before the deadline.
USDA has proposed a hemp tetrahydrocannabinol (THC) testing system that combines delta-9 THC and THC-A, the precursor to THC. Legally, industrial hemp cannot test more than 0.3% THC on a dry weight basis. This year, few Illinois hemp samples exceeded that threshold, according to the Illinois Department of Agriculture (IDOA). Currently, IDOA tests for delta-9 THC concentration levels.
"A concern for IFB is the proposed system could make it difficult for growers to maximize cannabidiol (CBD), and therefore, make it more difficult to make more money from CBD," Bodine said. To ensure THC levels don't exceed the threshold under USDA's proposed system, growers may need to harvest their crop earlier, decreasing opportunity for higher CBD levels, he explained.
Another IFB concern centers on USDA's proposed 15-day harvest rule that would require growers to complete harvest within 15 days of a crop being sampled for THC levels.
"It may be a challenge to harvest hemp within 15 days if growers run into weather problems," Bodine said. "That timeline is a difficult standard to meet."
Existing Illinois hemp rules will be in place for the 2020 growing season through Oct. 31. USDA published its interim rules in the Federal Register Oct. 31 of this year and opened a public comment period.