Given this year's weather challenges, farmers seeking information to enhance soil health will gain insights at three upcoming Conservation Cropping Seminars in southern, central and northern Illinois. Preregistration before the Jan. 15 deadline is recommended because seating is limited.
Two keynote speakers are Indiana farmers Rick Clark and his nephew, Aaron, recipients of the 2019 Northeast Region American Soybean Association Conservation Legacy Award. The Clarks' diverse family operation of crops and cattle covers about 7,000 acres in west-central Indiana and east-central Illinois.
Elliot Lagacy with the Illinois Department of Agriculture (IDOA) described the Clarks' operation as "very data oriented." Rick Clark includes a lot of detailed information, such as soil temperature, when he plants, Lagacy noted. The family also samples their soil each year, he added.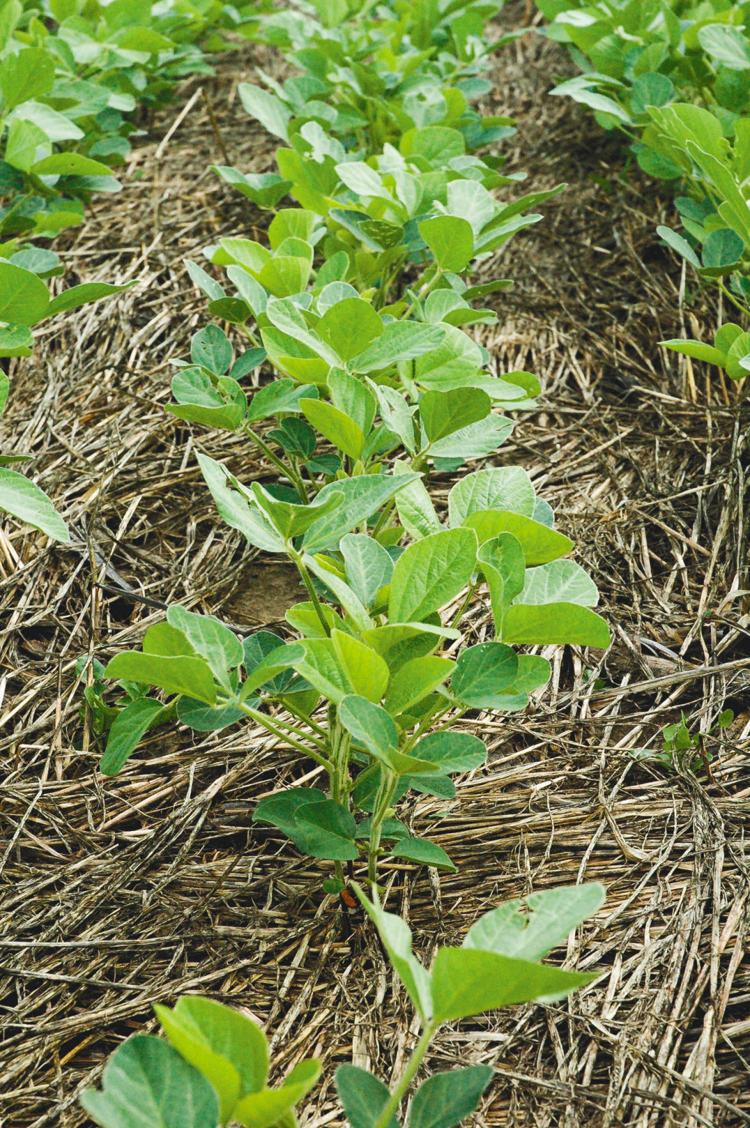 Known for their stewardship, the Clarks farm 100% no-till and have seeded cover crops on all their acres since 2013. They integrate wheat and alfalfa with a corn-soybean rotation. The Clarks use their diverse crop rotations to help manage weeds and insects.
Other speakers and topics include Hans Kok, Indiana soil health consultant, conservation cropping systems; Liz Ruppel, Illinois Stewardship Alliance, building healthy soil; and Bryan Young, Purdue University, managing weeds in conservation systems.
Dates and locations include Jan. 21, Double Tree Hotel, Mount Vernon; Jan. 22, Double Tree Hotel, Bloomington; and Jan. 23, Hickory Grove Conference Center, Rochelle.
Each seminar starts with registration at 8 a.m. and concludes at 4 p.m. The $20 registration fee includes lunch. The fee for college and high school students is $10. The conference schedule includes time for questions and answers with speakers and networking with sponsors and participants.
Conference sponsors include IDOA, Natural Resources Conservation Service, American Farmland Trust, Illinois Stewardship Alliance, Illinois Environmental Protection Agency and local Soil and Water Conservation Districts (SWCD).
Click here to register online. To register by mail, send information to Champaign County SWCD, Attention: CCS 2019, 2110 W. Park Court, Suite C, Champaign, IL 61821.