The U.S. Environmental Protection Agency (EPA) could revise its guidance on the use of dicamba for the 2022 growing season, a top agency official said Monday.
"We are no longer certain whether over-the-top dicamba can be used in a manner that adequately protects non-target crops and plants," said Jake Li, U.S. EPA deputy assistant administrator for pesticide programs.
Li, speaking during a meeting of the EPA's Farm, Ranch, and Rural Communities Advisory Committee, said the federal agency has fielded "many reports" of dicamba-related damage recorded during the 2021 growing season, including incident reports within counties hosting endangered species.
"We're extremely concerned by these reports and we're thoroughly reviewing all of the available incident data," Li said, adding that the agency has been working with stakeholders who reported adverse effects from the herbicide during the 2020 growing season.
"At this time we're conducting a thorough review of all this information and discussing what actions we plan to take on dicamba-related registrations," Li said.
Lauren Lurkins, Illinois Farm Bureau director of environmental policy, said Monday during the committee's meeting that EPA shouldn't delay communication about its new findings.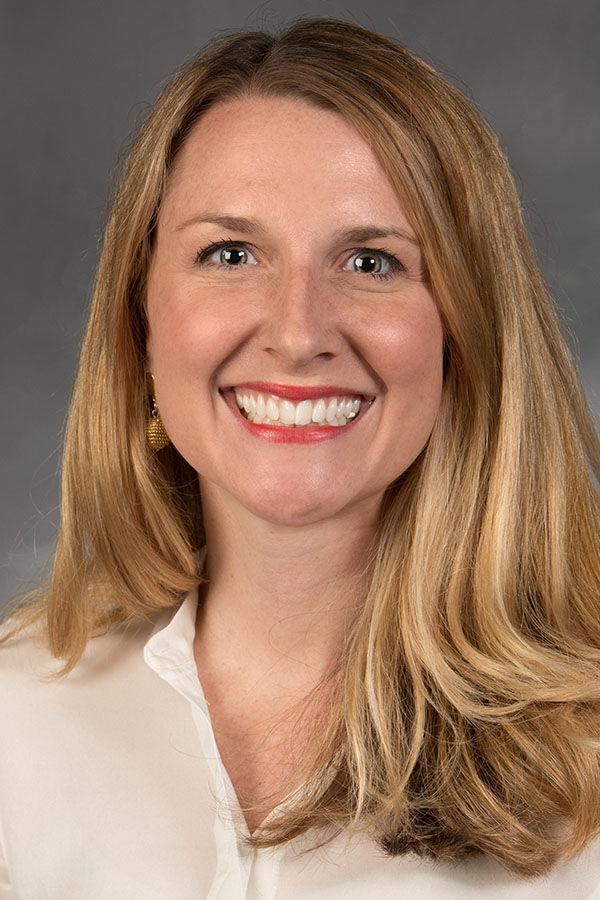 "We have a lot of growers very concerned about supply chain opportunities for both herbicides and fertilizer products in general right now," Lurkins said. "And this is one particular product that in addition to supply chain issues, they're also worried about late-coming EPA announcements."
Li said the EPA would release its findings and revised uses "very soon," but did not commit to a date.
The potential for updated guidance comes after the agency in 2020 canceled the use of three pesticides containing dicamba, announced the registration of two end-use dicamba products and extended the registration for one dicamba product.
The cancellation was mandated by a federal court, which in its order vacating the registration cited evidence that dicamba could drift onto neighboring crops and damage them during high winds.
The registration and extension — through December 2025 — were linked to applications only on dicamba-tolerant cotton and dicamba-tolerant soybeans and include label changes that further restrict over-the-top application.