Farmers representing Illinois Farm Bureau and three livestock organizations provided comments last week to the Illinois Environmental Protection Agency (IEPA) during a three-hour virtual public hearing on a draft general National Pollutant Discharge Elimination System (NPDES) permit for Concentrated Animal Feeding Operations (CAFOs).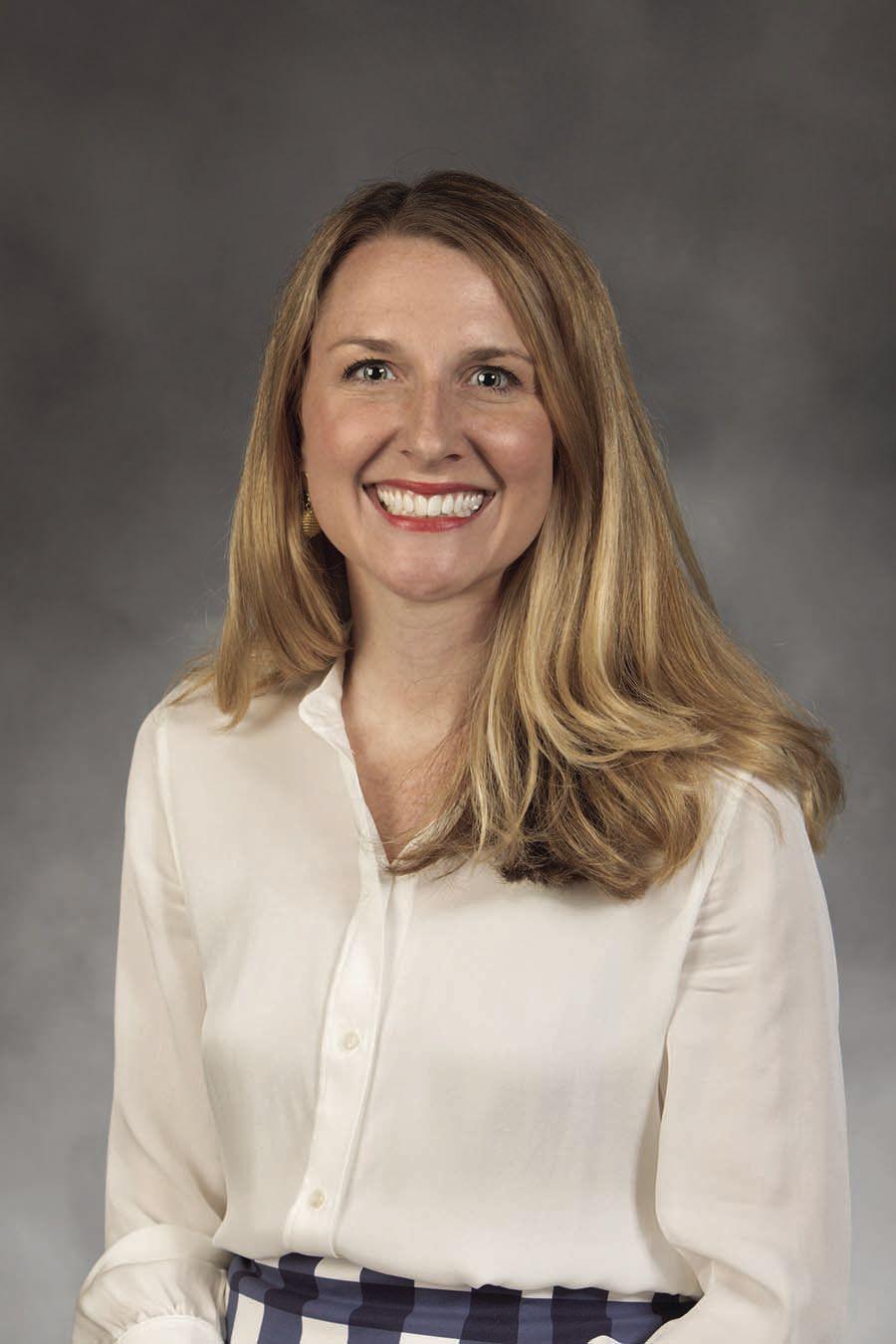 Lauren Lurkins, IFB director environmental policy, said IEPA prepared the draft permit to update and make permit terms consistent with current Illinois regulations. The general NPDES permit prohibits discharge of livestock waste into waters of the U.S. and covers all livestock management facilities and livestock waste handling facilities that meet CAFO definitions. This would not change the category of facilities required to have an NPDES permit.
Those testifying were IFB Director Robert Klemm, Carrie Pollard, who testified on behalf of Illinois Pork Producers Association (IPPA), Gayle Baker, who testified on behalf of Illinois Beef Association (IBA) and Bryan Henrichs, who spoke on behalf of Illinois Milk Producers' Association (IMPA).
"It is important for the ag community to be represented in this space given that the remainder of the close to 25 commenters represented several environmental groups and individuals opposed to livestock production in the state," Lurkins said, thanking the ag community representatives for testifying.
In addition to providing testimony during the virtual hearing, IFB worked with IPPA, IBA and Illinois Milk Producers' Association to file written comments in August, according to Lurkins.
In his testimony, Klemm thanked IEPA for its work to make the draft NPDES permit consistent with rules updated in 2014. He also supported earlier written ag coalition comments to create a final permit that would be understood by the regulated community. He recommended the proposed permit include references to state or federal regulatory authority for individual permit provisions to help the regulated community understand and comply with permit terms.
However, several aspects of the draft permit go beyond the regulatory authority, which creates confusion, according to Klemm. He recommended draft permit terms should be limited to those with current Illinois regulatory authority.
Klemm added IFB and the livestock organizations continue educating livestock farmers on state livestock regulations and is willing to work with IEPA to educate farmers about updated NPDES permit requirements.
For more information on the draft NPDES permit, click here.