Illinois Farm Bureau Nutrient Stewardship Grants continue providing important links to farmers, fields and nutrient management efforts across Illinois.
Beginning a fifth year, IFB announced more than $154,000 in commitments with an additional $88,000 in in-kind matches for 14 county Farm Bureau-led projects in 29 counties. -
"These grants provide an opportunity for projects to take off. Farm Bureau helps provide connections to land and farmers and ties those projects into research, growing whole relationships with partners," IFB Director Jeff Kirwan told FarmWeek. Kirwan chairs the state Nutrient Education Research Council (NREC).
The grants also reflect IFB's views on nutrient management, said immediate past IFB Director Michele Aavang, who served as a liaison to the Illinois Council on Best Management Practices.
"The stewardship grants show we are concerned, are willing to do our part and are being thoughtful about it," Aavang said. "The list of projects is a huge range from detailed research to knowledge sharing. This year is an especially impressive list of projects."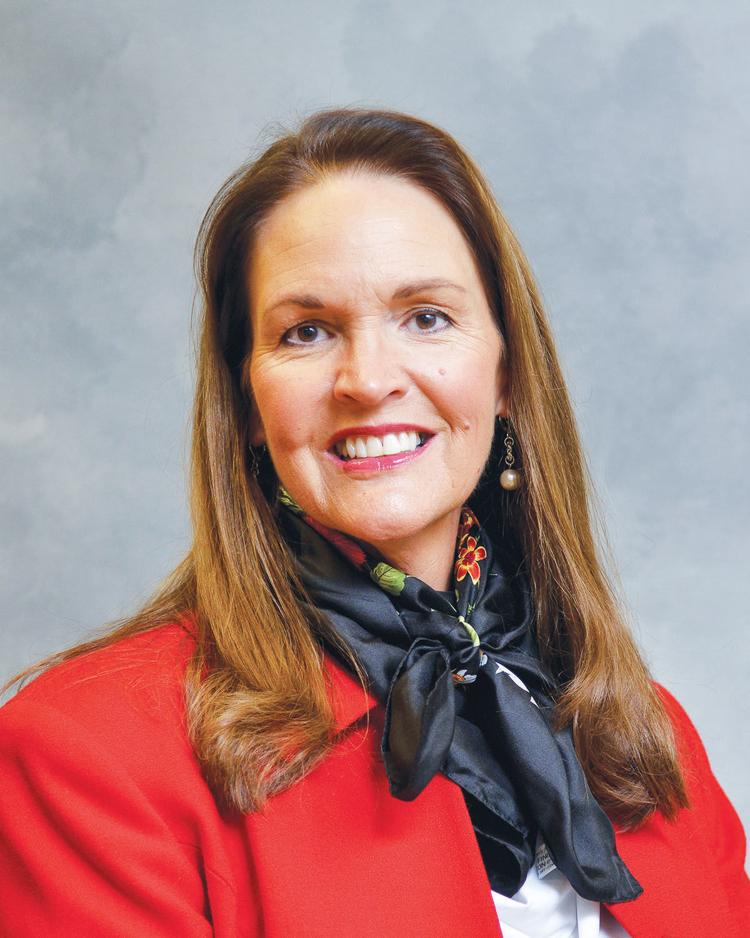 Lauren Lurkins, IFB director of environmental policy, agreed: "These inventive county Farm Bureau projects both educate and present new data to area farmers as they work together to move the needle on the state's Nutrient Loss Reduction Strategy goals."
Aavang pointed to a number of multiyear county projects that demonstrate "a lot of commitment" from county Farm Bureaus and local partners while illustrating the need for long-term solutions.
These efforts related to water quality also highlight interests of Farm Bureau and farmers in the issue, Kirwan added. "We need to have a toe in the water," he quipped.
"I'm seeing keen interest among farmers in nutrient management throughout the state," Kirwan said. "People realize this is an economic issue for us. We don't want to overapply and want to make economic use of nutrients."
IFB funding of stewardship grants and the projects those support generates backing from Farm Bureau leaders and members through the organization's statewide reach, Aavang pointed out.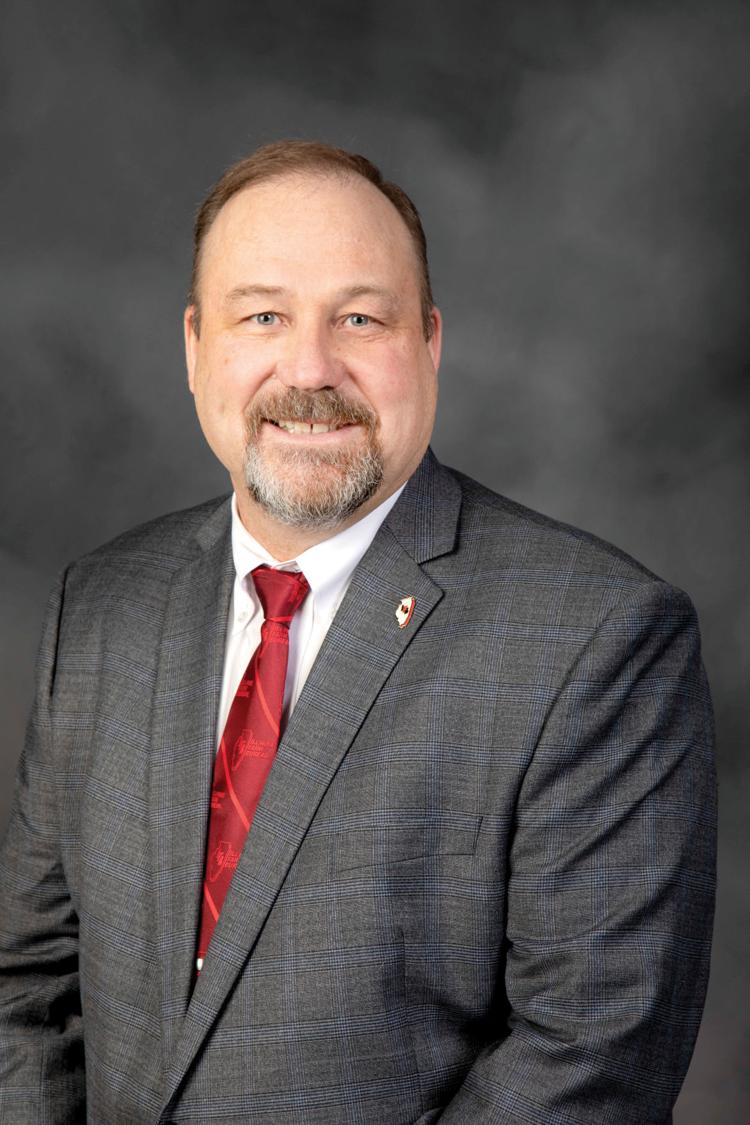 Kirwan's perspective as a farmer, as well as a leader on a nutrient research and education council, allows him to notice collaboration. He sees cooperation among farmers, researchers, and ag agencies and organizations. NREC projects have discovered factors, such as mineralization on soybean stubble, that are shared, he said.
"I hope the stewardship grants uncover things researchers need to look at," Kirwan said. "NREC can provide a (scientific) backstop to the grants."
Considering 2020 commitments and contributions, IFB will have invested $550,000 in the past five years into nutrient stewardship, water quality and soil health.
Selected projects include:
Bureau County Farm Bureau will partner with Ag View FS, Crop Production Services, Monsanto, John Deere and the Northern Illinois Nutrient Stewardship Group to continue farmer data collection via an app created through the program. A model will be created based on three years of data and preliminary results will be discussed at a meeting.
Clinton County Farm Bureau will work with many conservation, livestock, ag industry and academic partners to collect and analyze data from cover crops and manure use with additional cover crop outreach to local FFA chapters. A manure management workshop and manure testing will be offered to participating farmers along with a field day.
Farm Bureaus in Crawford, Champaign, Clark, Coles, Cumberland, Douglas, Edgar, Effingham, Jasper, Lawrence and Richland will partner with University of Illinois Extension, Soil and Water Conservation Districts (SWCDs) and an engineering consultant on several planning meetings to update the Embarras River Watershed plan, with landowners having an opportunity to site potential projects.
Fulton County Farm Bureau will partner with the Metropolitan Water Reclamation District to host presentations on research at the water district's Fulton County site.
Farm Bureaus in Hancock, Warren, Henderson, Henry and Knox will partner with Extension, SWCDs and private consultants to develop and implement a watershed plan for the Mississippi North Central watershed. Funds will be used to submit a federal grant and host educational meetings.
Jo Daviess County Farm Bureau will work with the county SWCD, Stephenson Service Co., Extension and Soil Health Partnership to plant cover crops and measure and test surface water runoff. A field day will be held to share results.
Knox County Farm Bureau will partner with West Central FS and Lindell Air Ag Services to expand cover crop acres by adding more farmers to an existing project. Funds will help with soil sampling and a field day.
LaSalle County Farm Bureau will partner with the Natural Resources Conservation Service (NRCS) and Extension to host presentations with members sharing nutrient loss and control methods they use.
Farm Bureaus in Mason, Cass, Morgan and Tazewell will work with the Central Illinois Irrigated Growers Association to continue installing and commissioning monitoring infrastructure and equipment for sampling, data management and reporting.
McHenry County Farm Bureau will partner with the county Conservation District to install a woodchip bioreactor and provide outreach and education to farmers and others.
Shelby County Farm Bureau will work with NRCS and Extension for a field day highlighting drainage water management and its impact on watersheds and long-term benefits.
St. Clair County Farm Bureau will partner with Southern Illinois University and research consultants on a field day focusing on gypsum use and effects on phosphorus loss.
Warren-Henderson Farm Bureau will work with Extension and the Illinois Fertilizer and Chemical Association to evaluate various nitrogen practices through nitrogen trials. The information will be shared with growers.
Wayne County Farm Bureau will partner with Wabash Service Co. and agronomy consultants to continue fertilizer trials and demonstrations. A field day will share trial results.