The success of programs aimed at conserving nutrients and addressing climate change across agricultural and privately-owned land depends on voluntary, incentive-based frameworks, a top USDA official said Wednesday.
Robert Bonnie, deputy chief of staff and senior climate adviser at USDA, said federal or state policies mandating farmer and landowner participation would be counterproductive.
"There's so much diversity in agriculture, so much diversity in ranching and in forestry," Bonnie said during a presentation at the Illinois Nutrient Loss Reduction Strategy Partnership Conference. "It's hard to develop mandates that are appropriate across all those lands."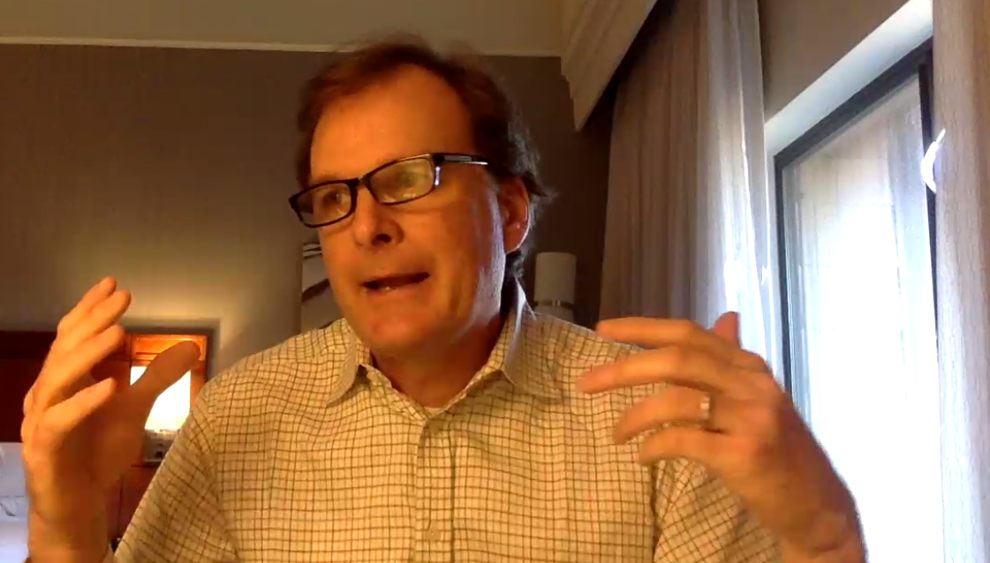 Bonnie's comments come as the NLRS, a voluntary program guided by the state, is set to enter its sixth year of implementation.
Introduced in 2015, the strategy aims to lower all nitrogen and phosphorus moving into water by 45% compared to average 1980-96 levels. Interim goals include a 15% nitrogen reduction and a 25% phosphorus reduction by 2025.
The 2021 report found a surge in farmer adoption of recommended practices, like cover crops. But it also concluded that unprecedented precipitation and the coronavirus pandemic contributed to a statewide average 13% increase in nitrogen losses and a 35% increase in phosphorous losses from 2015 to 2019.
Bonnie did not address the 2021 report, but said "in many respects, Illinois has been at the forefront of much of the work around nutrient reductions for a long time."
The state's strategy, he said, is especially successful at working with individual farmers across multiple crops, targeting large landscapes and developing the right practices for the right lands.
Illinois Farm Bureau has contributed to those ends by committing more than $2.4 million from 2015 to 2022 for NLRS implementation, including distributing over $850,000 through its Nutrient Stewardship Grant Program.
IFB also continues to focus on education and outreach, supporting farmer implementation and facilitating ideas and partnerships between members and other stakeholders, said Lauren Lurkins, director of environmental policy.
"None of us expected this to be a quick, one-and-done issue," Lurkins said. "But we are committed in the long term to make sure that we're continuously biting off that apple one bite at a time."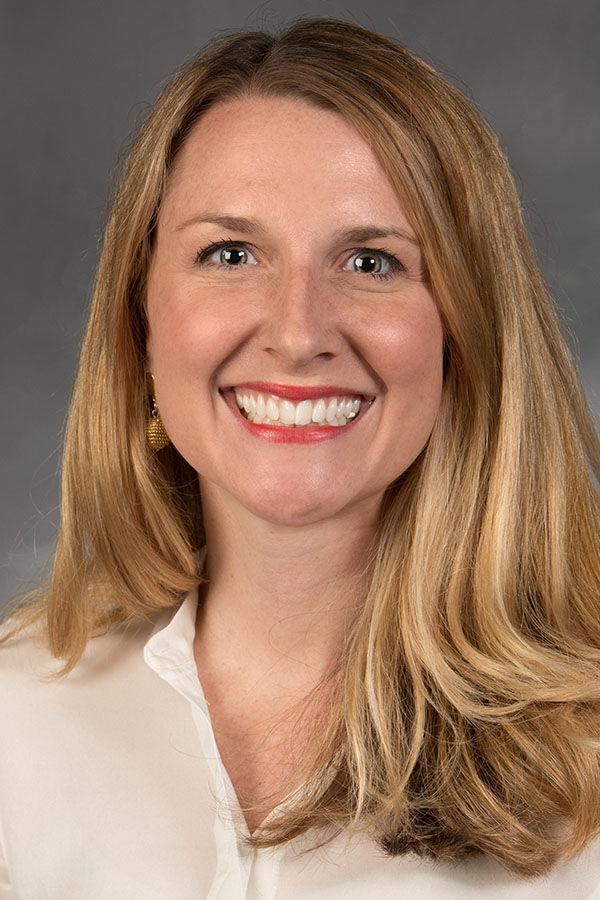 As Illinois and organizations like IFB continue to move toward the NLRS' goals, Bonnie said the strategy should remain voluntary and focused on partnerships at the local level.
That same principle, he said, will guide how USDA develops and implements future programs aimed at climate-smart agriculture.
"If it doesn't work for producers and it can't be integrated into their operations, then we're going to fail on the climate side of this," Bonnie said. "The task here is to provide significant benefits for the climate ... and maintain the productivity of our lands and create opportunities for producers to benefit their bottom line and to stay in business."