Our new FarmWeekNow app is officially live.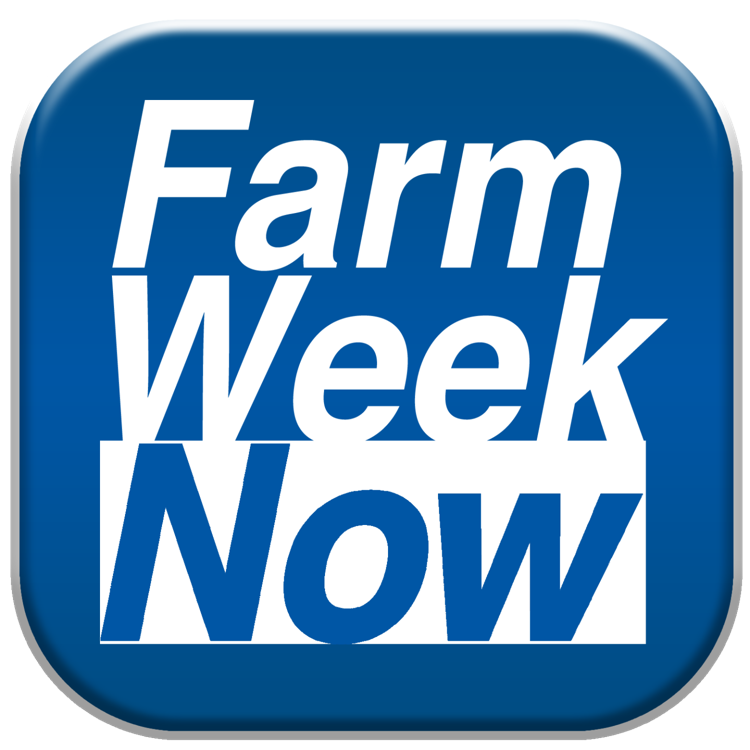 iOS and Android users can now download it from their respective app stores by searching for "FarmWeek" within them and looking for the blue app logo or by using the direct links below. We appreciate everyone's patience as we worked to make the new version available.
Please note, the previous app with the red icon is no longer functional. You will need to delete the red one and download the blue one.
iOS: Click here to download.
Android: Click here to download.