Are any significant snow events expected in February in Illinois? DTN chief agriculture meteorologist Bryce Anderson sized up those chances during a Tuesday visit with RFD Radio Network.
"I'm cautiously optimistic that February is going to be a month that doesn't turn around and give us a real snowy trend," he said. "February is looking quite variable from north to the south across the Midwest with much of Illinois wanting to present a normal to above normal temperature trend."
As far as the precipitation trend for the coming month, there are some signs of a "below normal track" for the Midwest.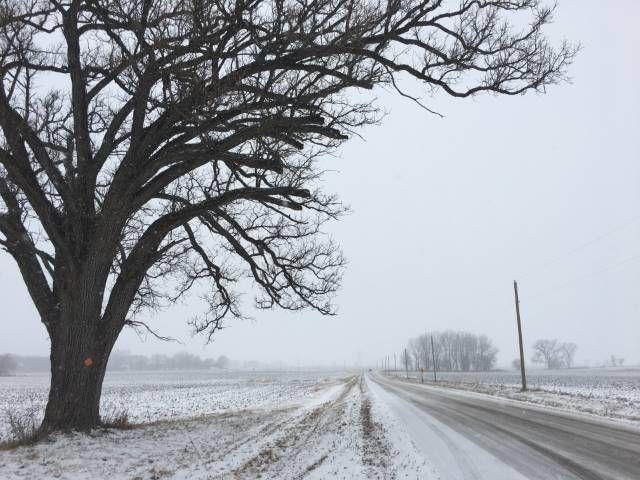 "And of course, this would be quite a bit different from a year ago," Anderson said.
Forecast models are also showing variable and near-normal precipitation for March.
"And that same pattern going into April," he said. "So, I think we have to balance what the dynamics are at the moment with what the trend has been over the last several years."
Anderson said there's still some concern among those professionals within the NOAA and Climate Prediction Center communities.
"Because the last several years, as we all know and are still dealing with, have been very wet," Anderson said. "We have had a definite wetter trend and that goes back for a number of years now during the spring season."