If you enjoy agriculture and YouTube, you may have come across 10-year-old Cass County farmer Charles Roegge. The fourth-generation farmer shares his life on the farm through videos and explains the "why" behind everyday chores.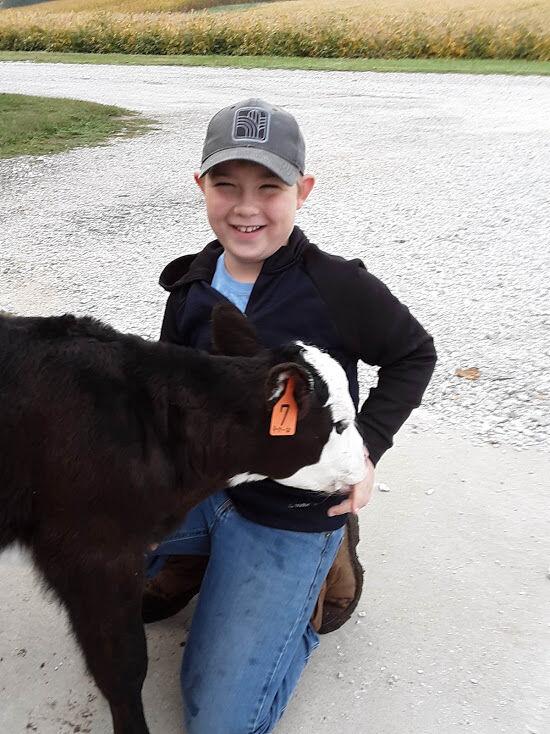 Each episode features the budding farmer applying an in-depth understanding to the tools at hand, switching easily from toy machinery to the real thing.
He signs off each segment with the phrase "stay safe," an important reminder he learned from his Uncle Mark, a safety consultant.
This year, Roegge will bring his farm updates and video skills to FarmWeekNow.com. He is joining the CropWatchers 2.0 team to provide updates throughout the growing season.
Roegge is the son of Matt and Jill Roegge. He also has a brother, sister, brother-in-law and twin nephews.
He helps his dad and two uncles grow corn, soybean, wheat and hay. They also dedicate 3 acres to growing sweetcorn and sell it from the farm.
"We have about 100 head of cattle," Roegge explained. "I own six myself."
Roegge reports that his farm is "all red" except for his lawnmowers and Gator. And when it comes to work, he doesn't shy away from any of it. You can find him tending to livestock, working fence, helping prepare equipment and tracking soil conditions.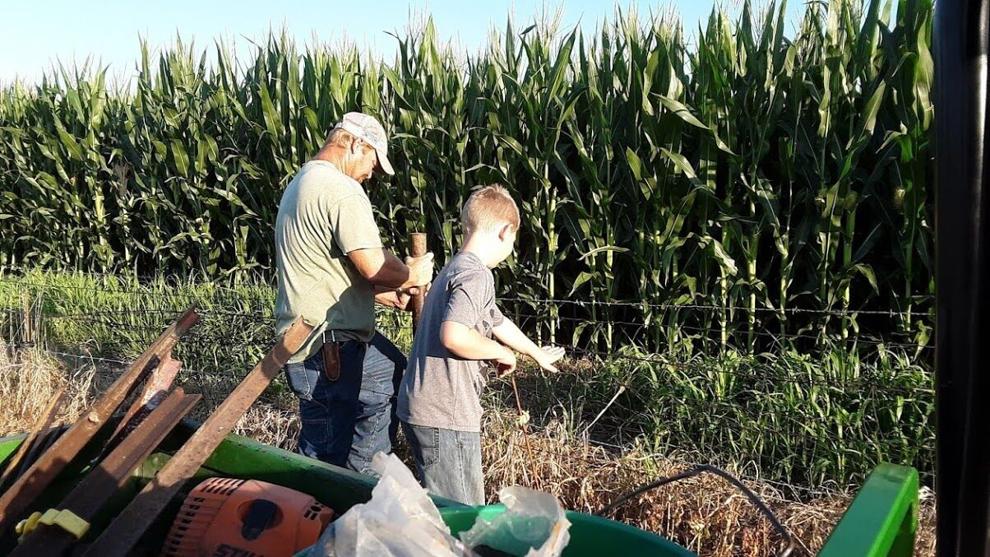 "My favorite part is being outside and working with the cattle," he shared. "And I love to drive equipment!"
The fifth grader at Trinity Lutheran School in Arenzville also enjoys studying social studies.
"We have had some new rules for social distancing and wearing masks. We had to spread our desks out in our classroom," noted Roegge, who has been able to attend in-person for most of the pandemic.
Roegge spends before and after school, as well as the weekends, working and playing on the farm. He's learned quite a few valuable lessons, too.
"One of the most important lessons I've learned is to take off the parking brake. I've also learned how dangerous cattle can be," he said. "I learned about the electric fence the hard way. And I also see how important it is to work when there's daylight and when the weather is good."
WATCH: Roegge provides his first CropWatcher 2.0 report.