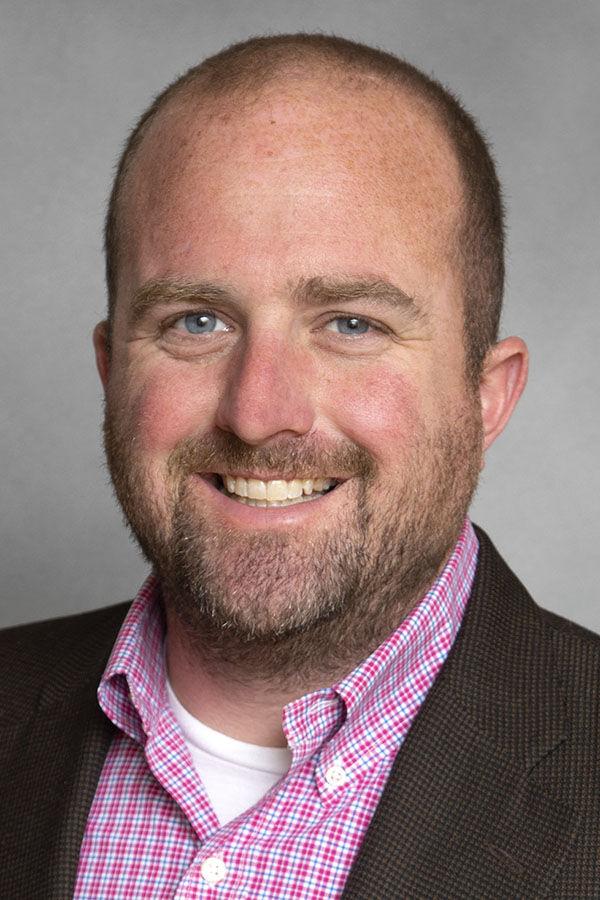 Colby Hunt likes to be creative and solve problems. Thankfully, farming allows him to do both.
From building a digital job board for the shop to creating quick fixes for equipment, the McDonough County farmer shares his life on the farm on his social media channels.
"It started as a 'follow a farmer' program at the county Farm Bureau," he shared. He ended up enjoying it and growing a following, so he's kept up with it.
"I think it's important that if we are targeting the consumer, we stay positive and keep it simple. I think their interest comes and goes, but it's important for us in ag to keep sharing and improving."
Hunt is also one of five farmer-members of FarmWeekNow's CropWatchers 2.0 team. The digital team provides weekly crop reports through audio, video and photos. The team will kick off its fourth year in April.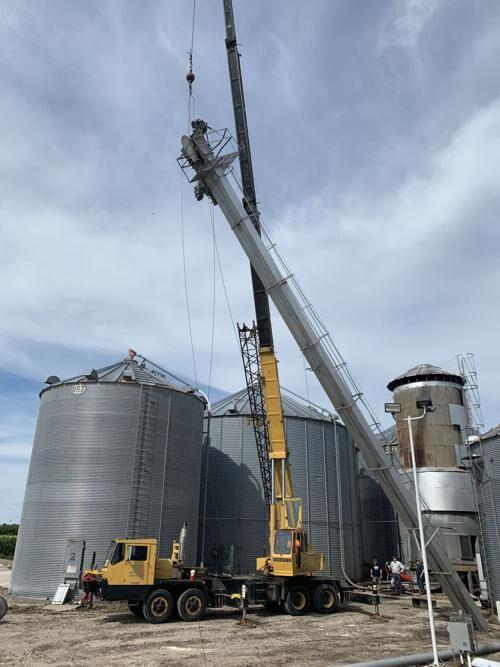 Hunt was raised on his family's farm with one sister. He recalls their childhood "just like any other farm kid's."
Their home was a few miles from the shop that serves as the headquarters for the farm. Hunt spent every minute he could on the farm or at the shop and around his dad learning about agriculture. "I'd ride my bike to work before I could drive," he said.
His designated chore was washing equipment, and although it wasn't the most fun, he enjoyed helping out.
Although Hunt always knew he wanted to work on the family farm, there was a precedent set from older generations that before any family member could return, they had to get a degree.
"They wanted us to get some degree so we would be better prepared to run a business," Hunt shared. He received his bachelor's degree in agriculture science from Western Illinois University. There are four family members in this next generation who received degrees to return to the farm.
Today, the farm consists of Hunt, his grandpa (Ed), dad (Brad), uncle (Dave), two cousins (Jake and Kevin) and a second cousin (Monte) and his son Glade. They grow non-GMO corn and seed beans.
"Since we have so many family members, we can be very specialized in each area that we are in charge of," he shared.
Hunt oversees their trucking fleet.
"We have four trucks running most days, so it takes quite a bit of my time," he shared. "Along with that, I'm in charge of grain setups, so with the trucks running, I've got to keep the bins and augers going."
Hunt also finds himself keeping track of shop inventory and using his creativity to solve problems quickly and keep the equipment going. He and his dad are also in charge of spraying and all things associated with it.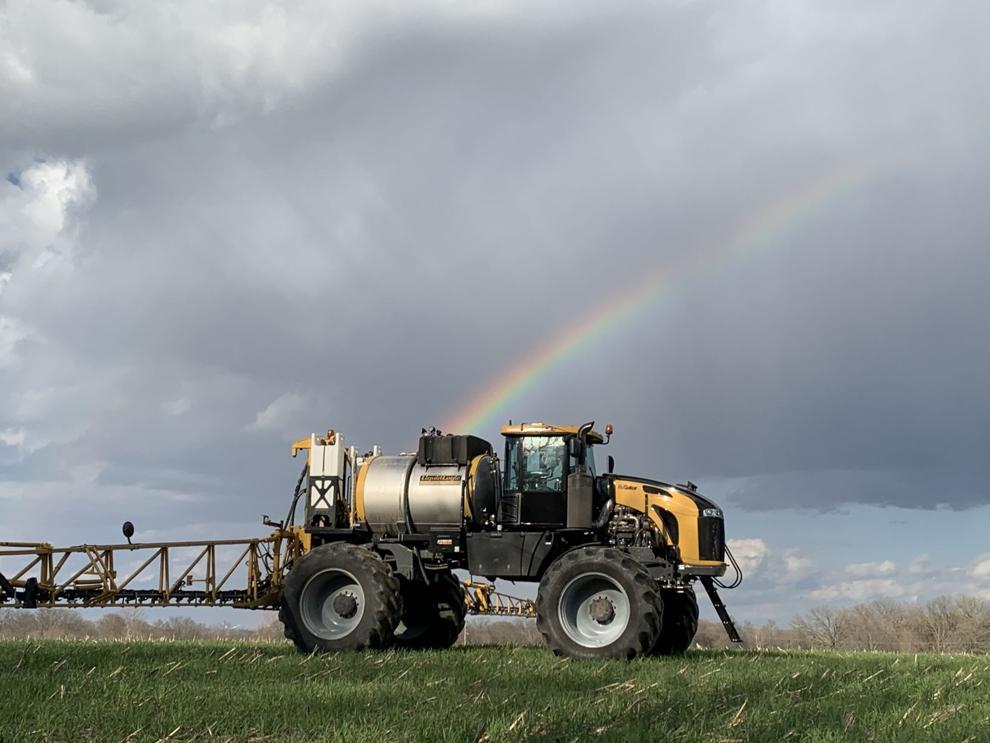 Of course, when working that closely with family members there are times they butt heads, "but I'd rather have the challenges that come with working with family than the challenges of working with nonfamily," he shared.
One thing the Hunts all agree on are conservation practices.
"In the early 80s, my dad and uncle went to no till and other soil conservation practices," he shared. "I think that's been essential to our success."
About the same time they adopted no-till, the Hunts also began planting cover crops and still do at different levels.
Farm Bureau family
Although Hunt has a degree and many family members who have served as mentors, Farm Bureau has also played a large role in his education.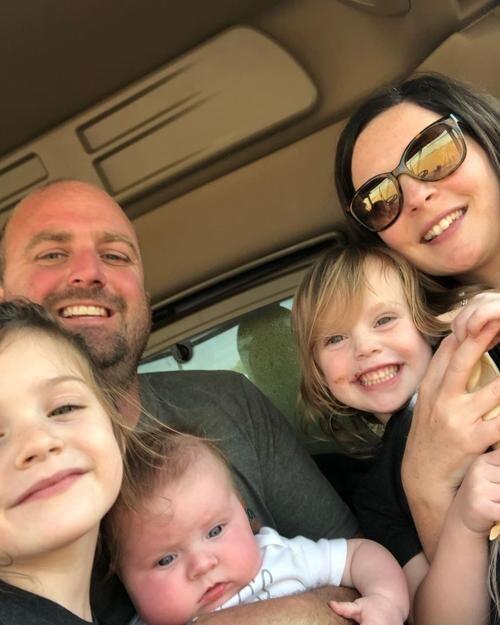 A graduate of the Agricultural Leaders of Tomorrow program, Hunt currently serves as president of the McDonough County Farm Bureau. The local involvement has pushed him to be more active at the state level and he has served on the conservation committee, resolutions and tech committees.
If Hunt doesn't sound active enough, he and his wife, Shey, are also raising three girls (Charlotte,6; Lucy, 4; and Anni, 9 months).
Shey is a middle school special education teacher. Although they had a short run of virtual teaching and learning, she has returned to in-person instruction.
Reflecting on the challenges of the last year, Hunt wanted to remind everyone that we are all different and have different views and beliefs.
"But we need to respect and appreciate our differences and be better together."