John Bartman is no stranger to change.
From unstable forecasts and unpredictable breakdowns to crop rotation and market shifts, the McHenry County farmer has adapted to and learned from various changes.
But some of the biggest changes he initiated himself.
"I make my management decisions much different than my parents did," the fifth-generation farmer shared. "We've always been a vegetable farm; always had corn. When I took over the farm, we were continuous corn on corn."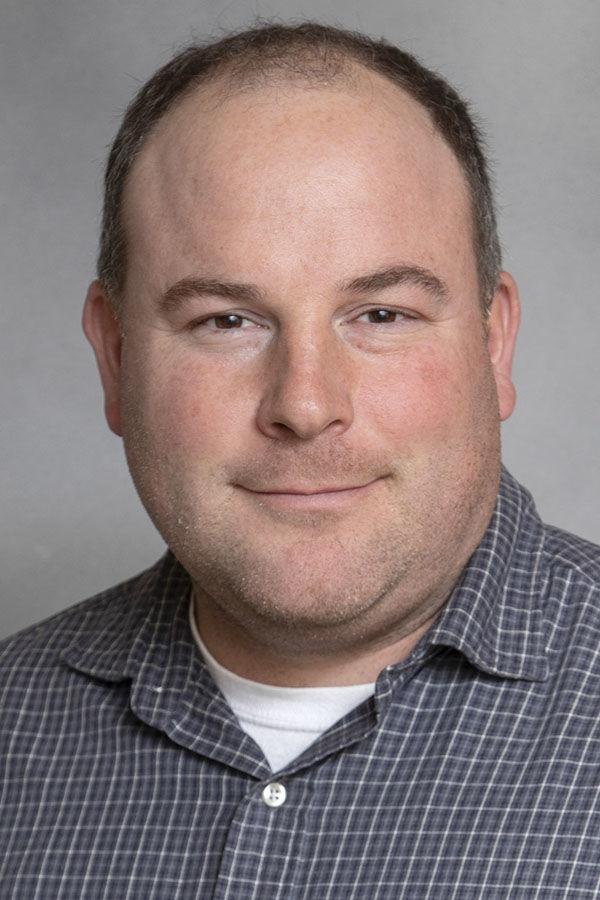 Bartman serves as one of five farmers on FarmWeekNow's CropWatchers 2.0 team. The digital team provides weekly crop reports through audio, video and photos. The team will kick off its fourth year in April.
Bartman's family homestead began in northern Cook County in 1846 and moved to its current location in Marengo in the 1960s. As the youngest in his family and only boy, he farms with the help of his father and several long-term employees.
Farming with a diverse rotation of cover crops and cash crops is one of the biggest changes Bartman has implemented. It has also been one of the most successful.
"There are plenty of opportunities to grow something different and take advantage of pricing opportunities if you look for it," Bartman said. "A lot of that experience came from learning your soil can grow fantastic cover crops. Why not grow other cash crops?"
On his farm today, you can find grain sorghum on top of wheat, rye, soybeans and winter peas, among others.
Bartman knows soil is the greatest asset on the farm. His goal is to improve soil health, which will in turn improve his bottom line. He suggests other farms give it a try, especially this year.
"It appears we'll actually be profitable this year. That certainly is a great reason to try (cover crops)," he shared. "Farmers aren't under as much pressure, so try something. To me, the easiest thing is to plant cereal rye after the corn crop. It will grow anywhere in the state. It's the easiest cover crop to grow."
What has helped Bartman remain open to change in his farming operation? Advice from his mother, Rosemary, who encouraged him to: "Keep learning. Every day."
He is thankful to have been mentored by a long line of family members and for the opportunity to work alongside family today. He also reads a lot and seeks advice from farmers like Dave Brandt and Gabe Brown — farmers who have been doing things "a little bit different" but still follow basic principles of agriculture.
Bartman also learns from Farm Bureau. Some of his earliest memories are playing under the table while his mom conducted meetings as the McHenry County Farm Bureau's women's committee chair. As a young adult, he joined Young Leaders and appreciated the seminars, especially Doug Yoder's marketing classes.
It was those opportunities that prepared him to make marketing decisions on the farm. Once he started making decisions from the end-user's perspective instead of marketing as a farmer, he was able to make much smarter marketing decisions.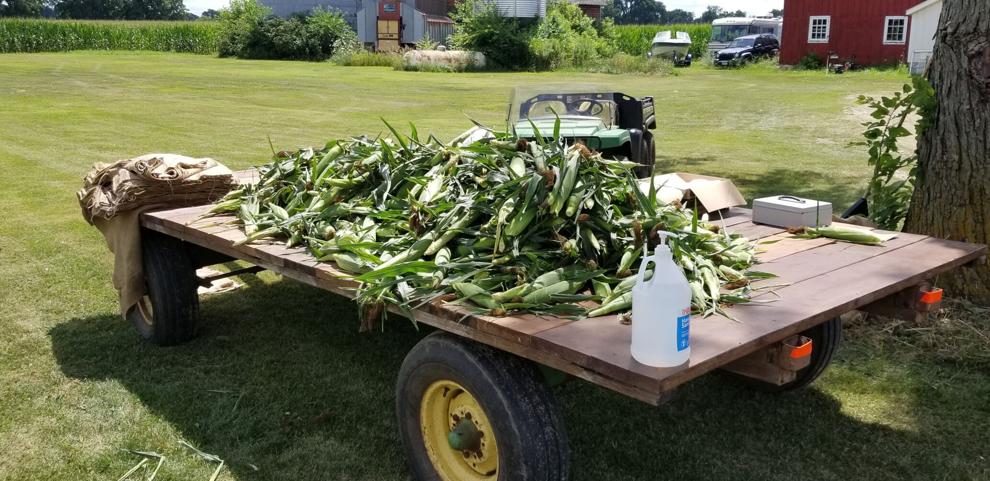 Blooming opportunities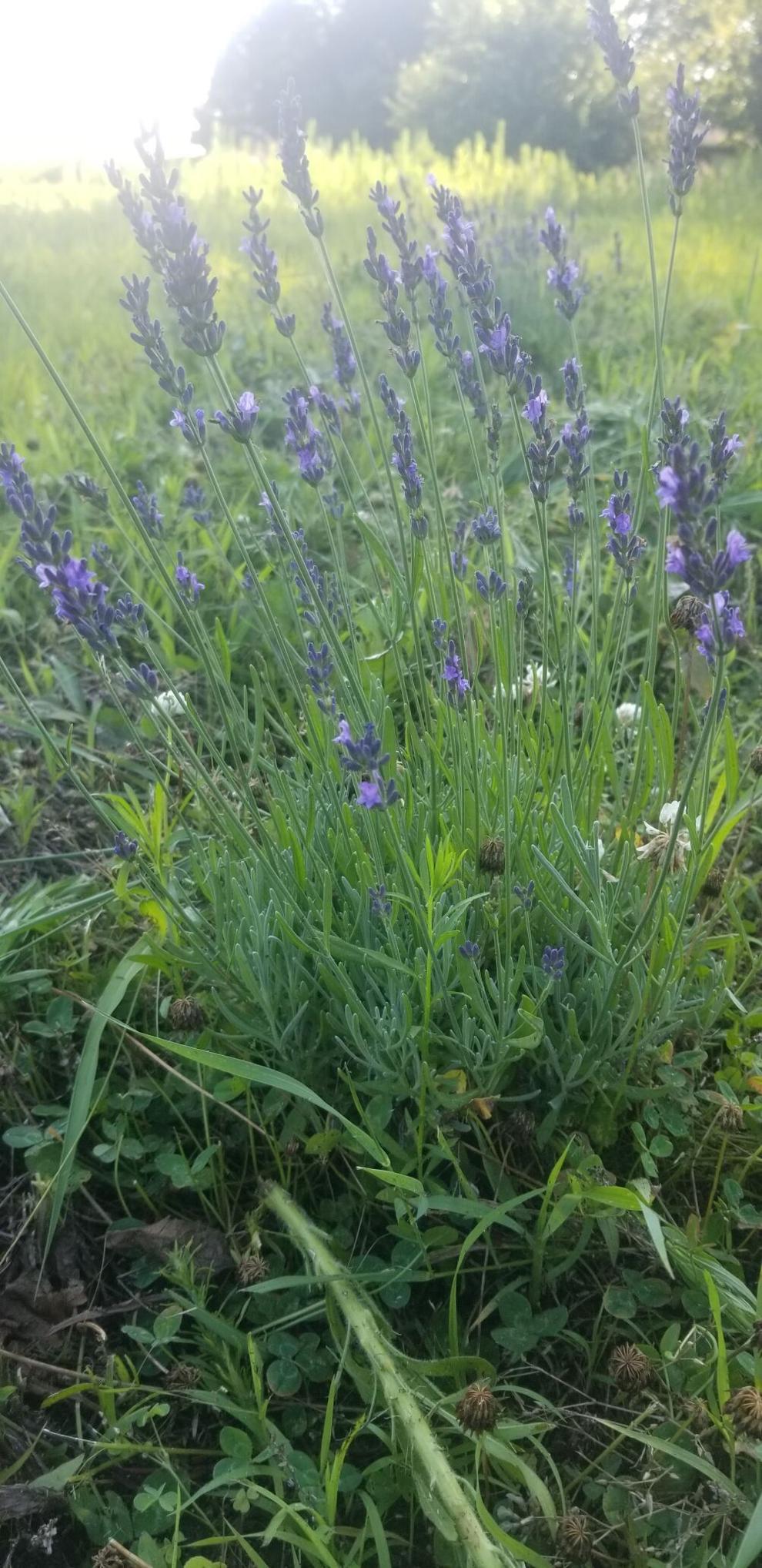 While cruising around Marengo in the summer months, you can find Bartman manning his roadside produce stand. His famous sweet corn attracts many customers, but a new venture is blooming. Bartman is on his third year of growing lavender.
"We've been experimenting," he said of diversifying his operation. Lavender attracts a new kind of buyer — customers who want to make their own bouquets or potpourri. Although neither of those activities fall in Bartman's wheelhouse, he noted the flower smells nice, repels mosquitos and attracts bees.
Although 2020 was a tough year for the agriculture industry, Bartman "felt the love" from his customers as he provided fresh produce.
"The pandemic opened a lot of eyes to the potential fragility of our food system," he shared. "I viewed it as a great opportunity to let consumers know how safe and healthy it truly is for everyone."