Ryan Williams is vice president of White County Farm Bureau, and previously served as chairman of WCFB Young Leaders. Williams lives in Carmi with his wife and daughter and grows corn and soybeans alongside his dad and brother.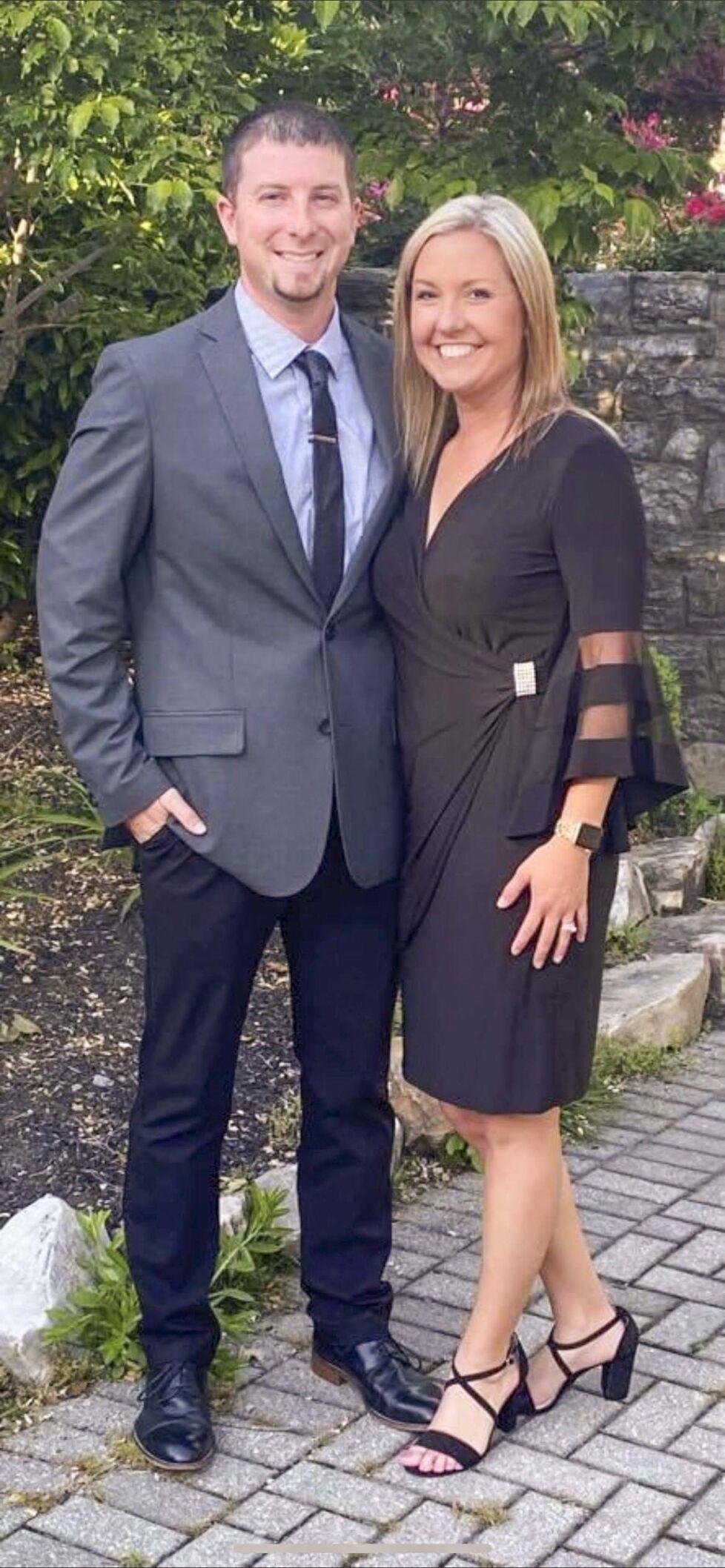 FarmWeek: Can you describe your farming experience?

Williams: When I was in high school, thinking about what I would want to do, my dad always said if you're not 100% certain that you want to farm, don't do it. Farming is a life, it's not just a job. I took that to heart and attended Murray State University. I graduated with a bachelor's of science degree because I did not want to limit myself to a job in agriculture. I worked on the farm during summers and did an internship in college with ADM in a couple of different locations. It was interesting but I quickly realized a desk job wasn't for me.
After I graduated from Murray State in 2009, I came back to the farm and have been a part owner farm since Jan. 1, 2010. It was a good thing I studied business in college because I ended up learning the business side of the farm from my uncle before he retired. Grain marketing, crop insurance and government programs and paperwork are a few of the business aspects I learned from him.
FarmWeek: What are some challenges you have faced while farming?
Williams: Since I started farming we have had droughts, flooding, pest problems, price swings and tariff wars. I have learned you can't let factors you can't control stress you out. I can't control the weather. I can't control what is done politically here or in other countries, which affects the markets. So, I try not to let everything stress me out. There are days it does get to me but even in 12 years, those days get to me less often.
FarmWeek: What advice would you share with other farmers?
Williams: You have to keep up with technology but not spend yourself into the ground having all the newest technology. Also, farming is cyclical and markets are cyclical, you'll have good years and bad years. It's important not to stress yourself out on every little thing.
FarmWeek: What is the best part of farm/rural life?
Williams: Pretty much every day is different. You may do the same job from one day to the next but you may have a different problem or be in a different situation each day. Plus, there are many decisions to make every day.
Also, there's just something about rural life, being out in the country and away from all the hustle. Our house is up the hill from our farm so there are a lot of days my daughter gets home from school and she comes down the hill to see what we're working on or just to say hi.
FarmWeek: Any other information you would like to share?
Williams: I know COVID was a rough year for a lot of people but it was awesome for me. Even though my daughter couldn't go to school she came and rode with me while I was planting or spraying for a few minutes or several hours. This was additional time together which was great because in planting and harvest seasons you're putting in a lot of hours.
Simply put, even though farming is a life, make sure that you always make time for your family. Don't overlook it.