Rollo Burnett of Metropolis (Massac County) is a row crop and former dairy farmer. He farms with his two sons while his wife, Nelda, helps with the bookkeeping. Burnett was Massac County Farm Bureau president for 25 years, an Illinois Soybean Association director for nine years and has been president of Southern FS for 17 years.
FarmWeek: Can you describe your farming experience?
Burnett: My father had a heart attack when I was 11 years old, so really that's when I started milking cows and cutting hay. I was involved in 4-H and FFA. After high school, I went to college and got my bachelor's degree from Murray State University while working for Ryan Milk Company. Then I went on to Mississippi State for my master's degree.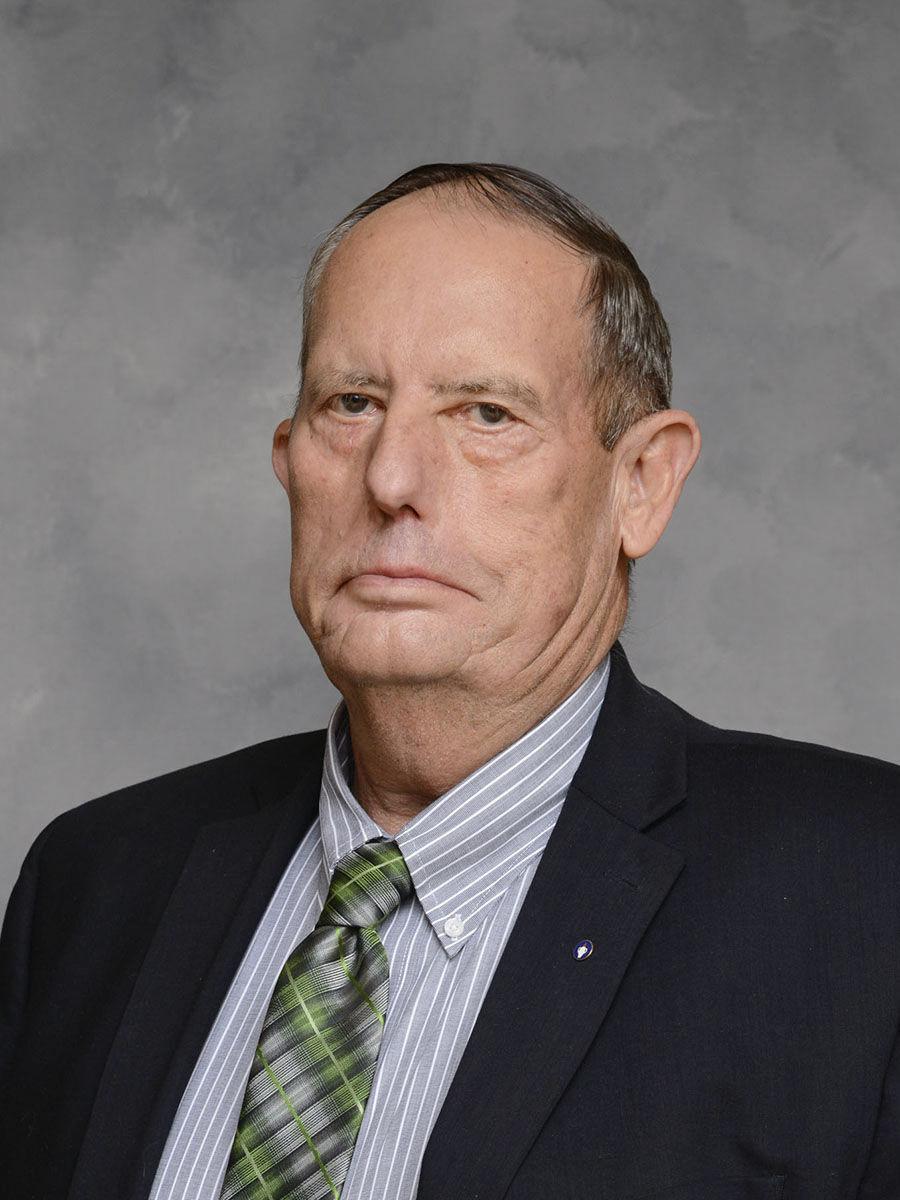 After I was married in '68, I told my wife I wanted to go back to farm. So, we come back, started farming, and my dad retired shortly after that. I milked 150 cows for 20 more years, and I was doing well, but I was getting tired. Then I just kept buying a little more land anytime I could.
FarmWeek: What are some challenges you have faced while farming?
Burnett: How we operate going from equipment that had very little technology, up to today. No cabs, no monitors. Just so much with technology we can do a better job today. That's one of the biggest challenges to keep up with. From variable rate technology to advanced seed breeding, soil sampling, split fertilizer applications and monitors in the planter and combine.
FarmWeek: What advice would you share with other farmers?
Burnett: People need to educate themselves and always try to be on the cutting edge of technology. It's also very important to watch your financials and understand it yourself, and do tax planning. And marketing is an important part of your operation. If you want the operation to pass on, you need to make sure you have an estate plan. And always try to better yourself by being involved in farm programs, different boards and the community.
FarmWeek: What is the best part of farm/rural life?
Burnett: There is nothing else I'd rather do than farm. I enjoy my time from planting all the way through harvest. And when you got a real good crop, seeing those 200-plus-bushel yields in corn makes you feel really good in southern Illinois. I like improving the land on fertility, productivity and soil quality.
I promised the Lord whatever I get when I leave, I'll pass it on better. I always said the Lord gives you all you can handle. I think sometimes he gave me too much. I've been blessed.
FarmWeek: Any other information you would like to share?
Burnett: I've benefited a whole lot through leadership in Farm Bureau and what they've had to offer. I went to Argentina and Brazil, which was very educational. I also went to Germany on a nutrient management trip. I took all the opportunities I could. I think everyone should take programs that are available and try to get involved. It all has value.