Joel Gardner of Olney is currently serving his second year as Richland County Farm Bureau president and is active in Olney FFA Alumni. Gardner is also a seed dealer and raises corn and soybeans on his farm. His wife, Kelsey, teaches at Richland County Elementary School and is expecting their first child in June.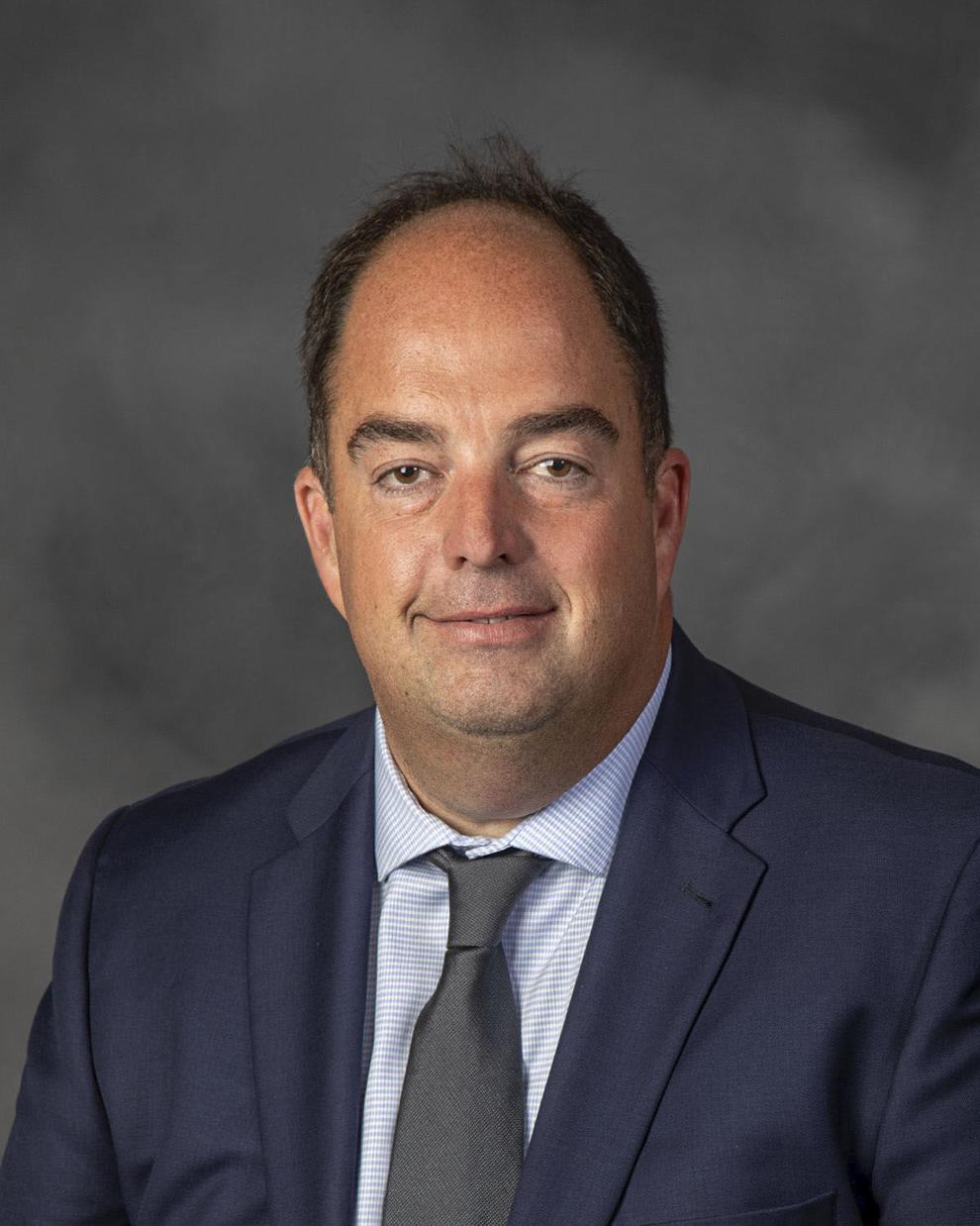 FarmWeek: Can you describe your farming experience?
Gardner: Growing up, I always wanted to be involved in farming. I was active in as many FFA and 4-H events as possible. I rented my first farm from a neighbor when I was 15. I now own that farm, so that was a success. After graduating from Southern Illinois University-Carbondale in 2003, I went to work as a Crop Specialist for Wabash Valley FS. I worked at FS and farmed until I had the opportunity to take over a seed dealership along with farming. In 2014, I left the retail world and went to the farm full time.
FarmWeek: What are some challenges you have faced while farming?
Gardner: Farmers have many challenges in common. Economics and expansion of the farm are always a balancing act, some years more than others. I feel at a younger age it is very important to show landowners that I am serious about what I am doing and do a good job at it. Just because a guy doesn't have the newest and biggest equipment, it doesn't mean he can't do the better job. Unfortunately, small farms are becoming less common and starting new is even harder.
FarmWeek: What advice would you share with other farmers?
Gardner: From a younger guy's perspective, stay humble but confident and keep working on your goal. There are tough times, and you won't win every battle. After a few years, you will see progress and that is a very good feeling. Keep up on what is out there to help your operation. There is always something new to look at. Be sure to sift through what is valuable and what is fodder.
FarmWeek: What is the best part of farm/rural life?
Gardner: No two days are the same. I enjoy the variety and challenges that come along daily. It is always a challenge to make the next crop the best one yet. Nothing compares to watching your hard work pay off. Rural life also offers its own special kind of freedom. It gives a feeling of responsibility to take better care of what we have. These resources are special. If taken care of, we will be able to keep providing for the future.
FarmWeek: Any other information you would like to share?
Gardner: Get involved in something you enjoy that will also benefit the community. I feel that I benefited greatly from programs like FFA and 4-H. The least I can do is return the favor by helping when they need something.