Farmers need to remember: You are not alone.
That critical mental health message can serve as seeds of wellness, according to two farm safety and health educators who spoke during an Illinois Farm Bureau Annual Meeting macro-talk.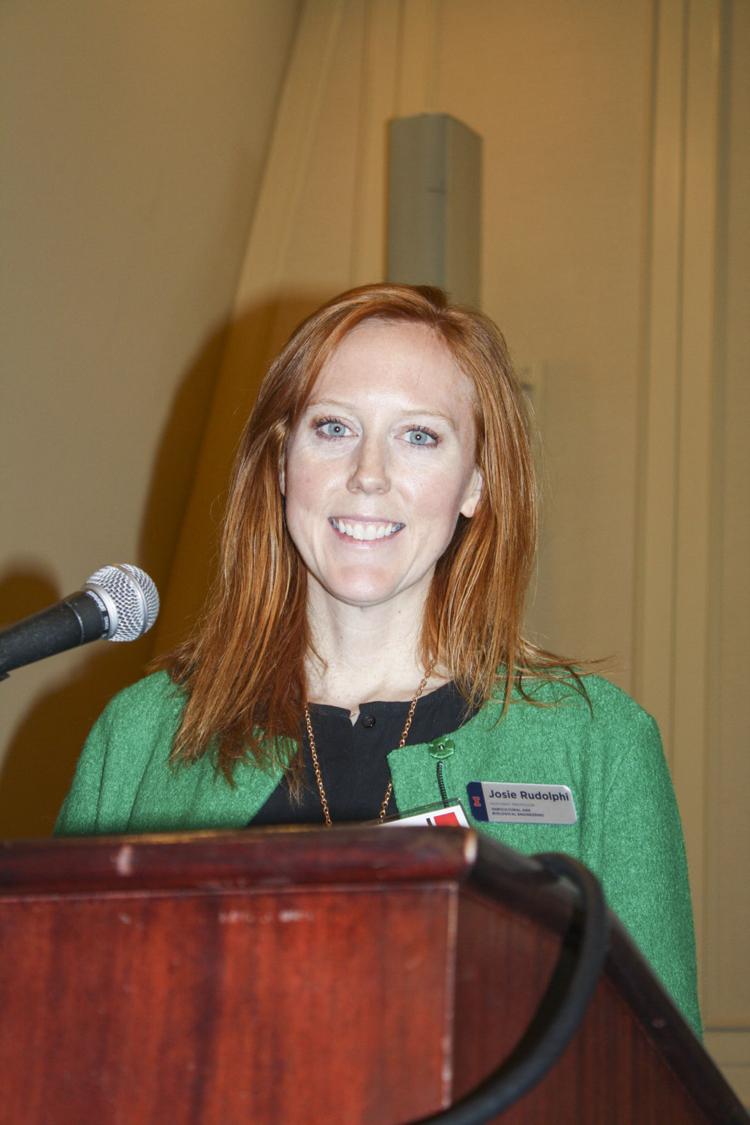 "Because farmers are stoic and independent, it's common to think they don't have mental health issues," said Josie Rudolphi, Ph.D., University of Illinois assistant professor of ag safety and health. "I screened young farmers in four states and 60% reported mild depression, while 70% reported mild symptoms of anxiety."
Rudolphi also surveyed 300 farmers in central Wisconsin with the Marshfield Clinic Research Institute. Survey results found farmers would be most receptive to receiving mental health information from licensed medical providers as well as spouses, family members and friends.
The survey further indicated farmers prefer to receive mental health information via newspaper and magazines in addition to face-to-face communication.
"Why don't farmers get help? It's about accessibility. Illinois is short-staffed with psychiatrists," said Amy Rademaker, Carle Hospital Center for Rural Health and Farm Safety program coordinator. "It's also about availability, affordability and acceptability. We need to make sure everyone knows this about farmers."
What can you do to help? Rademaker and Rudolphi, who were raised on farms, offered the following suggestions.
• Observe symptoms, such as nausea, headaches, chest pain, sleeping and eating issues, and difficulty concentrating.
• Start a conversation by empathizing. For example, say, "I'm worried about you. What can we do right now to help you?"
• Ask what would help them. Let them help identify the issues.
• Listen nonjudgmentally. Give them reassurance, as well as encouraging self-care, such as spending more time with hobbies that might include hunting, gardening and exercising.
"My dad enjoys hunting. So, he walks to the timber instead of riding the Gator. He also gets out of the combine and walks around it to inspect it. Mom enjoys mowing and playing with the grandkids. Pets can also help us relax," said Rademaker. "Don't leave someone alone who you think may harm themselves or others."
Help can also be obtained through the National Suicide Prevention Lifeline at 1-800-273-8255, or the Iowa Concern Hotline at 1-800-447-1985.