Jim Spradlin likes to refer to GROWMARK as a startup — a 95-year-old startup company.
"I say that not because we are super nimble, but because we're always evolving," the chief executive officer said during GROWMARK's virtual Annual Meeting Tuesday.
And GROWMARK's ability to adapt and support customers in all times has led to a proud achievement — the best operating earnings year in history.
Sales grew by 25% to $9.4 billion, with pre-tax income at $141 million — up $77 million from the prior year, leaders announced during the meeting.
"We exceeded expectations relative to product movement, customer retention and total revenue while recognizing the continued need to build out a supply chain to better support our new members," Spradlin said.
He noted the partnership with Southern States Cooperative — GROWMARK's largest acquisition that was finalized in October 2020.
The earnings results were achieved despite the challenging environment — a lingering global pandemic, supply chain issues, labor shortage and commodity price inflation. But GROWMARK's audited financial results for FY 2021 "tell an impressive story," said GROWMARK Chief Financial Officer Wade Mittelstadt.
Revenue growth was driven by significant increases in energy and fertilizer prices, strong agronomy volume growth and the acquisition of the wholesale business of Southern States Cooperative, he noted.
As a result of the strong operating earnings, GROWMARK will pay nearly 100% of its member-based income as patronage this year, he added. In total, the patronage distribution will be $107 million, or 162% of 2020 levels.
"A strong balance sheet affords the opportunity to invest in information technology, supply chain efficiencies, acquisitions and digital solutions that collectively benefit our member owners," Mittelstadt said. "Simply, a strong balance sheet helps us navigate uncertain times and grow together."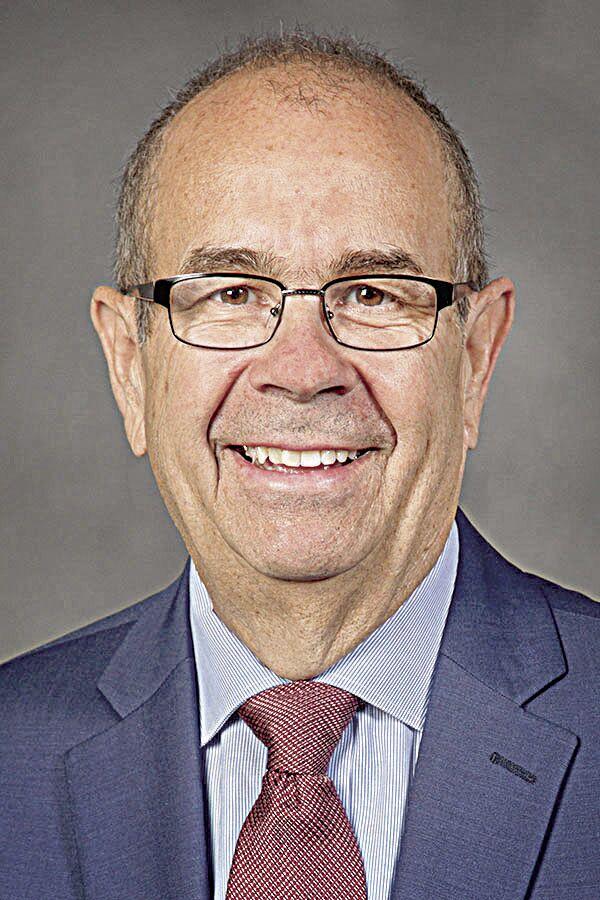 John Reifsteck, GROWMARK board chairman and president, said during the past several months, the board has spent much time discussing the vision of GROWMARK's future governance, citing the new partnership and expanded footprint with Southern States. The GROWMARK board will add a non-voting advisory member from Southern States' geography in the next few months, and propose adding at-large seats to incorporate flexibility and address changing geography.
One board priority is to respect equity and maintain shareholders' power, said board member Kevin Malchine.
"We have many areas that we had total agreement on, maintaining a board size that was very manageable and we wanted to do this through attrition and we wanted to incorporate the diversification of age, experiences and thought," Malchine said. "So, we will ask shareholders for the authority to add at-large directors to the board to bring additional subject matter, expertise and perspectives.
"These individuals may represent new businesses or geographical differences, or have some other need that the board finds important."