Illinois Farm Bureau President Richard Guebert Jr. encouraged Resolutions Committee members to promote a new hotline to connect stressed farmers in six pilot counties with health professionals and services.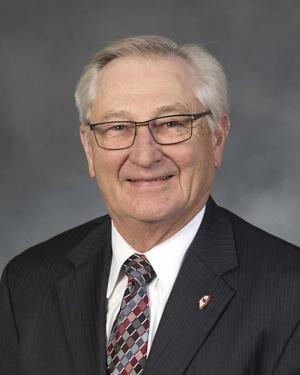 The 24/7 helpline, 833-327-6767, is available in Christian, Logan, Macon, Macoupin, Morgan and Sangamon counties. The Illinois Department of Agriculture and Southern Illinois University School of Medicine are jointly involved with the Farm Family Resource Initiative.
Guebert pointed out IFB is working on the initiative. "If there is anyone in your county who … needs to talk, get them to these (helpline) folks," he said.