Illinois Agriculture in the Classroom (IAITC) is honoring the 2022 Volunteer of the Year award winners Mike Chwasczinski of Washington County; Doug, Jeanne and Jean Mitchell and Whitney Mitchell-DeWitte of Whiteside County; Greg Stack of Cook County; and Kelly Viall of Lee County. The award winners are recognized during the Illinois Farm Bureau Annual Meeting in Chicago.
The IAITC Volunteer of the Year award recognizes county volunteers who have done an outstanding job with Agriculture in the Classroom and agriculture literacy efforts.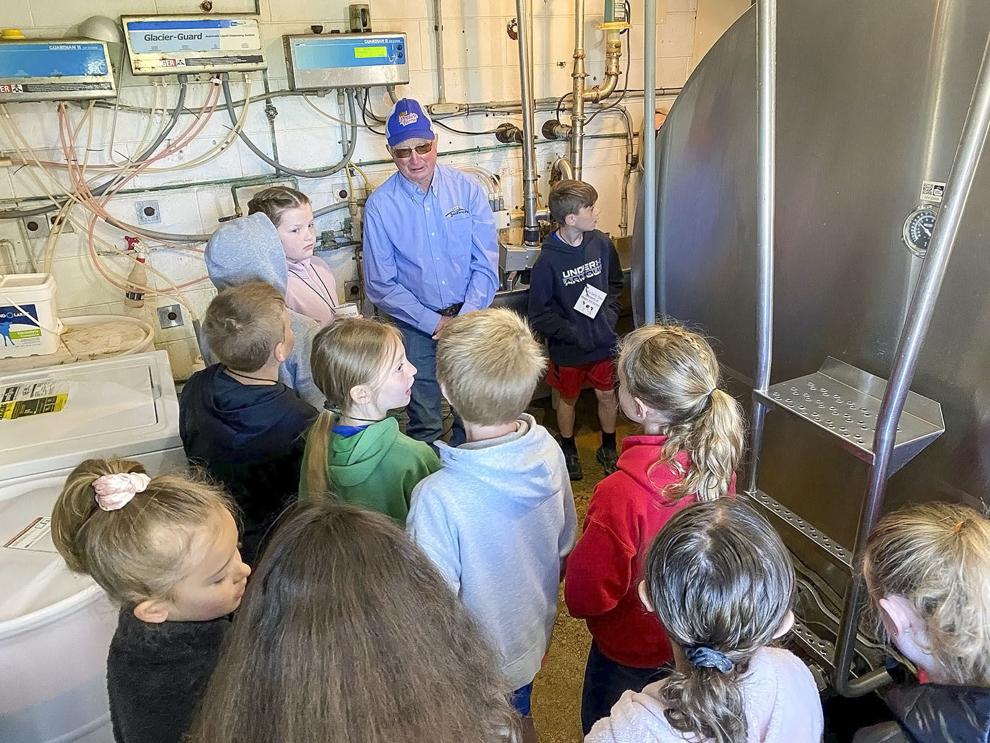 Chwasczinski of Ashley has volunteered for more than 20 years with Washington County's AITC program, hosting an annual dairy tour for second graders. Chwasczinski has helped AITC reach more than 1,000 children.
The dairy farmer and his staff put in extra hours in addition to regular chores to allow students to see a working dairy farm. He also lines up others to bring in animals for a petting zoo and to talk about proper animal nutrition. "Mike is always so excited to allow kids on his dairy farm. The love he has for his animals shines so bright," his nominator wrote.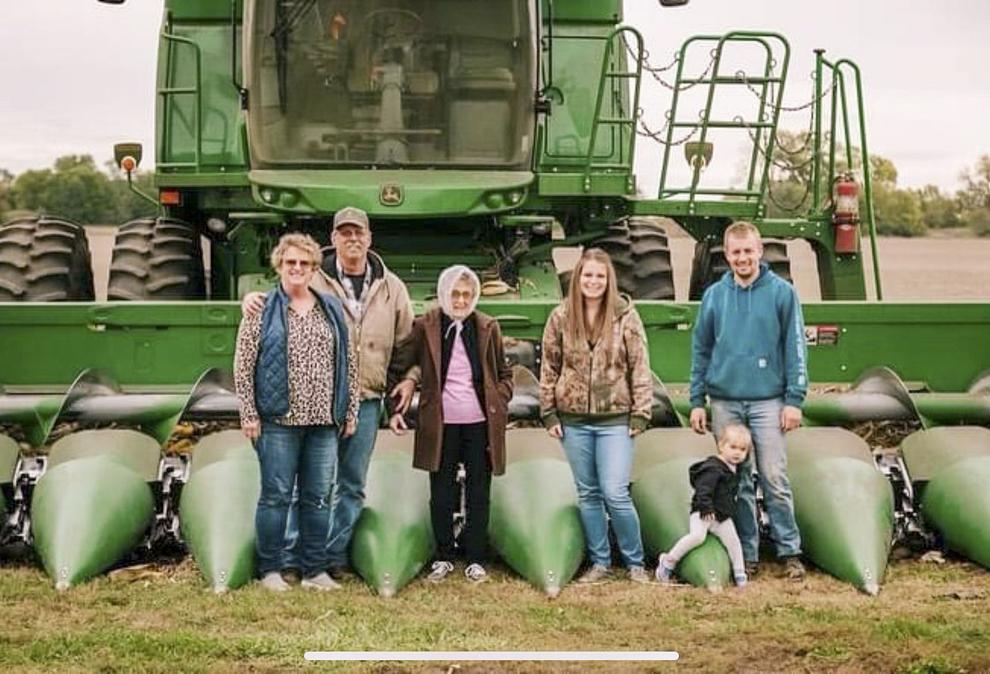 The Mitchell Family of Tampico, Doug and his wife, Jeanne; daughter, Whitney Mitchell-DeWitte; and mother, Jean, work as a team for Whiteside County AITC. Jeanne and Whitney have reached more than 425 elementary students and their teachers in three grade schools and provided experiences with cantaloupes and pumpkins. Doug and Jean have opened Mitchell Melons to teachers, older students and legislators connected to Summer Ag Institutes and visits during summer AgVenture and legislator and adopted legislator tours.
"During each visit, the family has captivated guests with an overview of their operation, including the 40 acres of melons, Whitney's pumpkin business, field corn, soybeans, seed corn and specialty crops. We sincerely appreciate the Mitchell family's willingness to incorporate community education into their operation," their nominator wrote.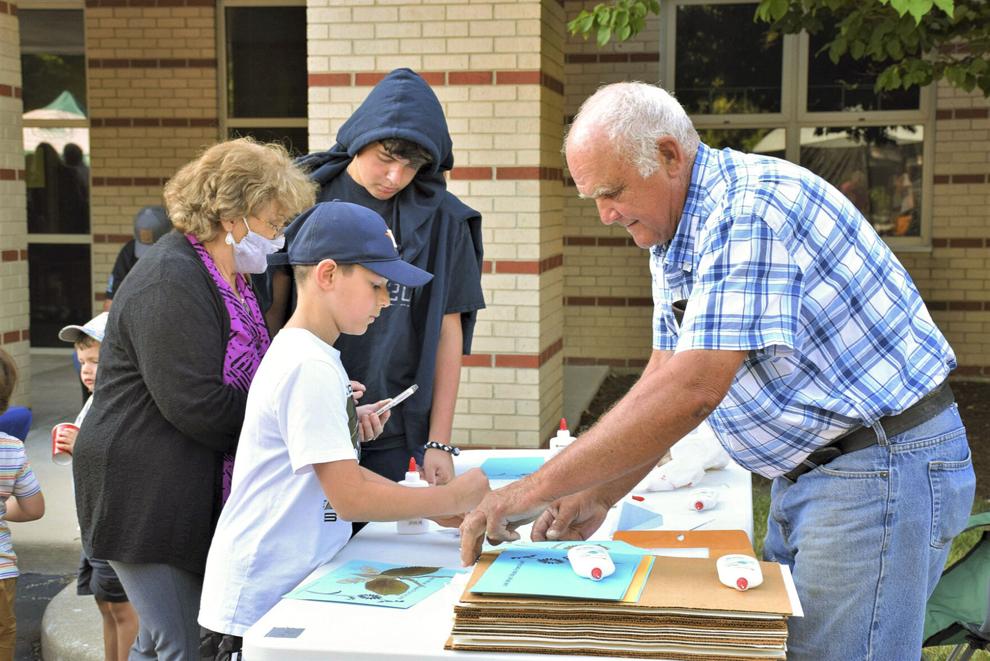 Stack of Palos Heights has volunteered with Cook County Farm Bureau for 10 years and with the county's AITC program for more than six years, reaching 430 people. A retired University of Illinois Extension educator, he has taught horticulture sessions for elementary students at the Children's Farm, for high school job shadow students at Ted's Greenhouse and for children at the county Farm Bureau's pollinator party.
"The broader impact of Stack's volunteerism is immeasurable, because through his actions, he helped educate others about agriculture. His programs have reached all ages: children, adults, students, teachers and community members," his nominator wrote.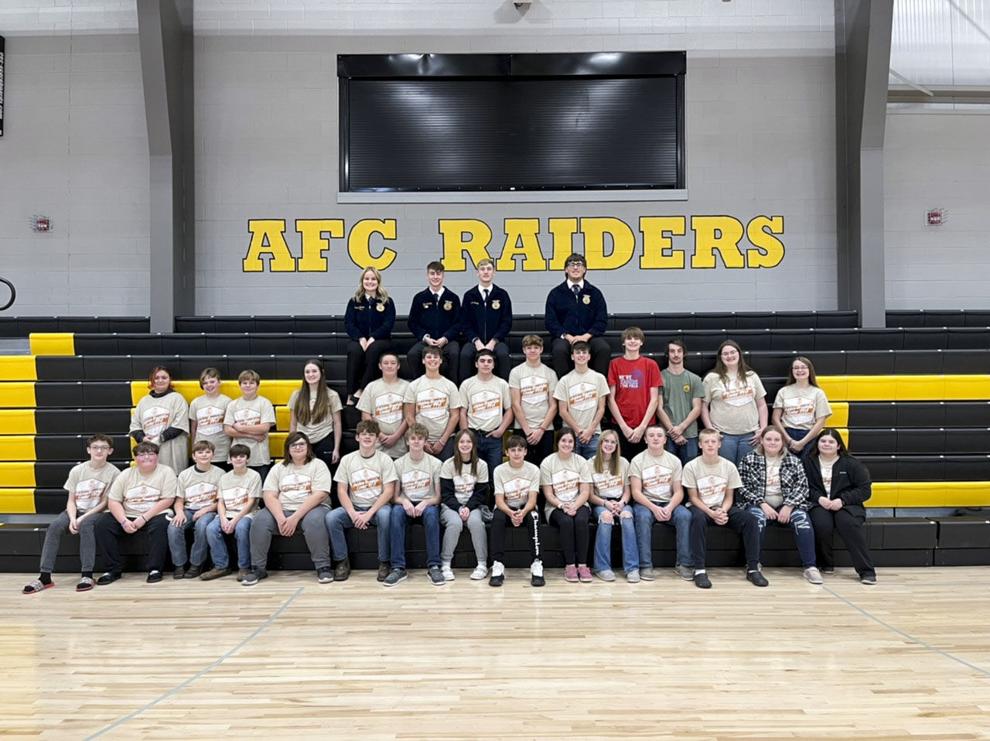 Viall of Ashton and the Ashton-Franklin FFA Chapter work with Lee County Farm AITC to assist with Ag Expo, an annual event that attracts about 380 fifth graders and 20 to 30 teachers and chaperones. Viall, the FFA adviser and ag teacher, and her FFA members help set up facilities and teach presentations to attendees. The FFA members also assist with an annual Touch-a-Tractor event for students in kindergarten through fifth grade by teaching ag-based lessons to about 250 students. Viall also serves on the county AITC Partners in Literacy committee.
"Since the first event in 2007, the AFC FFA Chapter continues to send members to help. ... Members who are involved as high school students today remember attending Ag Expo as students," the nominator wrote.