Seeking to reach more students, Illinois agriculture educators see opportunity in the diverse student populations at urban and suburban schools. But that opportunity comes with challenges.
One challenge is finding curriculum for students more likely to be interested in food science than food production, and in indoor, even vertical, fields than rolling ones. The Illinois State Board of Education through the Facilitating Coordination in Agricultural Education (FCAE) is beginning steps to develop an urban-suburban ag curriculum.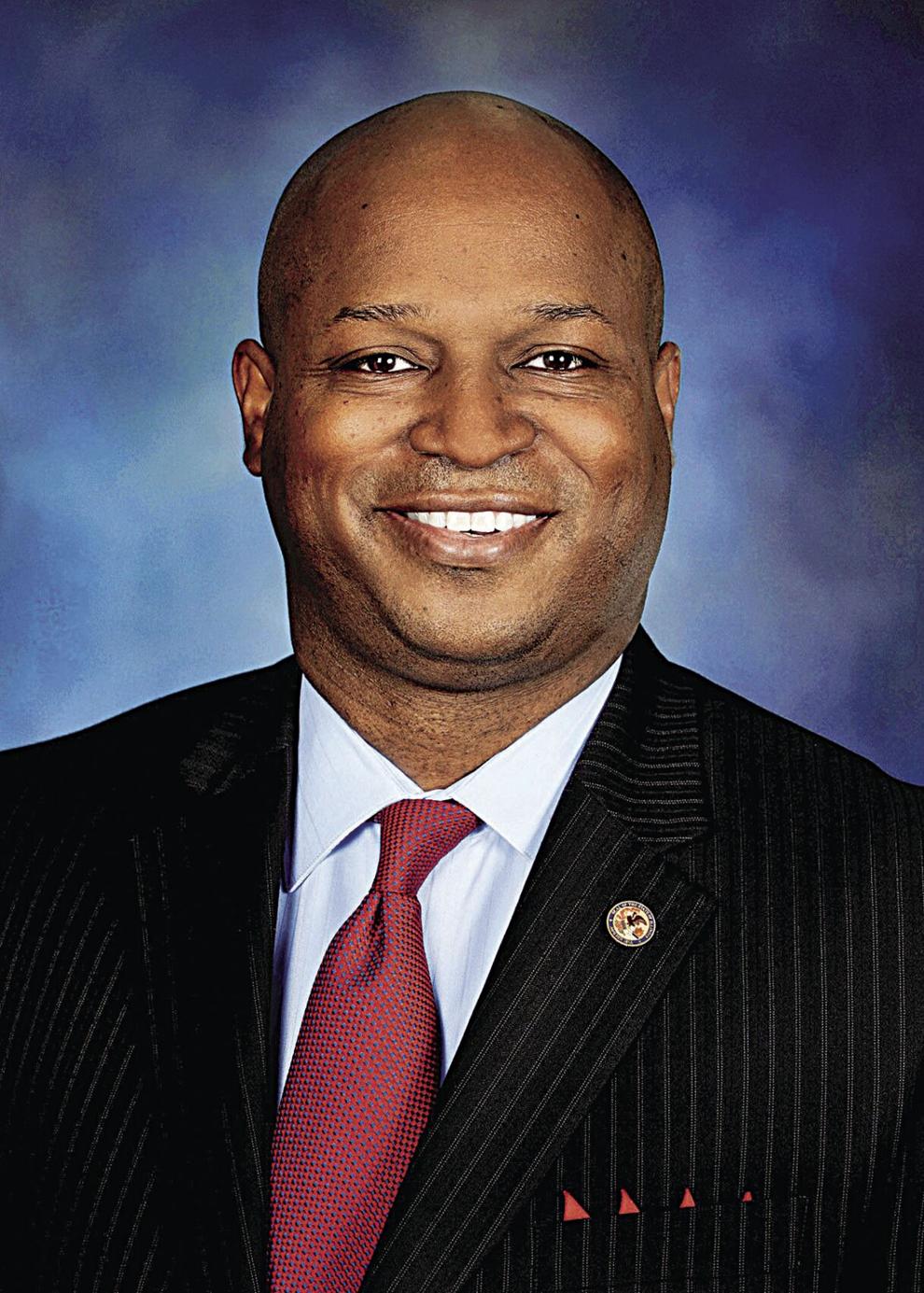 The importance of getting diverse students interested in ag isn't lost on Speaker Emanuel "Chris" Welch of Hillside. "To create a more equitable Illinois, we need to ensure that all our students, especially minority students in urban and suburban areas, learn about the agriculture industry, natural resources and healthy foods," Welch told FarmWeek.
Lt. Gov. Juliana Stratton pointed to the education-career connection. "I often say ag connects us all. The ag industry is more than farming, it is also manufacturing, trucking, sales and communications," Stratton said. "We must encourage students of diverse backgrounds, particularly students of color, to take advantage of opportunities in an industry that feeds the world."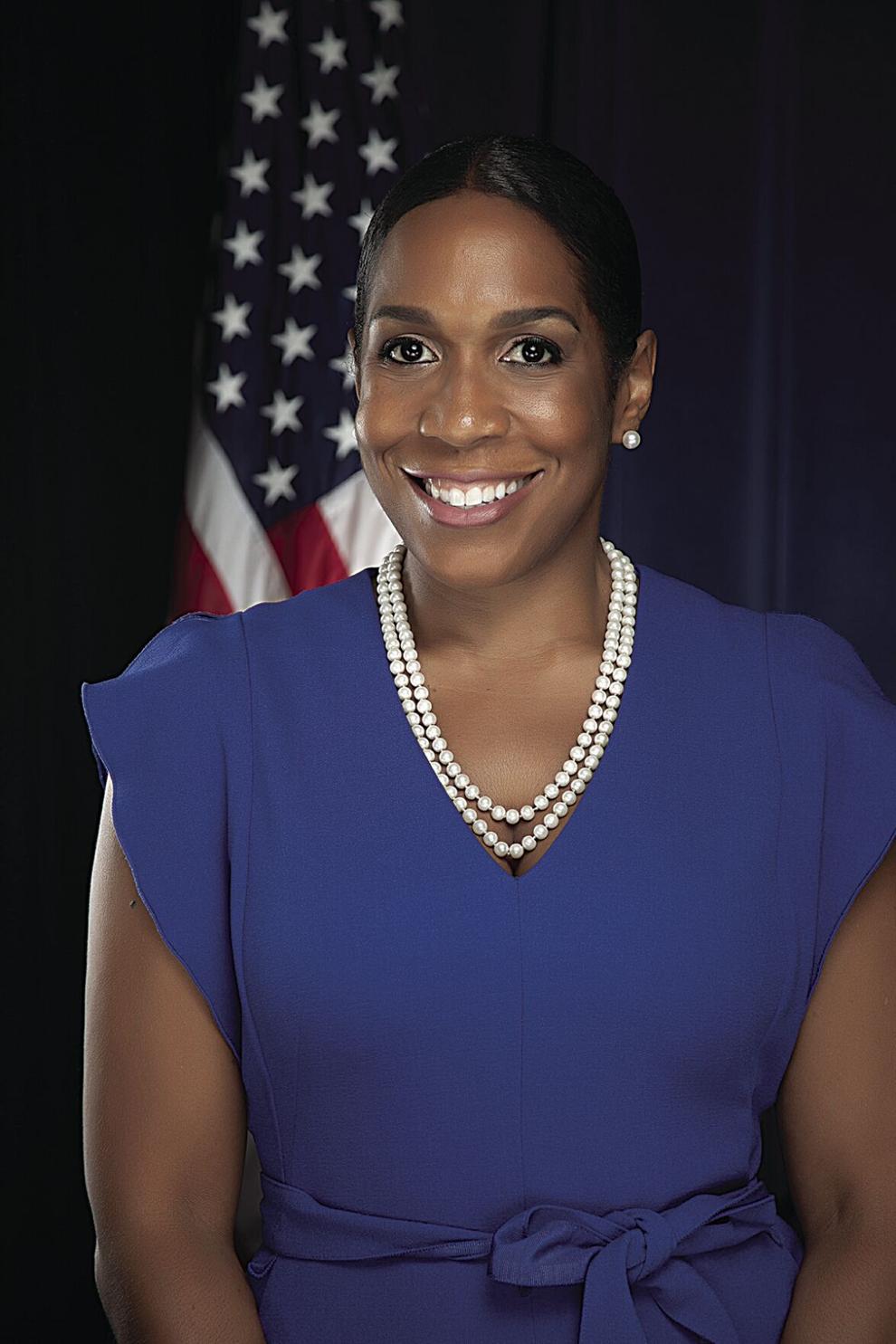 Luke Allen, FCAE northeast field adviser, explained all districts share the challenge of not enough ag education graduates to meet demand. Another challenge is placing ag student teachers into unfamiliar areas, Allen said. Prior to COVID-19, he took ag student teachers to visit suburban and urban ag programs, and those field trips generated interest among the participants.
But if more urban and suburban students graduated in ag ed, then more graduates would be interested in suburban and urban ag ed programs. However, few students are interested in ag education or other ag-related careers without an opportunity to study ag in school.
"A diverse workforce benefits every industry," the lieutenant governor said. "Ag is the largest industry in Illinois, and we want all regions of the state to have people who are devoted to careers that benefit and uplift every community by providing fresh, clean produce and other goods."
An entry threshold to open ag proves another stumbling block for some Illinois schools. In addition to hiring a teacher who would work with students through the summer, a school must also start an FFA chapter and involve ag students in Supervised Agricultural Experience (SAE) projects that apply classroom knowledge. Allen acknowledged ag programs can be too expensive for some districts, while SAEs pose an issue in urban and suburban areas.
But a solution — at least to jumpstart students' ag interest — is starting. An organization known as Minorities in Agriculture, Natural Resources and Related Sciences (MANRRS) provides experiences for middle school students through those in college. Schools may start a junior MANRRS chapter in middle and high schools by chartering them under a university chapter, such as the University of Illinois Urbana-Champaign, which offers MANRRS.
Within weeks, FCAE will offer schools grants of up to $2,500 to start MANNRS, according to Dean Dittmar, FCAE coordinator. Schools around the state, including Jacksonville, Galesburg, East St. Louis and Chicago, have expressed interest in MANRRS chapters, including one special to the speaker, Allen said.
"MANRRS will help level the playing field and will reinforce healthy eating principles for our most vulnerable students," Welch said. "I am proud of all the schools and school districts that have taken steps to start a MANRRS chapter. A special shoutout goes to my alma mater, Proviso West, for their efforts to start this very important program."
Rep. Will Davis, D-Homewood, was familiar with the MANRRS chapter at the Chicago High School for Agricultural Sciences (CHSAS). "I say, 'Yes to expansion of education in urban and suburban schools,'" Davis said, noting school greenhouses, like one at Homewood-Flossmore High School, also generate revenue for student organizations.