Alan Kollmann, newly elected president of the Illinois Pork Producers Association (IPPA), witnessed many changes during his career thus far in the hog industry.
Advancements in technology and barn features, however, are among the most transformative for the third-generation hog farmer from Altamont (Effingham County) as newer facilities improve animal care and farm efficiency.
"When you look at today's technology, it's very different from 20 or 50 years ago," Kollmann told the RFD Radio Network. "From your phone you can look and say, 'I know it's 70 degrees (in the barn), the air controllers and fans are working, and the pigs are comfortable.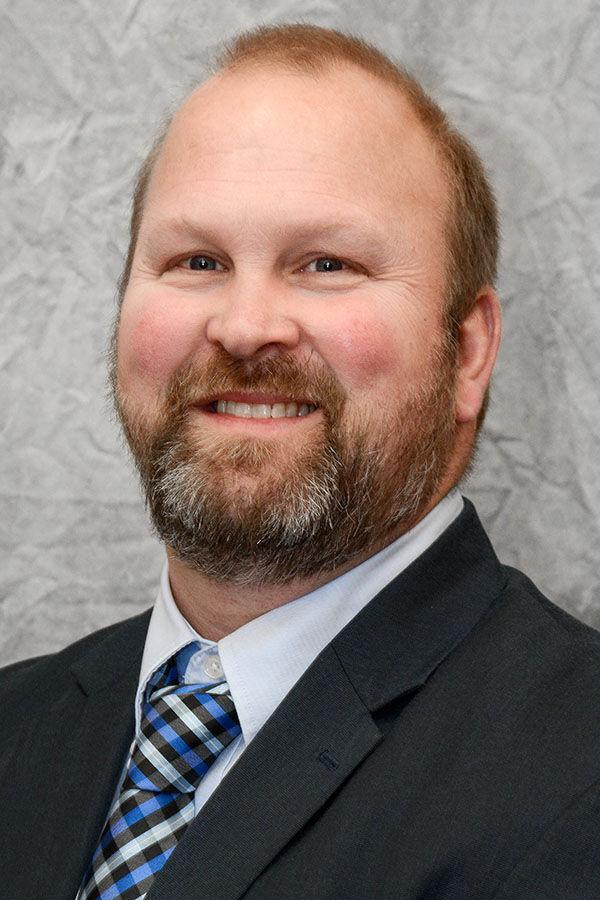 "That's the biggest thing, to make sure the pigs are comfortable," he noted. "The best part of my profession is we know every day we walk into a barn we can look at the pigs and care for them perfectly in more ways than we did 20 years ago."
Kollmann and his wife, Michelle, operate a 1,000-head feeder-to-finish contract barn on their farm. They also have 40 commercial/show hogs and raise feeder pigs with their daughter Jenna, and sons, Jared, Eric and Justin.
"We're a small farm, and we enjoy what we do," Kollman said. "We like to include our children in every decision we make."
The recent stretch of frigid weather added to existing challenges, including much higher feed prices that tightened margins for hog farmers, and swings in pork production and consumption amid the ongoing coronavirus pandemic.
"We've got to be resilient," Kollmann said. "We've still got to get our pigs to market whether it's sunny and 75 out or 10 degrees with snow and the wind blowing."
Kollmann, who served in IPPA's officer rotation the past three years, also works with a contract grower for a local cooperative. He worked with a number of hog farmers on strategies to deal with temporary packing plant closures during the initial months of the pandemic in the U.S. last year.
"You had to go out and talk to people," he said. "We put rations in to hold pigs to certain weights until we could get them to market. Some people had to make the tough decision whether to take pigs or not. I feel for those people."
Kollmann plans to have the same openness with fellow farmers around the state as he leads IPPA.
"I want to see that every producer is heard," he said. "I want producers in Illinois to understand I will listen."
IPPA delegates elected to join Kollmann on the 2021 officers' team are Thomas Titus of Elkhart, president-elect; Chad Leman of Eureka, vice president-treasurer; and Cheryl Walsh of Princeville, secretary.