During the 2021 Illinois Pork Producers Association (IPPA) virtual annual meeting, members elected Alan Kollman of Altamont as president. The officer team will also include Thomas Titus of Elkhart, president-elect; Chad Leman of Eureka, vice president-treasurer; and Cheryl Walsh of Princeville, secretary.
The delegate body also elected four new members to the board of directors – Emmalee Haege of Nashville, at-large director; Jill Biddle-Brokaw of Aledo, District 1; Josh Maschhoff of Nashville, District 6; and Roy Flach of Oakley, Illinois Purebred Swine Association representative.
The IPPA board consists of six district representatives, twelve at-large positions and representatives from Illinois Farm Bureau, Illinois Purebred Swine Council, National Pork Board and National Pork Producers Council.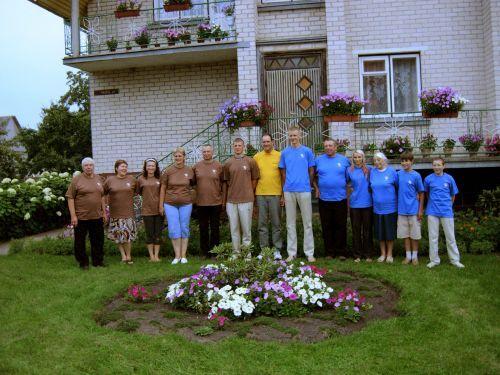 The Brazinski family of Coulterville was named the IPPA Family of the Year for contributing to the long-term success of the industry through leadership and pork promotion on the local and state levels.
Brazinski Pork Farm produces 34,000 market hogs per year, in addition to a row crop farming operation. Jim Brazinski leads the family operation and serves as president of pig production companies Grand View Farm and Grand Tower Farm, a service agency Corn Silk LLC.