Illinois soybean farmers will soon receive a fresh, yet familiar resource in their mailboxes. The Illinois Soybean Association (ISA) has relaunched Illinois Field & Bean magazine, replacing Soy Perspectives.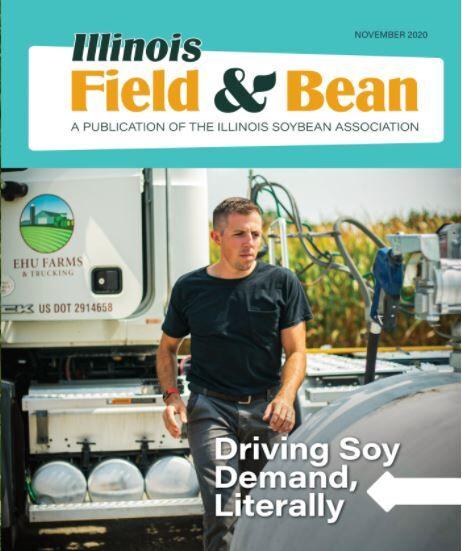 "Based on conversations with Illinois soybean farmers, we think the 'back to our roots' approach we are taking with the magazine's content is good news for them," said Doug Schroeder, ISA chairman and Mahomet soybean farmer. "The ISA board of directors made the decision to reintroduce the magazine to better meet the needs of the state's soybean farmers."
The relaunch is a deliberate approach to making sure both soybean checkoff and Illinois Soybean Grower membership content bring value to the state's 43,000 soybean farmers. Illinois Field & Bean magazine will deliver seven issues this year and may be read online.