COUNTRY Financial has been recognized by J.D. Power for providing outstanding customer service to its clients. Specifically, the company's Client Service Center earned J.D. Power's Customer Service certification for its Property-Casualty phone operations.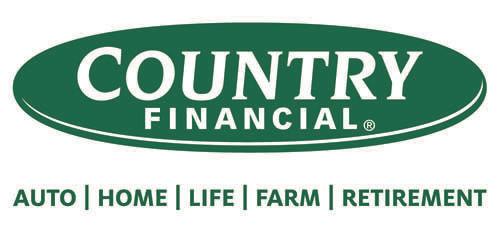 COUNTRY earned the certification after passing a rigorous, nearly yearlong evaluation, which included surveys of more than 400 recent callers to measure their satisfaction, a multiday audit of 40 company business practices and onsite evaluations at the Illinois and Georgia contact center operations.
The certification marks the second time COUNTRY has been recognized by J.D. Power for its Client Services Center. In 2014, the company earned the J.D. Power Certified Contact Center Program distinction for its auto and home contact centers.
"This is a tremendous recognition for our Client Services Center (CSC) teams. It's not an easy feat creating and sustaining a top-notch operation," said Jesse Kohlbecker, COUNTRY vice president of Client Services. "CSC employees come to work each day with the goal of providing best-in-class service to our clients, and I'm proud their hard work and dedication has been recognized as industry leading. Based on our certification results, we'll also focus on the opportunities for continuous improvement to excel our client experience."
The certification also demonstrates the company's focus on providing outstanding service to clients when they need it most.
"When our clients need us, we are here for them to provide the experience they expect, 24 hours a day, 7 days a week," said Kimberly Redd, COUNTRY director of Client Services. "In our world, clients come first, and every decision we make and every action we take is done with the client top of mind. This J.D. Power certification indicates the level of service current and future clients can expect from us."
COUNTRY has been able to achieve this level of service, in part, because of ongoing feedback the company seeks from its clients.
"We continually seek and incorporate feedback from our clients to improve our processes and meet their ongoing needs," Redd said. "With advancements in technology over the years, we are able to increase the channels we offer and value we provide, to create a seamless experience every time they contact us."