Japanese green onions, fresh turmeric and ginger, luffa plus goat's milk soap and lotion comprise a few of the diverse crops and products from Johnson County's River to River Farm.
Near Tunnel Hill, John and Tam Pirmann specialize in unique varieties of traditional vegetables, value-added products and a couple exotic crops.
"We try to be a little different ... to provide our customers something a little different," John told FarmWeek.
And customers appreciate those differences.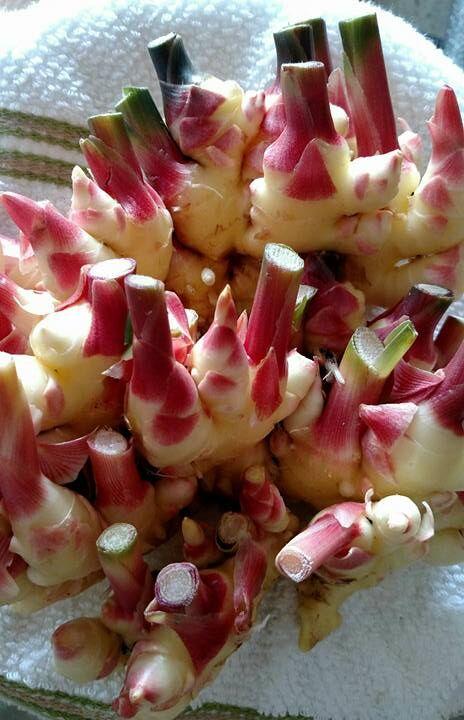 Since the pandemic started, the Pirmanns estimated online sales tripled. They've maintained those sales while they discontinued selling at farmers' markets. Find River to River Farm online at rivertoriverfarm.com and online markets through leaffoodhub.com. Follow the farm on Facebook, Twitter and Instagram.
Of the Pirmanns' 50 acres, half is wooded. They grow all their crops in two high tunnels and on a quarter of an acre. Tam described their two-person operation as a "micro farm." She added, "We have to be very creative and cram a lot into a little space."
The Pirmanns grow yellow ginger and turmeric seedstock rhizomes that come from a Hawaiian grower. Tam explained they plant ginger rhizomes in the high tunnels in May and harvest in late October. The farm markets "hands" of harvested ginger and turmeric. Their fresh ginger is bright pink and lacks a brownish skin, while fresh turmeric is bright orange.
Customers buy turmeric for medicinal purposes, according to Tam, who also uses it to make herbal teas and in cooking.
River to River grows vegetables from spring through fall. Some of the fall crop, such as radishes, beets and carrots, are being harvested now.
The farm also grows unique traditional vegetables, including heirloom Danish beans, known as dragon tongue, and French green beans. The Pirmanns grow luffa gourds that they seed and clean to make luffa "sponges" and heirloom dent corn, which they grind to produce cornmeal.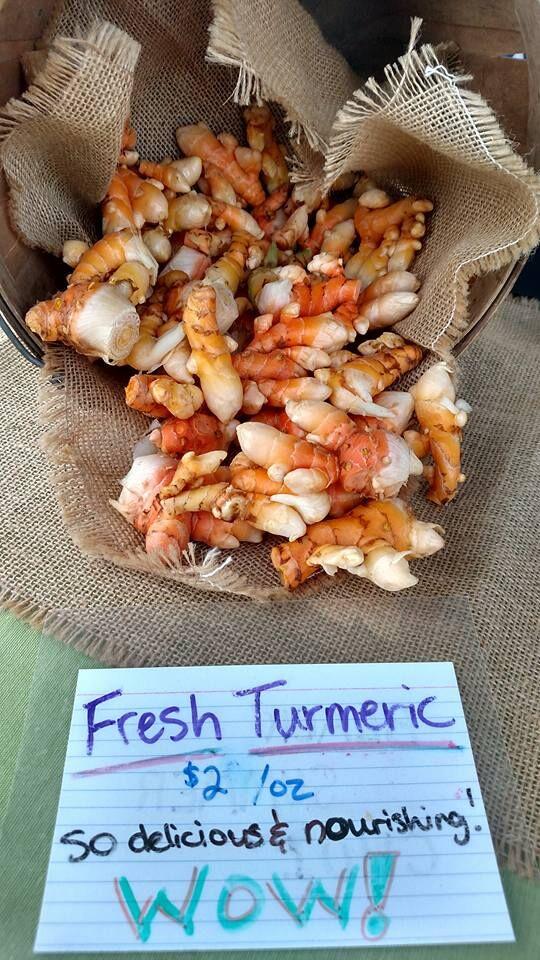 From their small herd of dairy goats, the Piermanns make and sell a variety of goat's milk soaps and lotions. New this year, the couple is marketing goat meat. "It's kind of an experiment for us," Tam said.
The couple also produces a variety of value-added products, sometimes the happy result of large crops. When peppers remained from a large pepper crop, the Piermanns smoked, dried and ground the vegetables into three types of paprika. They also make and sell a verity of chili powders and ground turmeric and ginger.
Tam described the jump in online sales as a "blessing in disguise for us." Those sales offset sales lost after River to River stopped selling at farmers' markets. "Our (online) customers spread the word. It's been a wonderful surprise," she said.
As to whether increased support for local farms will continue, time will tell, according to Tam. "Our business increased dramatically," she said. "There is a strong sense of support for local food and knowing your farmer."