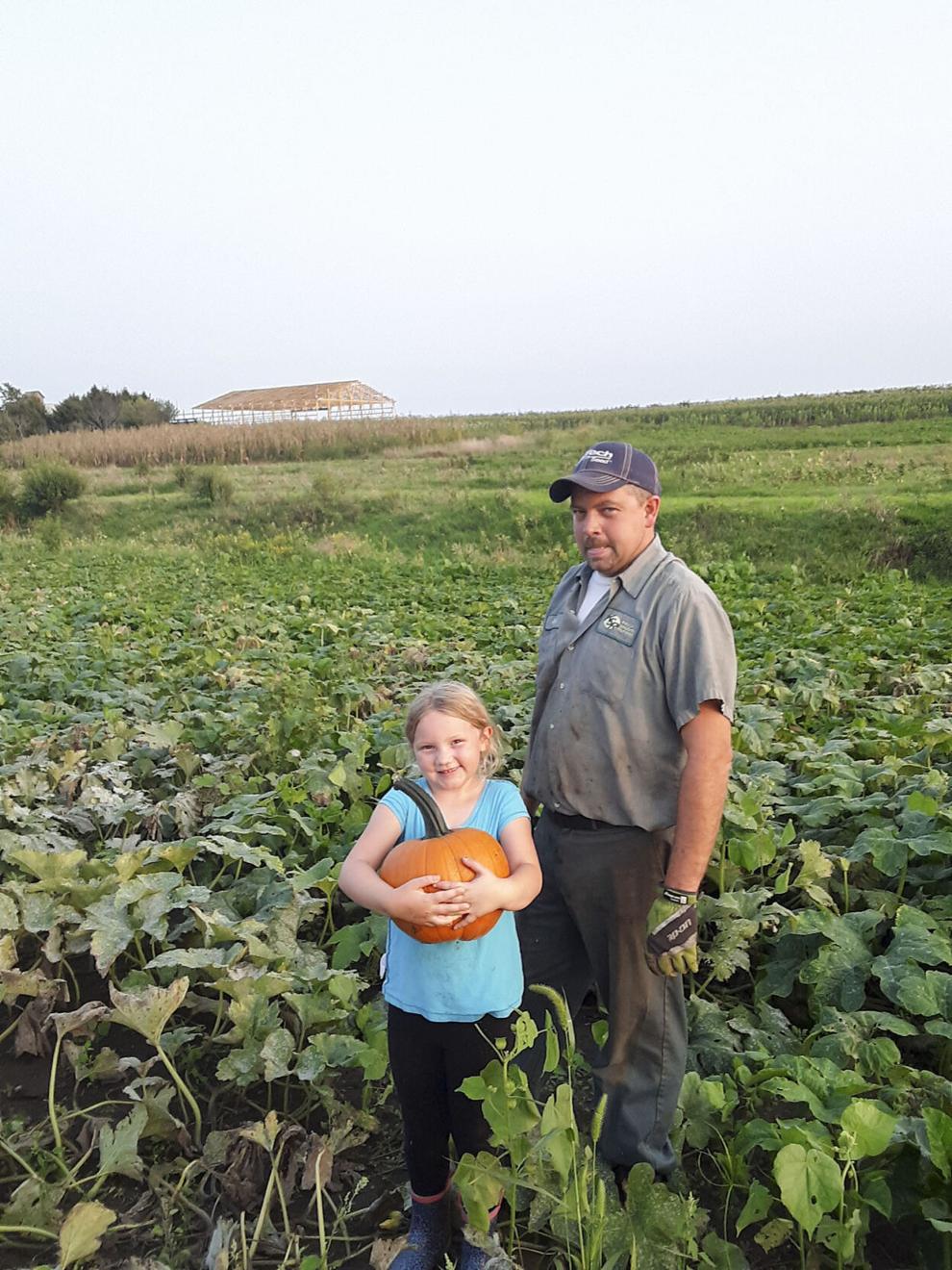 Carla and Adam Schaer, Marshall-Putnam Farm Bureau members, started selling pumpkins out of their garage when they were newlyweds back in 2005.
And the business certainly branched out since then. They built a shed specifically for the pumpkin business in 2013 and currently grow 25 varieties of pumpkins on about 5 acres each year, along with gourds and squash.
They operate Hilly Lane Pumpkins at 465 State Route 17 in Sparland (Marshall County), while Adam and his father, Lester, also run Schaer's Produce. The pumpkin farm is open from dawn until dusk each autumn while the produce marketing season runs from June to November.
Adam actually started raising pumpkins more than 25 years ago at 11 years of age when his father gave him a half-acre to grow something to sell at Peoria's Metro Center Farmers' Market. Lester started selling produce there in 1974.
"Our side job is produce and pumpkins, but it's really another full-time job," Carla said during a crisp September afternoon. "It's very family oriented. Everybody really enjoys it."
Carla teaches at Midland High School in Varna while Adam works at a nearby John Deere dealership. Their daughters, Kiryn (12), Kaitlyn (10) and Avery (6) are also quite involved in the pumpkin and produce operations. They each help operate vegetable stands in Lacon, Chillicothe and Peoria each season.
"They each have a market," Carla said of her daughters. "They love the customers and being out here."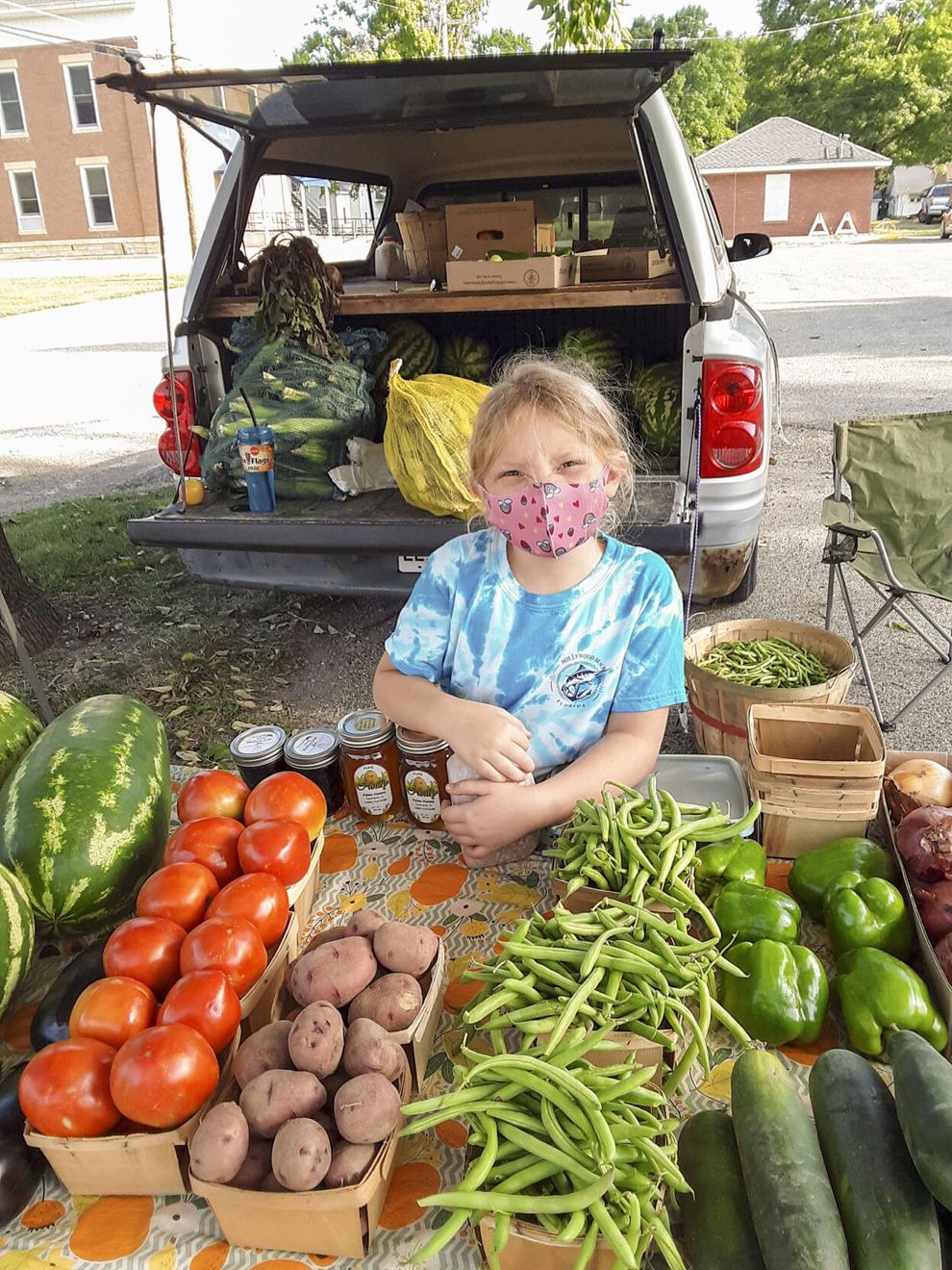 After a number of weather challenges this season, the pumpkin crop turned out to be plentiful on the Schaers' farm.
"So far, so good," Carla said of the 2020 harvest. "The pumpkins are beautiful, and the handles are nice and thick."
The pumpkin farm offers photo opportunities and sells other fall items and decorations, including cornstalks.
Meanwhile, the family's produce operation grows a number of items including sweet corn, onions, green beans, cucumber, zucchini, tomatoes, eggplant, a variety of peppers, cabbage and okra.
"Our biggest seller is sweet corn. That, and tomatoes," Carla added.
Lester starts most of the plants in a greenhouse and the Schaers put out all the crops as transplants from seeds.