Monday's storm system brought a corridor of severe weather with some tornadoes reported from near the St. Louis area to just southwest of Chicago.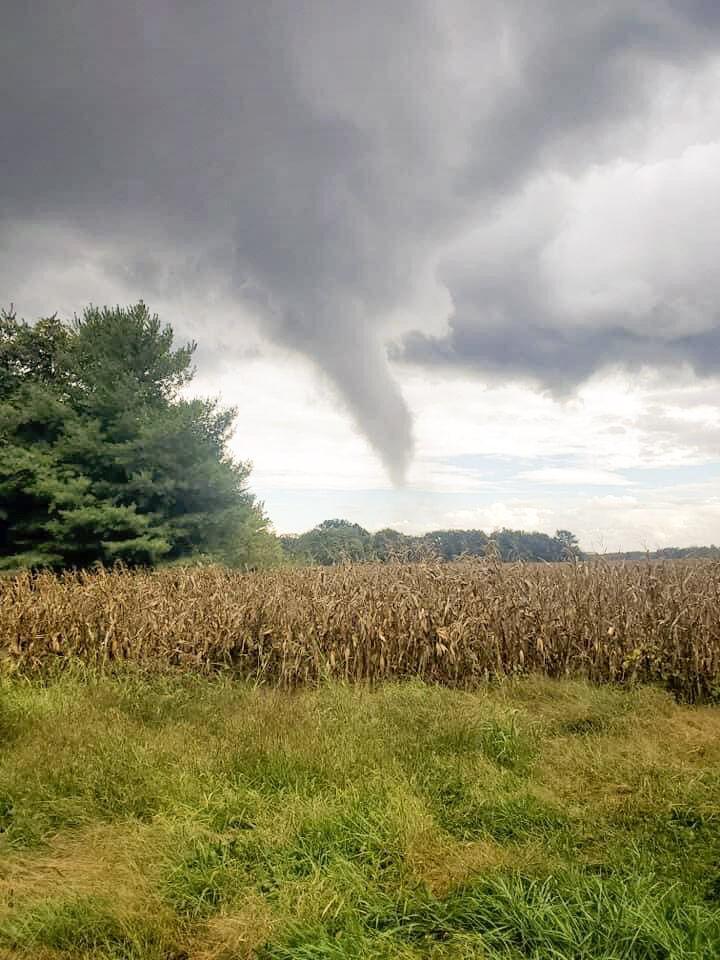 "We had a strong low-pressure system that brought a lot of strong winds aloft and wind shear," said Meteorologist Daryl Onton with the National Weather Service in Lincoln during a Tuesday morning visit with the RFD Radio Network. Wind shear is one of the main ingredients for severe storms and tornadic storms. 
Damage was primarily isolated to outbuildings and trees.
"That's basically all I'm aware of at this point," Onton said. "Today (Tuesday) is the day we're going to look a little deeper and see if we can find more damage."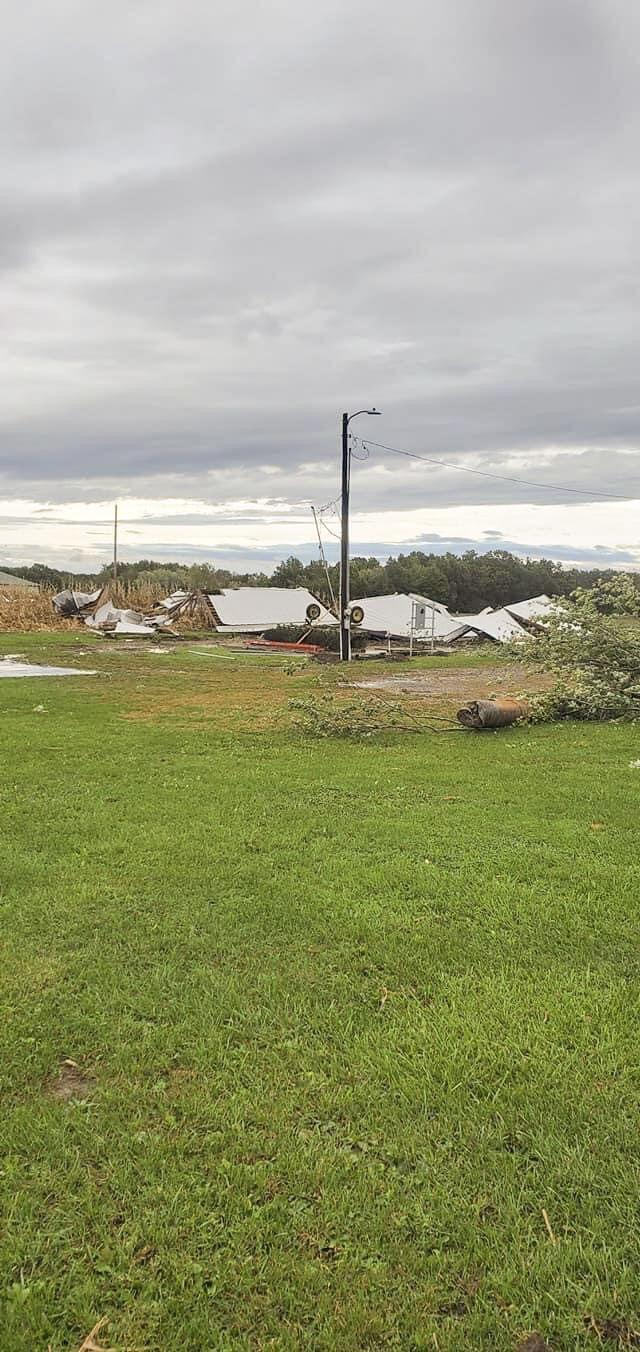 He said they will be sending out some survey crews throughout the state.
"The only other report that I'm aware of is that on I-72 east of Jacksonville a tornado was crossing the freeway and a truck was overturned," Onton said.
More severe weather is possible Wednesday afternoon into Wednesday evening for parts of central Illinois.
Tornadic activity is not rare for Illinois in the fall. A November tornado did significant damage to Washington, Illinois in 2013.