The agricultural sector remains the most dangerous in America with 574 fatalities, which equals 23.4 deaths per 100,000 workers, according to 2018 data from the U.S. Bureau of Labor Statistics.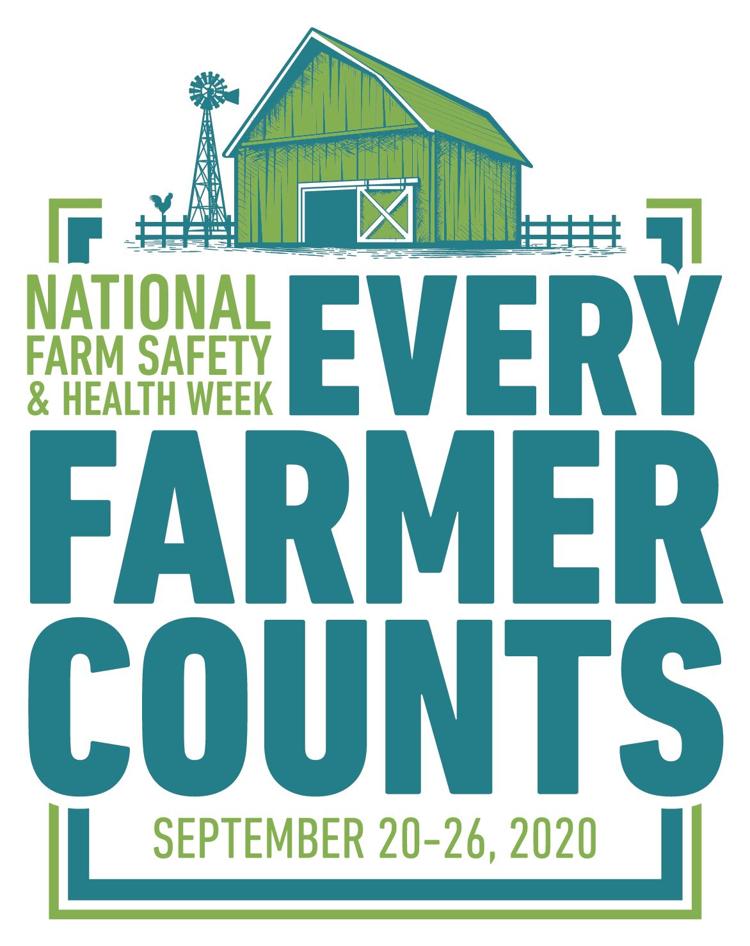 So, COUNTRY Financial joins NECAS and other organizations across the country this month to raise awareness of the risks associated with working in agriculture and promoting safe and healthy practices through harvest.
National Farm Safety and Health Week, which runs from Sept. 20-26, provides a timely reminder of safety tips.
Keep SMV signs, lights and the body of farm vehicles clean. Dirt or debris can cover these safety features which lowers equipment visibility. Also, depositing anything on the road that obstructs traffic is illegal and dangerous.
Travel in farm vehicles at low traffic times when possible. Roads are typically busiest on weekdays when people are traveling to and from work.
Continue to be observant. As always, be aware and attentive when driving.