U.S. agritourism continues to grow, with revenues more than tripling between 2012 and 2017, according to the latest U.S. Census of Agriculture.
Adjusted for inflation, agritourism revenue grew from $704 million in 2012 to almost $950 million in 2017, not including wineries. Even with this growth, agritourism revenue accounted for 5.6% of farm-related income in 2017, U.S. Department of Agriculture researchers said.
Although many factors affect an operator's decision to adopt agritourism, researchers said, being near natural amenities or in close proximity to other outdoor activities had a statistically significant positive impact on agritourism economic activity.
Farms and ranches in more populated counties also earned more revenue, although farms in less populated counties were more likely to adopt agritourism, USDA research shows.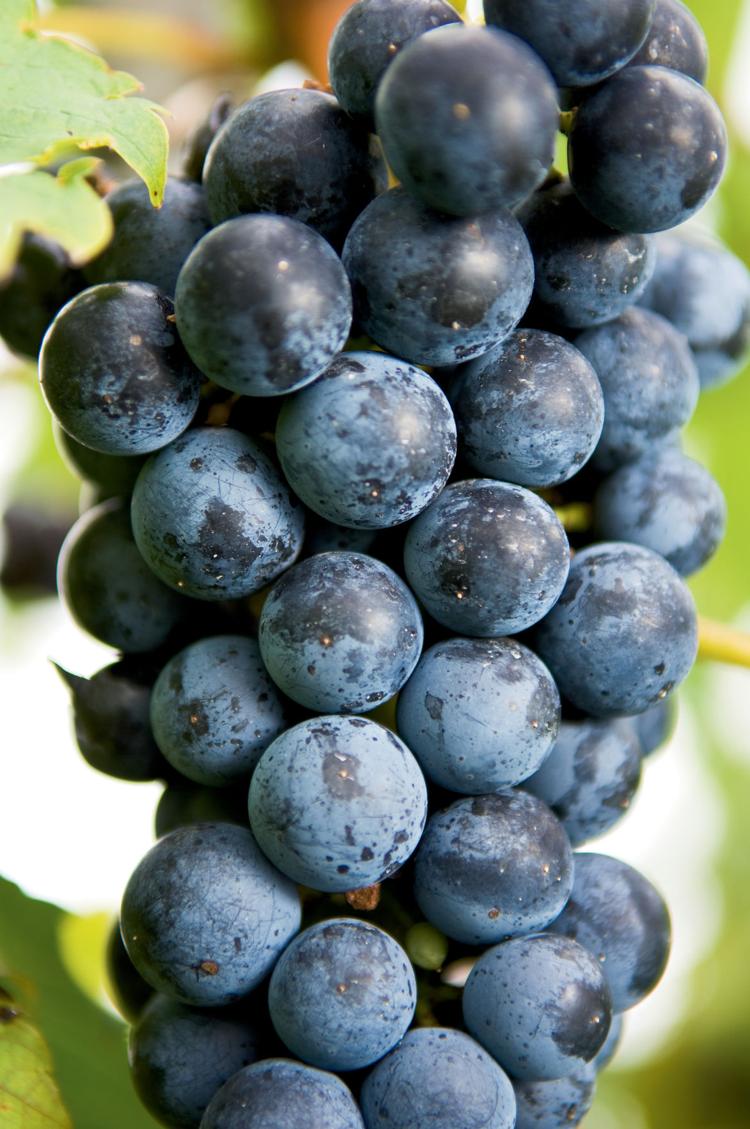 Certain types of crop and livestock production — specifically grapes, fruit and tree nuts, and specialty livestock farms — had a positive and statistically significant impact on agritourism revenue, USDA said.
Direct-to-consumer marketing, such as farmers' markets, and direct-to-retail food sales, such as selling to restaurants, provide free marketing for agritourism enterprises through word of mouth, researchers said.
Also, farms and ranches with cattle and horses had a greater likelihood of implementing agritourism. Horses, in particular, are associated with higher value agritourism enterprises, such as dude ranches and ranches specializing in tourist activities, including camping and horseback riding, researchers reported.
Regional drivers of agritourism participation include a county's entrepreneurial spirit, as measured by proxy variables including the nonfarm self-employment rate and patenting rate, the report said.
Counties with high agritourism activity may benefit from concentration of tourism business, likely an effect of well-established regional reputations, researchers pointed out. For example, visitors are more likely to visit known wine regions or agritourism farms near scenic byways in the county.