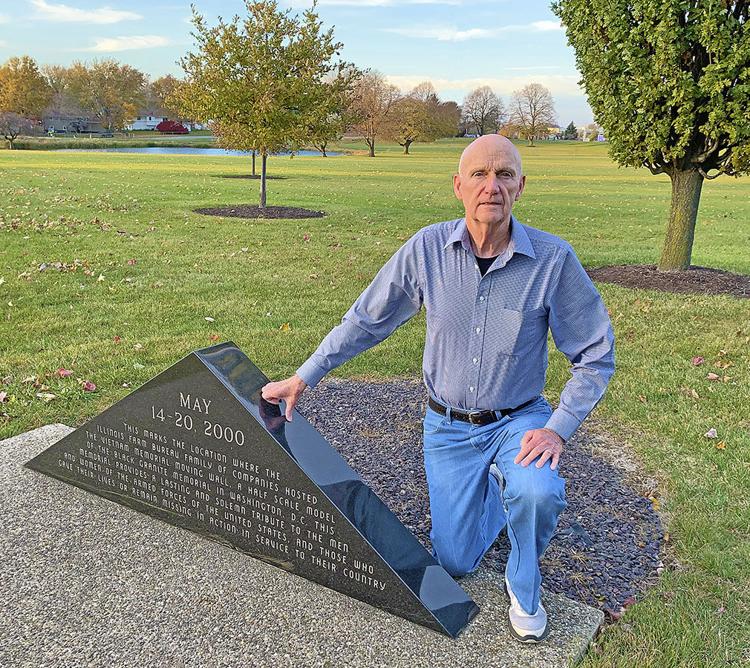 No Illinois Farm Bureau employee's creativity has left its mark on the organization quite like Art Manager Roger Tornow. But that's what you'd expect from an employee whose career spans five decades with the company, nearly half of its history.
Tornow will retire Jan. 11, exactly 50 years after his first day at Farm Bureau, but his impact on the organization will last for years to come.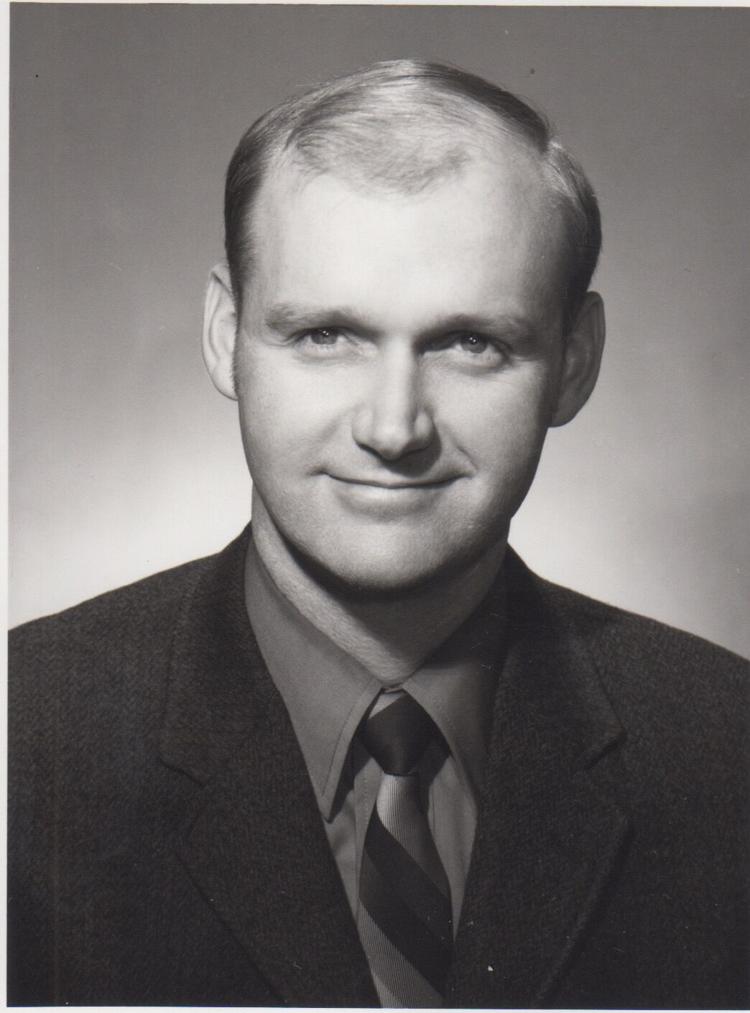 Tornow started his career with IFB in 1971. As art manager, he designed many integral pieces of company history, including the first edition of the FarmWeek newspaper, the prototype of the Illinois Partners magazine and the concept for the organization's Vietnam War memorial.
The war memorial, located on the north side of the IAA building in Bloomington, is one of the projects in which Tornow takes the most pride. "That's one thing that will last longer than I do, that may even last longer than the building," he said.
In addition to fulfilling thousands of marketing requests throughout the years, Tornow also designed and built several sets for IFB Annual Meetings. Early on in his career, staff from the Farm Bureau building department would carpenter the scenes, which were then hand-painted and finished with Tornow's artwork.
"Nowadays, the exhibits we have are things that you pull out of the box, grab a handle, pull it up and set it up," he said. "But we didn't have that sort of thing in those days; it was built by hand."
As Tornow's work has helped shape IFB, the family of companies has also influenced his family.
When his two daughters were young, they often visited Tornow at the office when he worked late. On those nights, the kids would get a special treat – a ride up the elevator and down the escalator, which was part of the building at the time.
"We would make the trip up to the fourth floor, back down to the first floor, up to the fourth floor, and do that three or four times," he said. "They thought that was as good as a carnival ride."
The family tradition later continued with Tornow's grandchildren. Today, two of them work in the very building they visited as kids. Lynnsey Townsend serves as accounts receivable specialist in the IFB Controller's Office and Jenn Otto serves as personal lines underwriting lead for COUNTRY Financial.
"I'm rather proud of the fact that I now have two granddaughters that work in the Farm Bureau building," he said. "It was really enjoyable for me to be able to spend time with my grandchildren at work."
As retirement nears for Tornow, the 81-year-old said he's grateful to have enjoyed the people he's worked with, the people he's worked for and the marketing clients he's served during his career.