U.S. soy is now found in new lines of Skechers footwear, thanks to their collaboration with The Goodyear Tire & Rubber Company.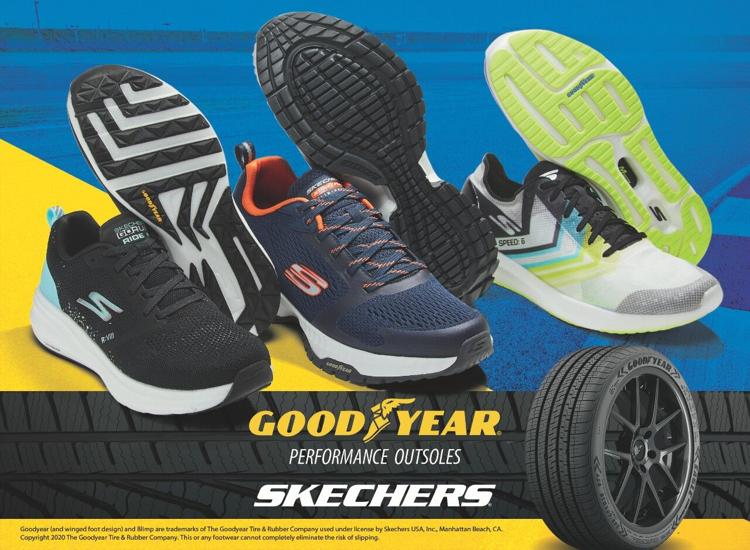 United Soybean Board checkoff-supported research by Goodyear showed soybean oil could improve tire flexibility across temperatures and enhance traction in rainy and snowy weather conditions. The rubber technology contains a special polymer made with U.S. soybean oil.
And Skechers was paying attention. The footwear company now uses the same technology to deliver grip, stability and durability for select models of its running shoes.
Skechers has launched the soy-based shoes in its Skechers GOrun collection. The soy-based models carry the label "Goodyear Performance Outsoles." The company plans to bring this technology into a wider assortment of styles and colors throughout 2020 and beyond, including branching out into trail, work and safety footwear categories for men, women and children.