Illinois is projected to continue to experience overall increased temperatures and increased precipitation. Trent Ford, Ph.D., Illinois State Water Survey state climatologist, discussed climate change and global warming impacts during the Illinois Agricultural Legislative Roundtable.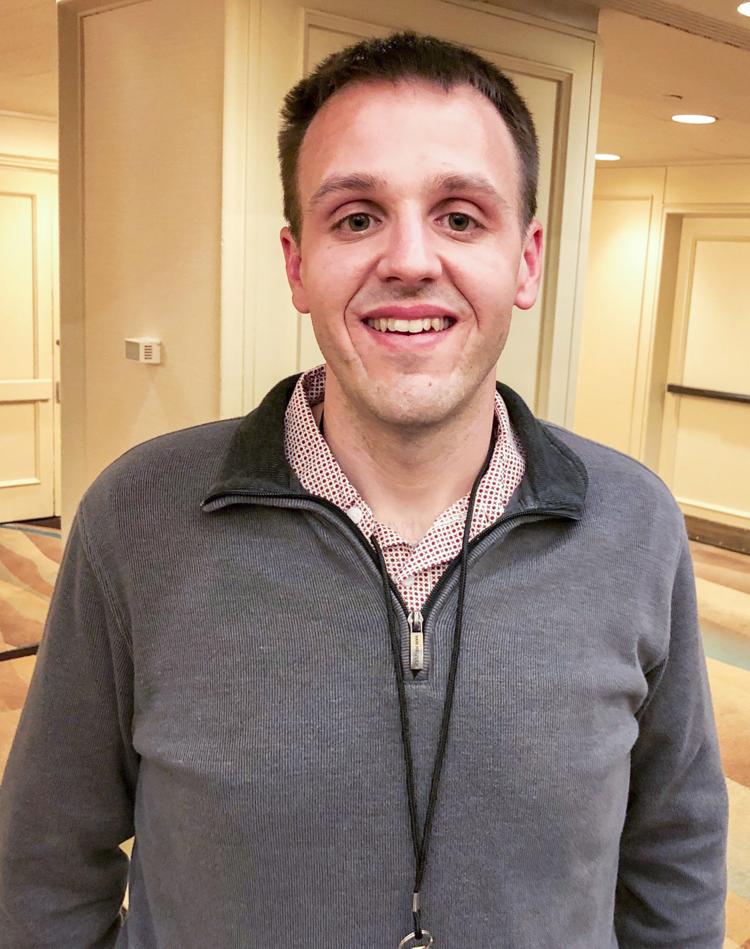 "Approximately 90% of the increase in global temperatures is caused by an increase in global energy production," Ford explained. This has caused an increase in carbon dioxide emissions.
Temperature and precipitation go hand in hand. Warmer springs are a contributing factor in increased precipitation, while increased humidity have caused summers to trend cooler.
These changes have other side effects. "More precipitation in southern and central Illinois is coming as rain and not snow, which causes increased risk of bacterial plant infections," Ford said. It also causes nutrient runoff issues and soil erosion.
Overall, precipitation isn't just falling in larger totals, but more extreme events. This also increases the risk of vector born illness issues for both livestock and humans.
Even with increased temperatures, the precipitation events have decreased dry days. "Climate change is decreasing the frequency and duration of droughts," Ford noted. "Large multiyear droughts are not happening as frequently."
Overall, Illinois is sitting in a unique position. "Illinois is a pretty resilient place to climate change, mostly out of luck because of where we are geographically, but that doesn't mean we're totally immune," Ford explained.
Agriculture is no stranger to changes, challenges and adaptation, placing it in a position to be proactive about climate issues. "I think agriculture is in a good position to adapt to a lower carbon world," Ford commented.
Ford reminded attendees that not only is he a resource for climate and weather questions, but that he also appreciates updates from around the state.
"What I need are on the ground weather impacts, especially if you're farming or work with farmers," he explained. Ford uses this information to make recommendations, for example to the U.S. Drought Monitor.