School districts seeking to expose students to ag-related careers may find a path through a student organization encompassing many sciences.
Similar to FFA, Junior Minorities in Agriculture, Natural Resources and Related Sciences (MANRRS) offers academic and leadership experiences, career exploration and community service, according to the Chicago High School for Agricultural Sciences (CHSAS) Junior MANRRS chapter president and teacher adviser. But MANRRS does not require a district to offer a full agriculture program, FFA and Supervised Agricultural Experience projects that apply classroom knowledge. Those have stymied some districts.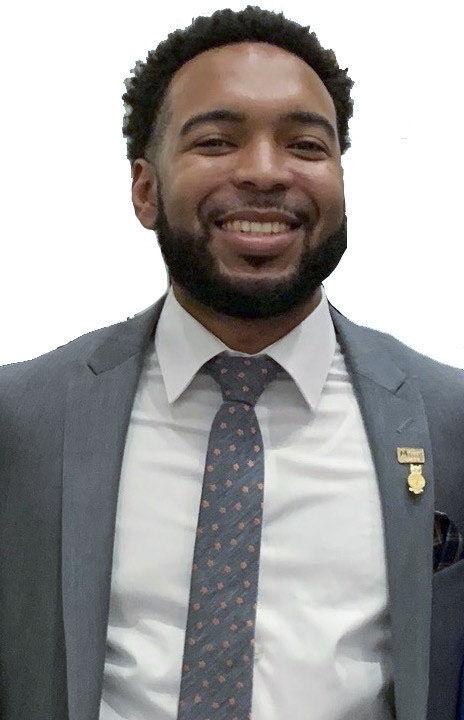 "That related sciences (part of the organization) is important for people who do not have agriculture or natural resource classes. Any subject you can get a bachelor of science degree in is a related science. That's how other schools can get involved," said Derrick Rhodes, CHSAS agricultural careers and leadership instructor and adviser to Junior MANRRS and freshmen FFA members.
Junior MANRRS "prepares you for the real world," said Kennedy Orr, CHSAS's Junior MANRRS president. Between 40 and 50 students belong to CHSAS Junior MANRRS.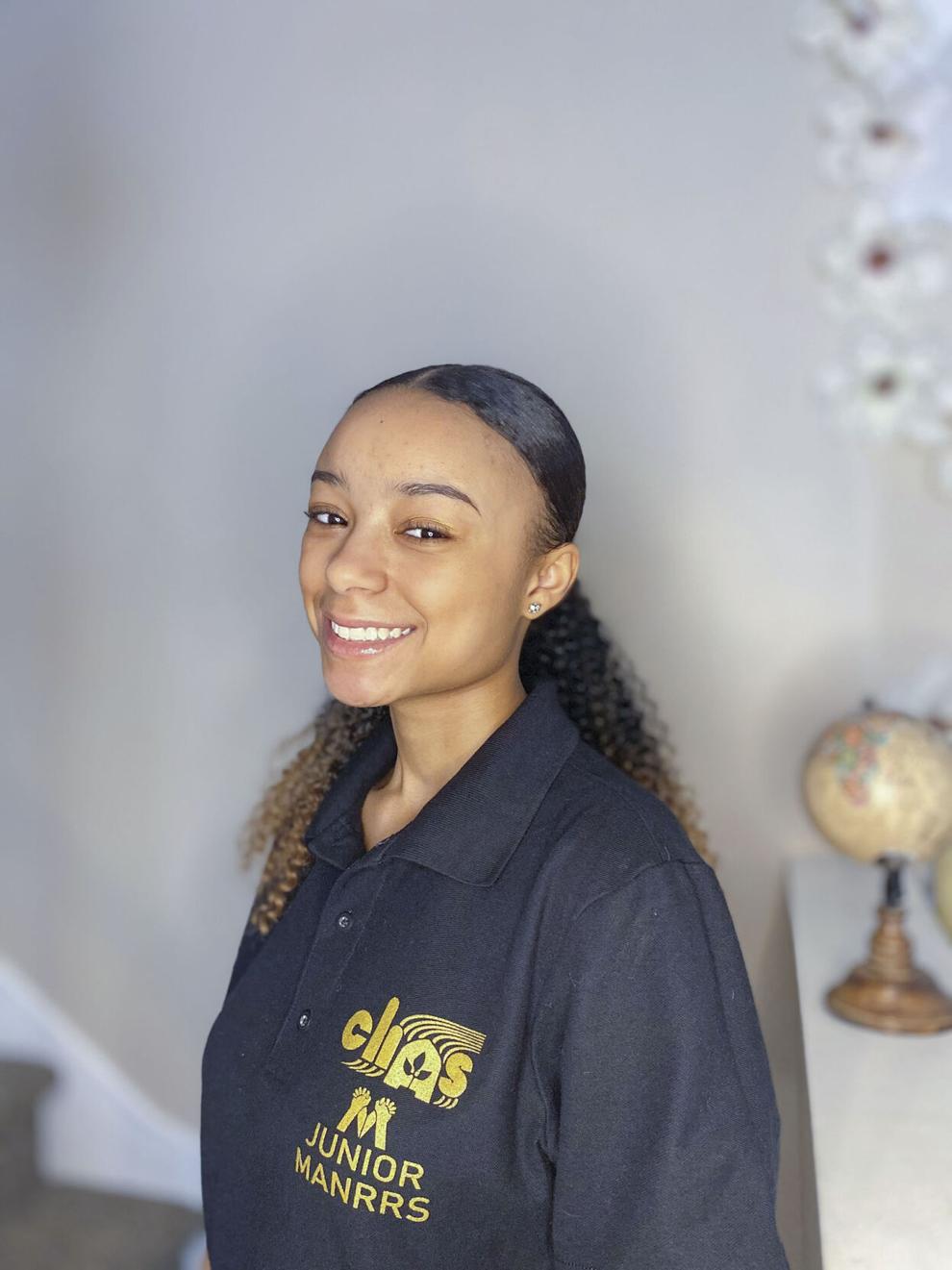 Nationwide, Junior MANRRS membership is open to students from seventh grade through high school. And membership continues through collegiate MANRRS and beyond. From joining at age 16 to becoming a professional member at age 30, Rhodes said, "You never leave the organization."
Membership requirements may vary among schools. CHSAS requires sophomores to have a 2.5 grade point average and apply to join Junior MANNRS. In comparison, every CHSAS student belongs to the school's FFA chapter although each grade has an FFA team. Rhodes explained colleges recruit CHSAS students at national MANRRS conferences, so the school's Junior MANRRS is structured "to give (members) a pipeline to college."
As a former FFA class team leader and now MANRRS president, Orr knows the benefits of both organizations. Both offer leadership opportunities, professional skill development, public speaking and teach teamwork. "Everybody has something to bring to the table," Orr said.
Through Junior MANRRS, Orr appreciated learning about writing a resume, learning how to "read a room" as a leader and public speaker, and gaining other professional skills. "You shouldn't have to wait until you go to college," she said. "I feel way more prepared."
Rhodes said he has also sought to prepare his Junior MANRRS members for leadership roles in agricultural industries by exposing them to international ag industries led by people of color. In 2019, the chapter visited Costa Rica, but a Panama trip was canceled last year due to COVID.
Orr added: "It's important for students to be exposed to everything … Like Mr. Rhodes said, 'There are so many things you can do.' Agriculture is literally all around us."
Rhodes recommended anyone interested in Junior MANRRS may visit this website and/or email jr.manrrs@manrrs.org.