University of Illinois Extension will host a series of one-hour webinars about measure being taken to address land and water invasive species. The webinars will start at 1 p.m. daily May 11-15.
Advance online registration is required for any of the sessions, each limited to 1,000 participants. Participants must have Zoom installed on their computers.
Webinar descriptions and presenters include:
May 11, invasive species research update by Kevin Rohling, Chris Evans and Nick Seaton, all with U of I Extension forestry. Topics include effectiveness of unmanned aerial vehicles to survey for invasive shrubs, foliar control of bush honeysuckle, pre-emergent treatments for controlling Japanese stiltgrass and herbicide timing to extend spring treatment windows for garlic mustard.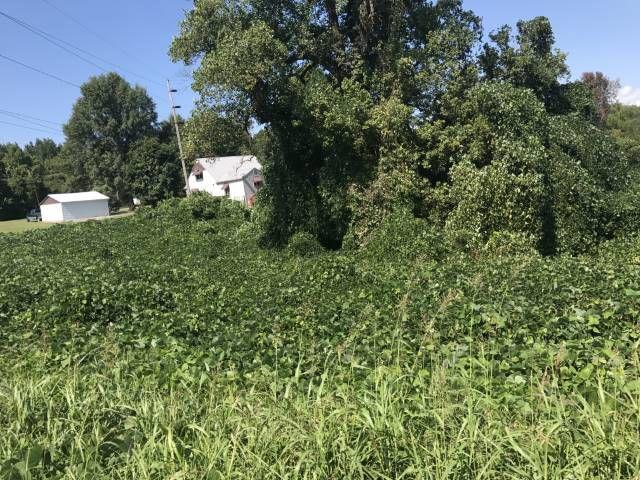 May 12, preventing aquatic invasive species by Greg Hitzroth, Elizabeth "Bizzy" Berg and Amanda Huegelmann, all with Illinois Natural History Survey (INHS). Topics include aquarium trade, Great Lakes crayfish, K-12 education, quagga and zebra mussels, and recreational water users.
May 13, taking advantage of a disturbance-dependent prairie ecosystem by Erin Garrett, U of I Extension educator in energy and environmental stewardship. Topics include prairie ecology, plants suited to invade prairies and current best management practices of prairie invaders.
May 14, invasive insects on the state horizon by Kelly Estes, INHS state survey coordinator. Topics include invasives on the radar, such as spotted lanternfly that is spreading in several eastern states, potential impact in Illinois and what is being done to prepare for it.
May 15, forest invasives by Ryan Pankau, U of I Extension horticulture educator. Topics include identification and control of nonnative forest invasive species.