From his Ullin farm, Greg Webb can look north and see where the hills stop in southern Illinois. Turning a different direction, he can admire the swampy Cache River bottoms.
But on June 21, Webb noticed something new on his property — about eight tractors moving through the unplanted portion of his soybean field.
Considering the 62-year-old farmer traditionally is a "one-man show," the scene was startling.
And then comforting.
That afternoon, Webb and his wife, Cindy, were returning from his doctor's appointment — one of many since his lymphoma diagnosis in early June.
The chemotherapy had taken a toll on him the past month, and planting the remainder of his soybeans took a back seat.
Although Webb first attempted to keep his diagnosis private, word spread in the community.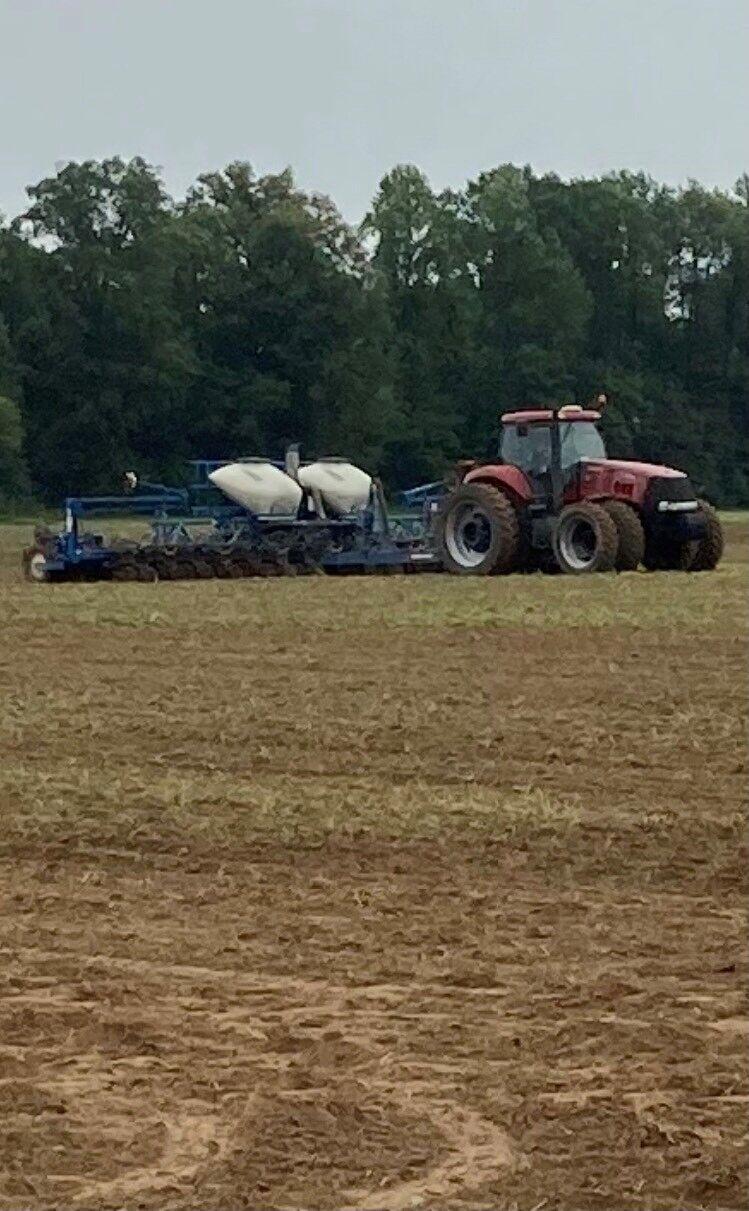 Then, a group of sleuth farmers learned Webb had a doctor's appointment.
"It was heavily known he had a Monday morning appointment," said Ullin farmer Sammy Ulen. "And the dominoes fell, calls were made, seed was located, seed tenders showed up ..."
"We had eight tractors, five with tillage tools, three with planters. We worked 300 acres in an afternoon."
In fact, Ulen said they had to turn away volunteers.
"Once people found out what was going on, everybody wanted to join in," Ulen said. "If we took everyone there would've been 25 tractors."
The outpouring of support didn't surprise Ulen.
"We're just a regular country community ... whenever something like this hits our community we pool together and help a neighbor out."
Even though residents of Ullin (population 400) often join together to offer help when someone is sick or down on their luck, Webb said the gesture caught him off guard.
"I just couldn't believe they'd bring all that equity and time. They wouldn't even let me help with fuel. You just never know how much people are thinking of you," said Webb from his soybean field Tuesday morning. Fellow farmers continue to stay in touch and offer help, allowing Webb to "coast" for a bit and manage his health.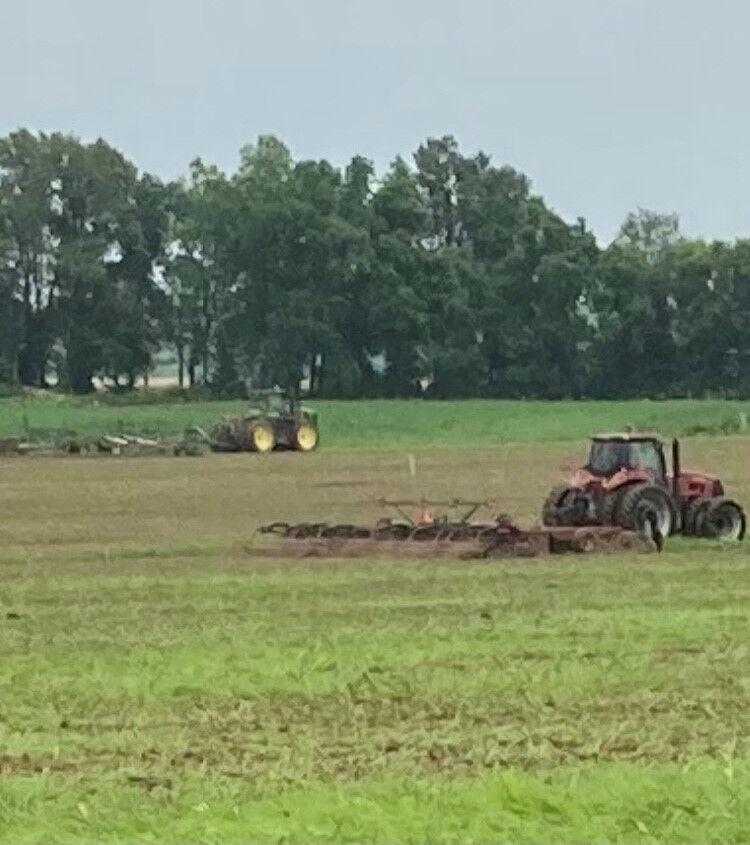 Webb knows he has a long road ahead with treatment. Lymphoma is a rare cancer of the lymphatic system involving immune cells.
"It's going to get a lot worse before it gets better. But a positive attitude is a big plus. If you're a farmer, there's too much out of your hands; you just deal with it."
Webb added he's lucky his wife is a registered nurse and knows which questions to ask during his many appointments.
Ulen said news of his lifelong friend's diagnosis was heartbreaking to the town.
"These are stories you read in other areas ... but it's not supposed to hit your area. It's been many years since something like this happened in our community, but whenever it hits, people come together."