Two couples, two different states, each together more than 40 years.
What's their secret?
RFD Radio Network's Rita Frazer found out.
Carolyn and Orval Gigstad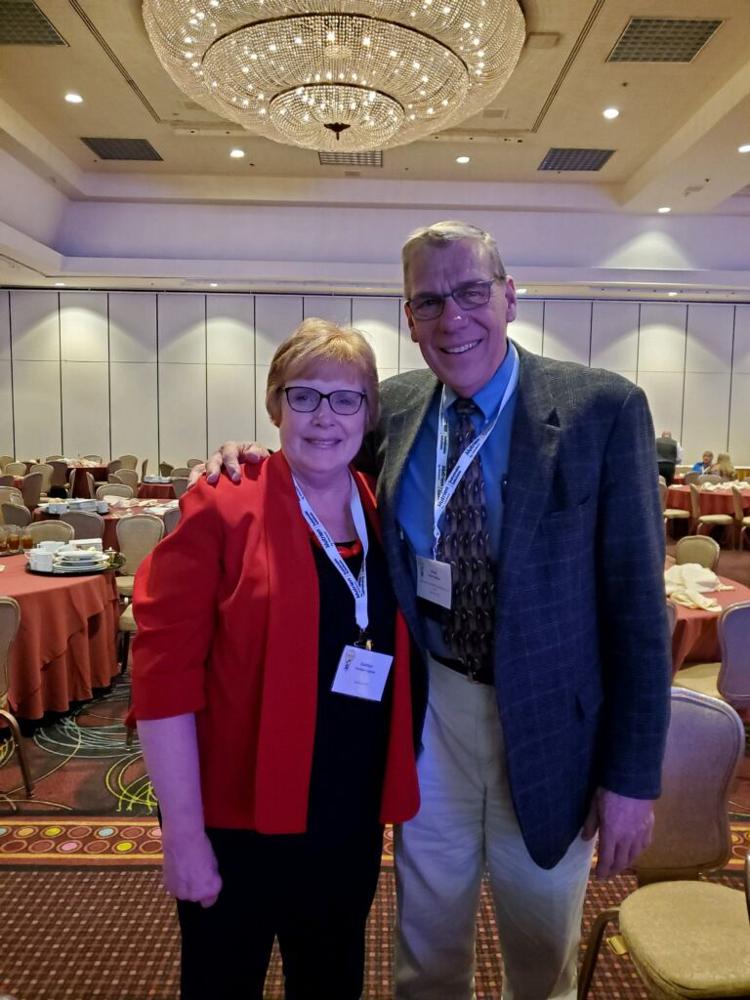 This Nebraska couple first found each other at Kansas State University.
"We just seemed to hit it off," Orval said. "I was quiet. She was talkative. We both made each other laugh."
Carolyn detailed his romantic marriage proposal, and their 44 years of marriage, including their children and grandchildren.
Advice for others: "Don't find fault with each other on every single thing," Carolyn said. "Have a lot of patience. You got to a lot of faith in God, bring that into your marriage … and be friends. Balance each other out."
Listen to their story. (Audio: 7 minutes)
Kris and Dr. Buzz Iliff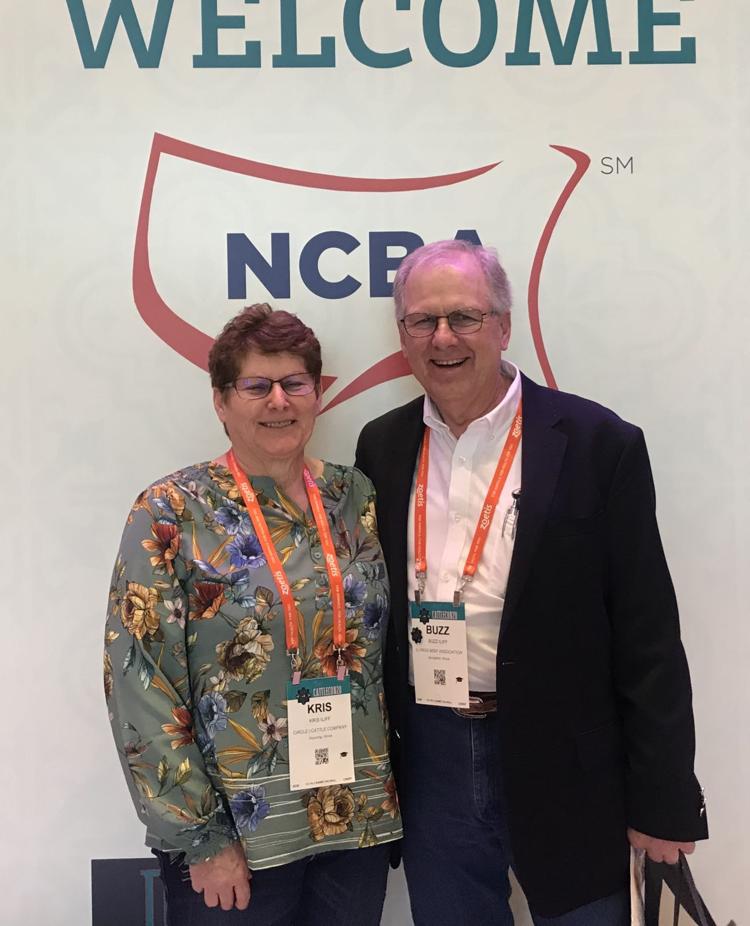 The Iliffs met as agriculture students at the University of Illinois, dated for more than four years before they got married, and have been together more than four decades.
Communication, Buzz said, has been key.
His advice to others: "Talk to each other, listen, and get away from each other occasionally. Enjoy the good times, and work it out."
Listen to their story. (Audio: 3 minutes)