During counselor orientation at 4-H Memorial Camp, Rachel Fulton remembers the director saying it's likely some of them would find their future spouses in the group.
The director was right.
Fulton's future husband and father of her two daughters was in the same room that day.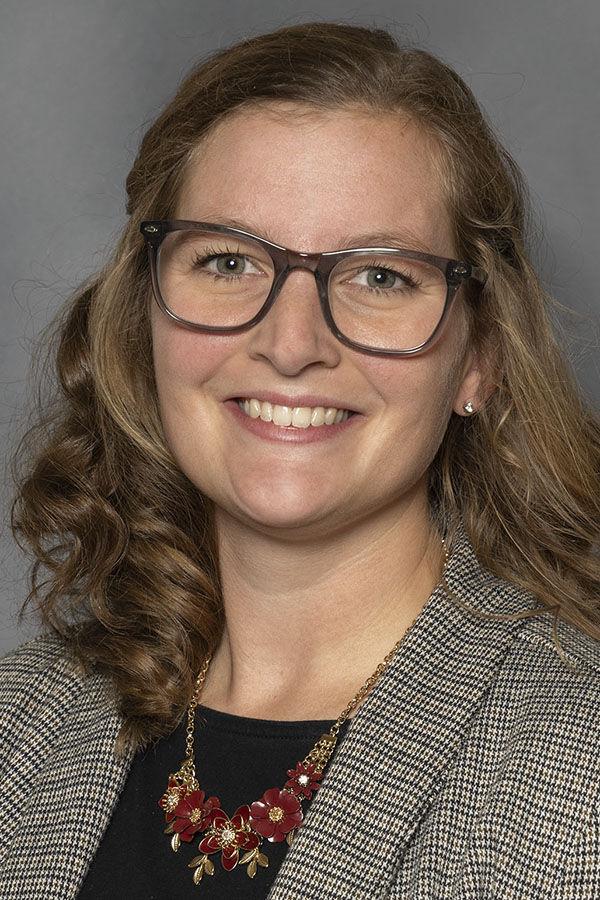 Both raised on farms — Rachel in McLean County and David in Logan County — the couple married in 2017.
While both had non-farm jobs, they pitched in on Fulton's parents' corn and soybean farm west of Bloomington. But they yearned for a piece of property in the country, and in 2020, they found it — in rural LeRoy. The early-1900s, fixer-upper farmhouse and property was perfect for their growing family, a large garden and some chickens and meat rabbits.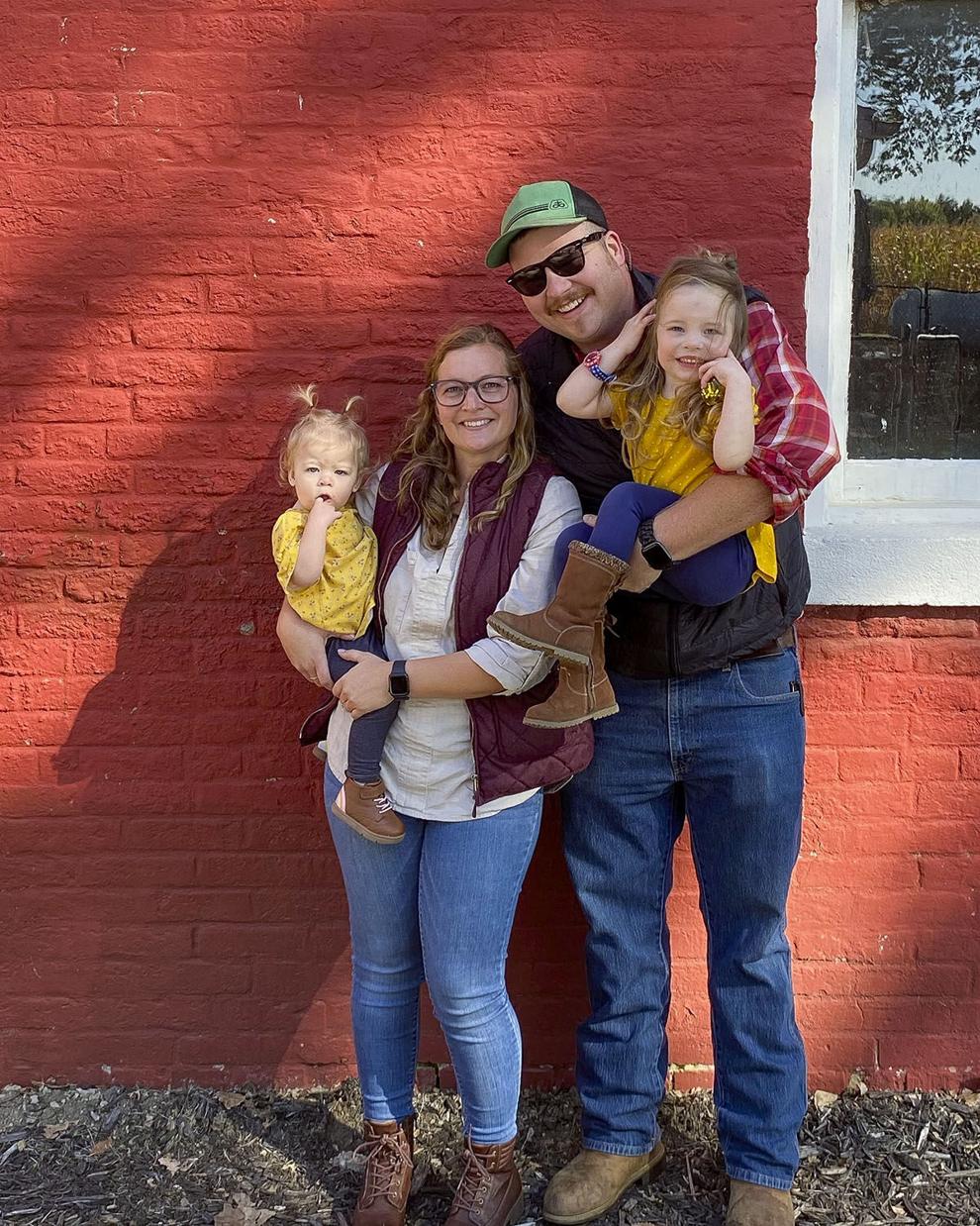 They spent much of the pandemic renovating their "dream house" for their family, now including daughters Caroline, 3, and Daisy, 1, and started cash renting farmland to raise their own crops near her parents' home.
"We kind of had a fire lit under us that we need to start living our life the way we want to, and there's no time like the present," Fulton said.
That fire was the devastating loss of her older brother Zac in 2019. While in Columbus, Ohio, for a music festival, Zac, a musician, was shot and killed.
"He was a unique soul," she said. "His love, his passion was through music and traveling."
Being her older brother and close in age, Fulton looked up to Zac.
"He blazed this really wide path that I could just kind of bounce down through the middle and be OK," she said. "Zac kind of taught me sometimes what not to do, but also by the way he lived, taught me that it is important to do the things that matter."
When he wasn't traveling with his banjo, Zac, the oldest of four siblings, would help on the family farm, so when he passed, Fulton and her husband tried to fill that gap.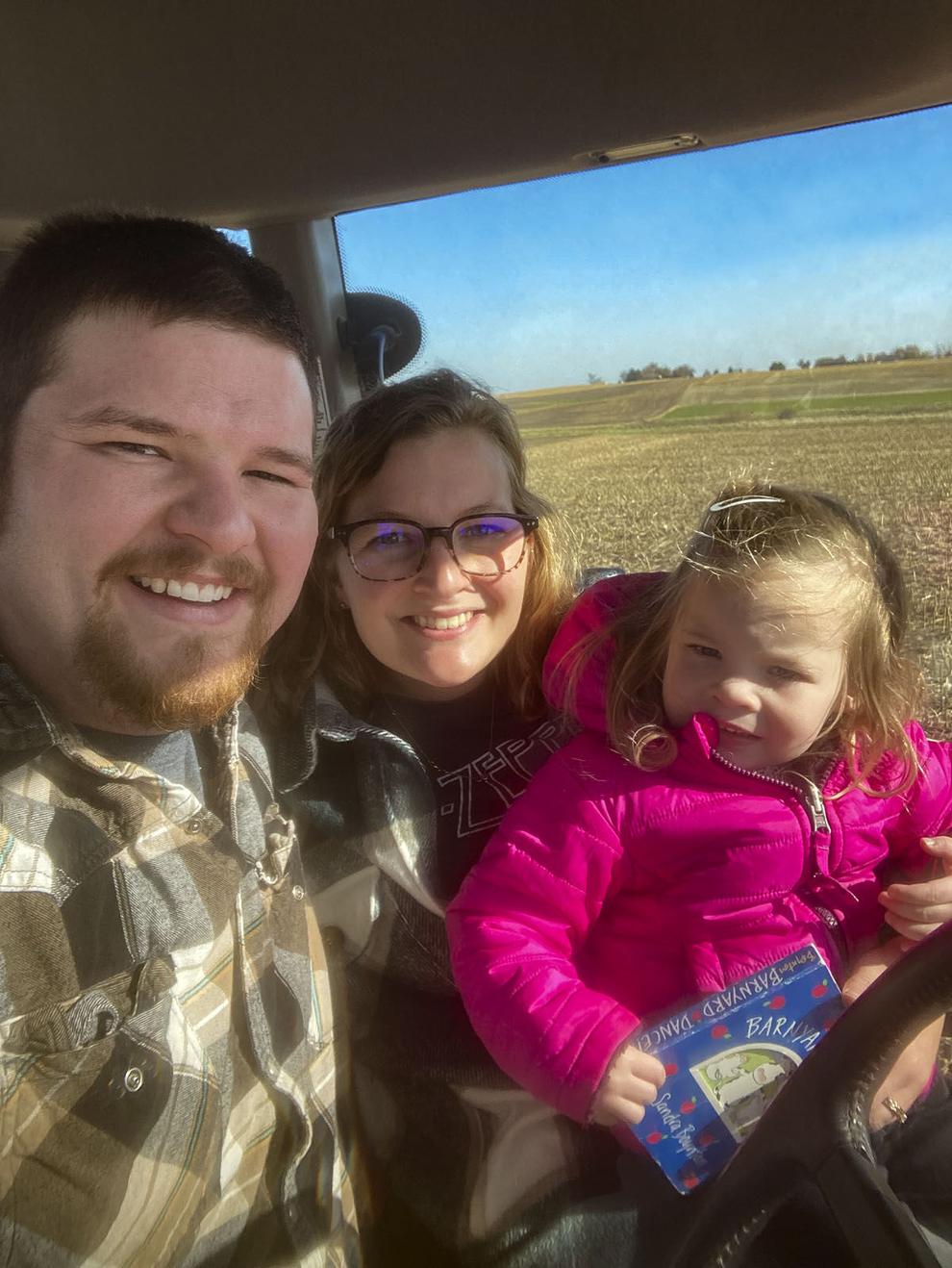 This year, Fulton, 29, is looking forward to her and David's first "big kid crop." Farming their own plot of land not only keeps them connected to their family roots, she's also excited to learn alongside her father, Scott Hoeft, who's been farming since a teenager.
"In my whole career, I've helped farmers manage risk in some capacity working in crop insurance, helping them understand their field financials with software, that type of thing ... now I get to make decisions for my own financial stake in a piece of farm ground," Fulton said.
David sells insurance, specializing in rural fire protection districts and farm liability, while Fulton is a digital business manager with Corteva Agriscience working with Pioneer representatives across Illinois.
In high school, Fulton said she didn't see herself coming back to the family farm, but when the time came to choose a major in college, she asked herself, "What do I care about?"
"I cared about my farm, my family. So that's ultimately why I decided to study agriculture," she said.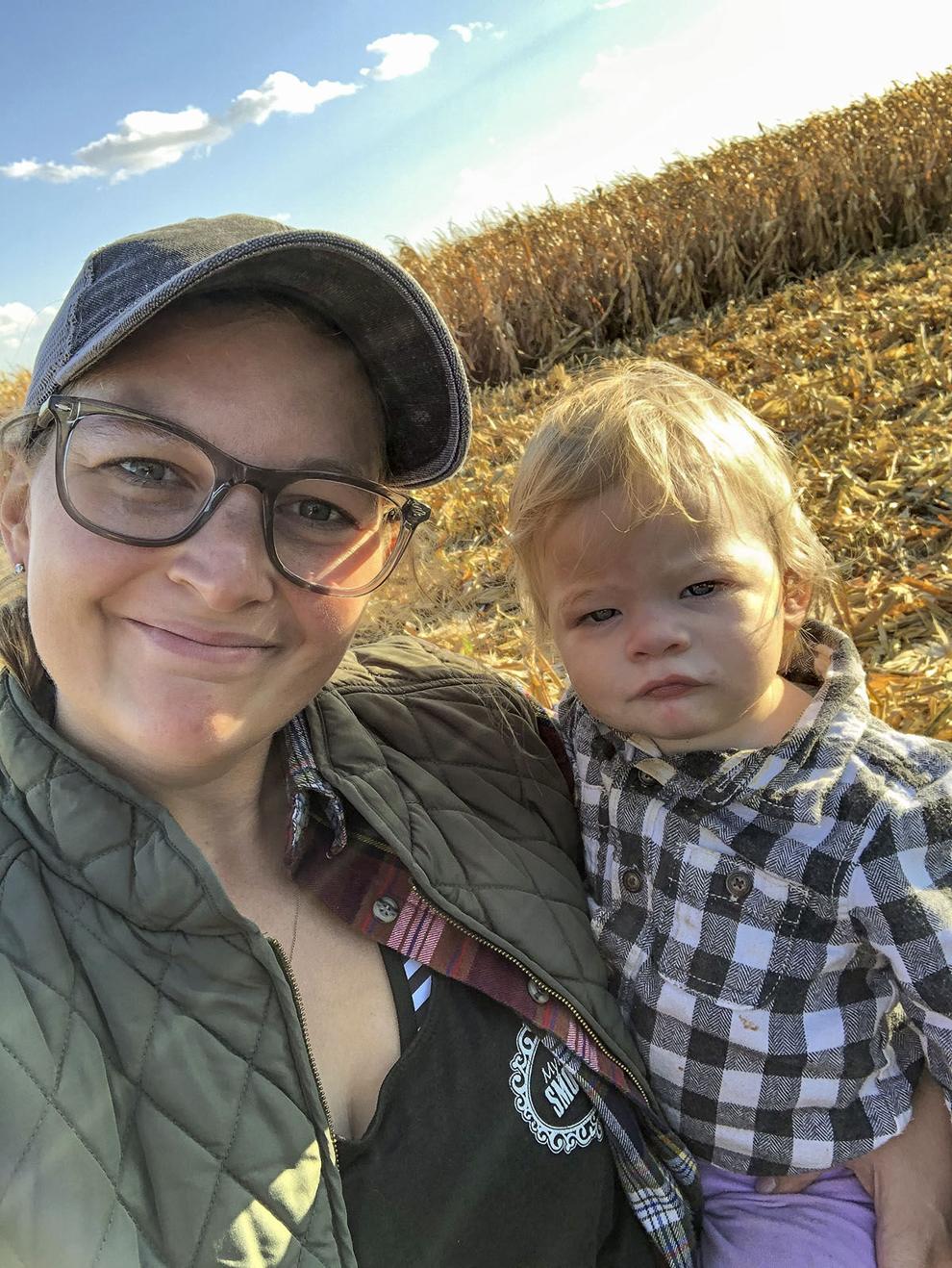 Since she can remember, her parents have been involved in Farm Bureau. Her mother, Shawn, teaches home economics at Rantoul High School.
With her family's ties to Farm Bureau, Fulton was inspired to join Collegiate Farm Bureau when a chapter was first established at Illinois State University, where she majored in ag communications. And this year, she is serving as vice chair of the Illinois Farm Bureau Young Leader Committee.
"Getting to network with folks that are around my same age throughout the state has been really rewarding," she said. "It's all about relationships. With farming, when we're stuck in our own operation sometimes, there's always someone you can call that's dealt with a problem that you're dealing with or know somebody who knows somebody that can help you. So it's just building that community out further."