Illinois food businesses respond to COVID-19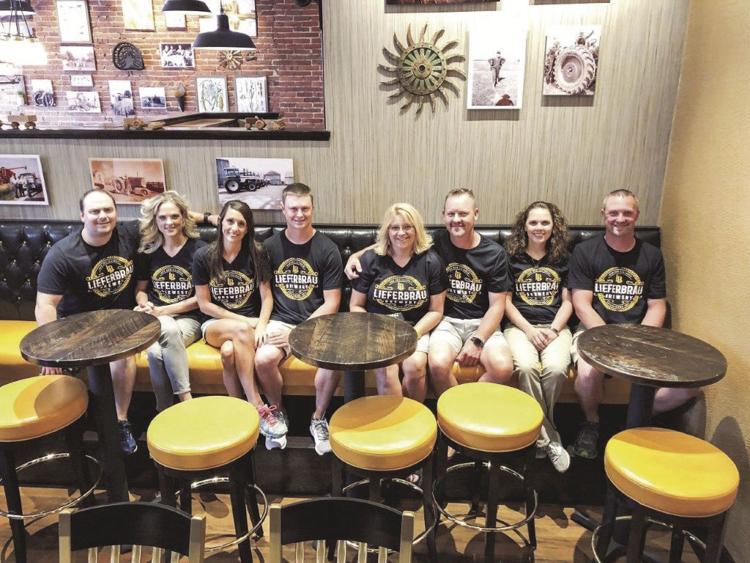 Tags
As featured on
"It's all about our customers and that they're safe," said Hufendick Farm Market owner.
Crops that are emerging are desperate for sunshine and heat units.
The limited acres that were planted in early April continue to look the best.
Fields are too wet to inspect, and we can't get into the fields if we decide to replant. 
Cool and wet has been the model for the week.