Alex Mahrenholz of Lawrence County described competing in American Farm Bureau Federation's Young Farmers and Ranchers Discussion Meet as an "incredible opportunity."
And while she didn't take home the ultimate prize in the competition, she represented Illinois well.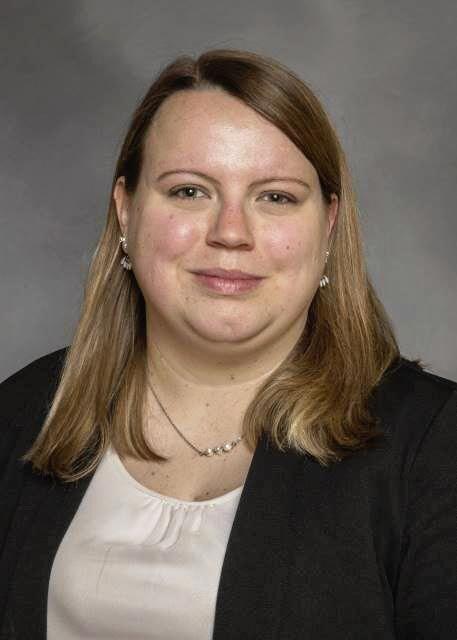 "Competing at the national level of the Discussion Meet has been an incredible opportunity to collaborate and create actionable solutions to the problems we see in agriculture every day," Mahrenholz told FarmWeek. "Illinois has an enormously diverse agricultural industry and being able to converse about the many things we do in our state with other bright young minds in agriculture across the nation has truly been a phenomenal experience.
"I'm eager to see how we as Illinois Farm Bureau members and Young Leaders can work to implement some of the ideas we developed throughout the competition."
She advanced to the Sweet 16 Round in the national Discussion Meet, part of the 2021 American Farm Bureau Federation Virtual Convention.
During the Sweet 16 round, competitors discussed the topic, "Is big data a big solution or a big exposure?"
"In just three short years the agriculture analytics market is projected to be worth $1.2 billion," explained Mahrenholz. "This movement is one that farmers cannot afford to ignore. Ag data has the potential to help farmers increase profitability, however it's essential that we all understand the cost. Farm Bureau has the position to enhance policy as well as educate farmers and consumers about the benefits of ag data and how we can mitigate the use of that hard earned information."
During the previous two rounds, she discussed climate change and international trade.