The Laesch family built a legacy producing wholesome milk, cottage cheese and ice cream for McLean County families.
Sadly, the family's inheritance includes a fatal disease that took the lives of five family members.
With a book entitled "A Laesch Family Story," Ellen Laesch Dalrymple shares her family's 91-year dairy history to help fight Lou Gehrig's disease.
On Aug. 7, she will sign books from 9 a.m. to noon at the McLean County Museum of History, Bloomington. All book sale proceeds go to the ALS Foundation in Chicago to find a cure.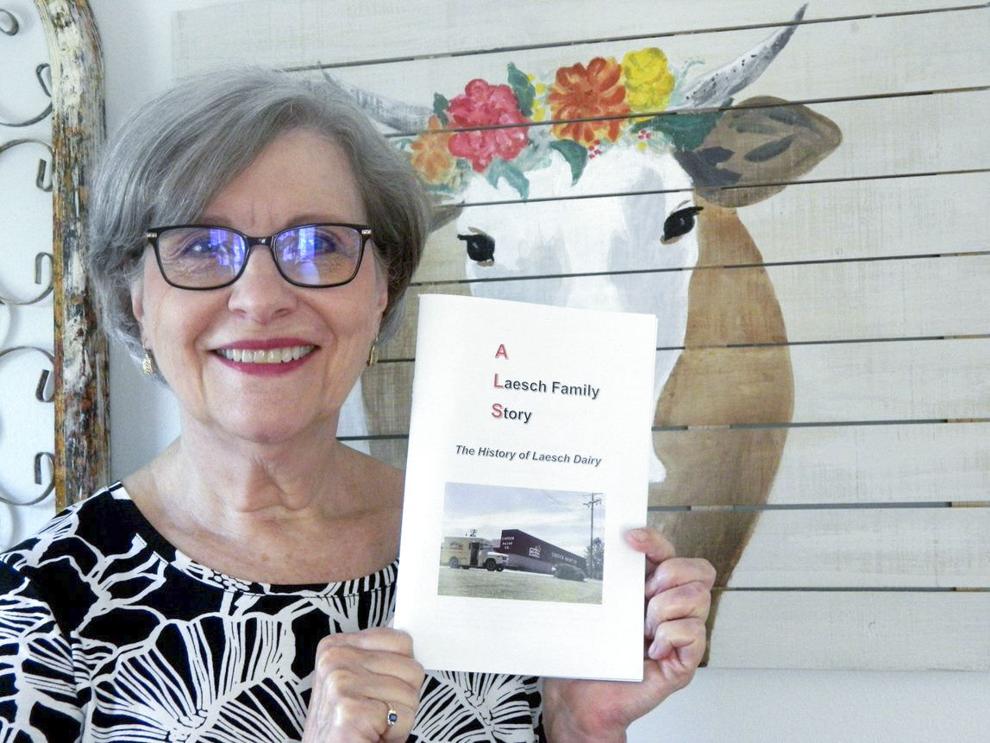 "It really is a horrible disease," Dalrymple said of amyotrophic lateral sclerosis, or ALS. "It's been 80 years since Lou Gehrig received his diagnosis and the outcome is still the same."
The Laesches played a major role in McLean County history and exemplified a multigeneraltional dairy family that once oversaw their cows' milk from the farm to table.
So trusted and well-known were Laesch delivery "milkmen," customers would leave doors unlocked with instructions to put orders in the fridge or the garage, Dalrymple said.
In 1907, Bloomington looked much different.
German immigrant Frank Laesch and his wife, Sophie, started a dairy with three Guernsey cows in southeast Bloomington. Frank delivered milk to customers' homes with a horse-drawn milk wagon. "My grandpa loved the Guernsey breed," Dalrymple added.
Over the years, both the family and the dairy grew. The dairy farm relocated to south Main Street and later moved to 54 acres in southwest Bloomington. All nine children worked and started helping with chores as young as 3 or 4 years old.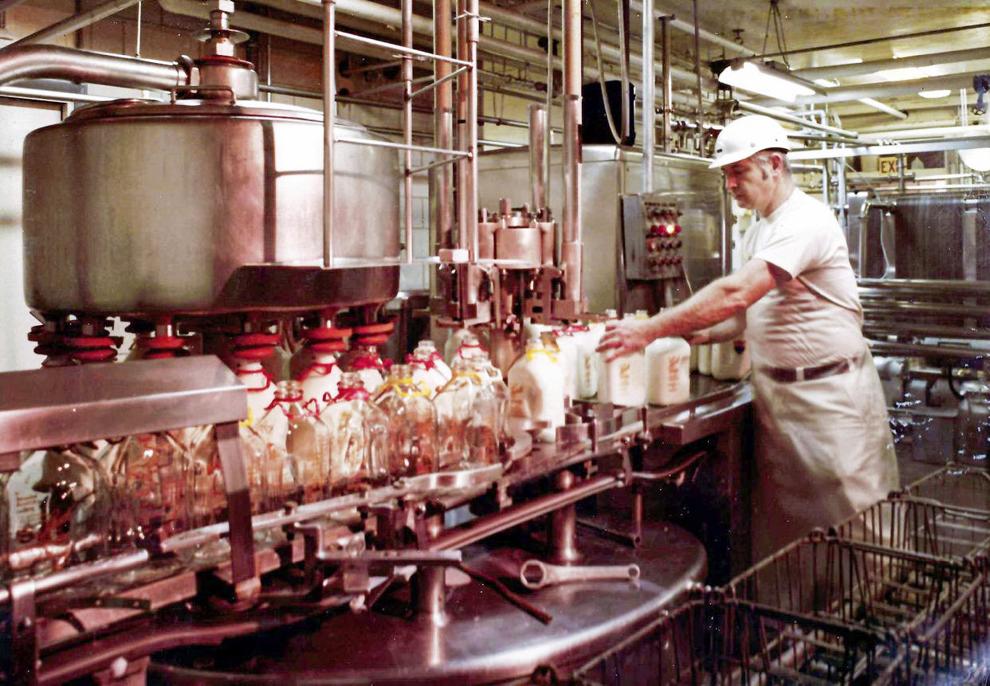 The family dairy business remained resilient through both World Wars.
By World War II, Dalrymple's father, Daniel, and her Uncle Otto had purchased the dairy. Their brothers each had different roles from milkman to mechanic before some entered the service.
"By the end of the war, they started pasteurizing milk. They had to change the ways they delivered milk (due to war restrictions)," she noted.
Laesch Dairy opened the first of several dairy buildings and delivered milk to 50 towns around the county.
But dairy markets and competition continued changing, Laesch Dairy adapted by opening the first of four dairy stores after the family business could no longer compete with grocery stores that sold milk at cost in the 1960s. By then, the family company produced and sold a variety of Laesch Dairy products.
In 1974, the third generation took over the family dairy business and worked to develop new markets by partnering with other local family businesses, such as Beer Nuts, and creatively adding recycling to school milk programs. However, business declined, and the dairy closed in June 1998, selling its distribution routes to Oberweis Dairy.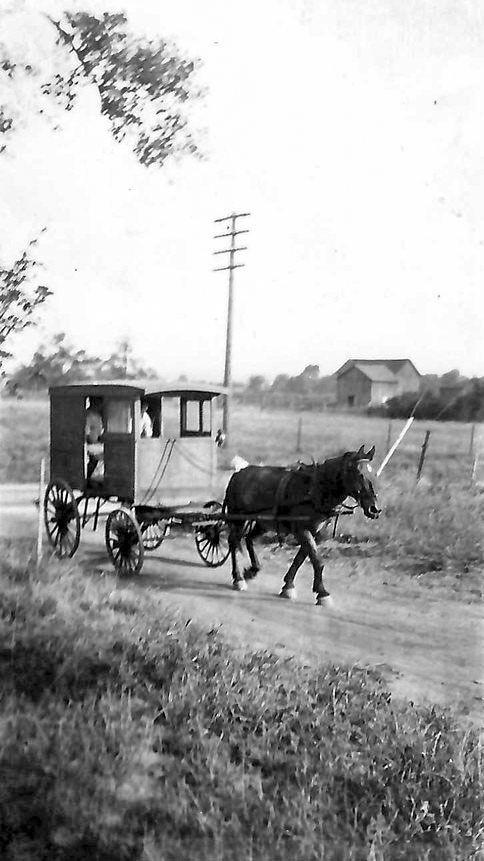 During those years, ALS started to take a toll.
First was Dalrymple's uncle, Jim Laesch. A few years later, her father was diagnosed and passed away, and then her cousin Sandy Laesch. Dalrymple's brother, Mark, and sister, Diane Gieseke, were diagnosed in 2016 within two months of each other. Diane died four months later, and Mark passed in March 2017.
But McLean County hasn't forgotten Laesch Dairy products or the family business.
Dalrymple was surprised when her daughter, Christine, told her people were posting on Facebook about the dairy.
"I couldn't believe people are still interested," she said.
She decided to write a book about Laesch history to raise money for ALS research. Having reached an original $5,000 goal in less than 36 hours and surpassing subsequent goals, Dalrymple now hopes to raise $18,000. People have sent messages with memories of her brother, the dairy or someone they knew who had ALS.
"I've been blown away," Dalrymple said.
"A Laesch Family Story" is available for purchase online by visiting, web.alsa.org/goto/LaeschDairy.