Hog farmers received a much-needed dose of good news in recent weeks in the form of improved meatpacking capacity and export growth.
But it doesn't appear profitability will return to the industry any time soon, according to David Delaney, marketing specialist with Kerns and Associates.
"If you market hogs in the cash market, it's a very tough scenario," Delaney told the RFD Radio Network. "We still have a supply issue. That's why we see pricing where it's at."
July lean hog prices weighed in around $45 per hundredweight last week, with cash prices well below that.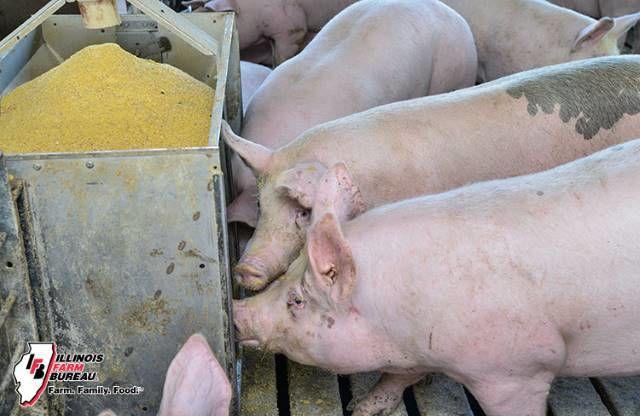 The average breakeven level hovers in the mid-$60s, Delaney noted. He recommends hog farmers use risk management tools to limit the damage this year. Futures prices suggest profits may not return until April through August of 2021.
The hog market was decimated by the demand shock created by COVID-19. It slowly improved since March as the U.S. and other countries started the reopening process.
"We're in better shape from a couple standpoints," Delaney said. "One is the harvest capacity and availability of the workforce (which improved from a low of 54.5% of available capacity a month ago to 92% last week).
"And, from an export standpoint, we've seen a lot of numbers go through the export channel," he continued. "We saw 12% of daily capacity in May end up getting put in containers and shipped elsewhere."
However, about 2.4 million available market hogs were still backed up in the system as of last week. Delaney believes meat packers may have to work more Saturdays this summer, an abnormality for this time of year, to ease the backlog of animals.